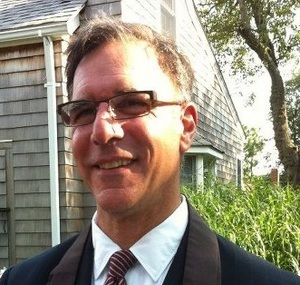 Date: Sunday, February 9, 2014

Teacher : Acharya Eric Spiegel
Price per person: $10.00
Patron Price: $25.00
AGING SERIES 2 - FACING DEATH FEARLESSLY
Presented by Shambhla Online and the Working Group on Aging.

The Shambhala Working Group on Aging co-sponsored the second online education series that focuses on growing older, "enlightened retirement," death and dying. The format consists of a presentation with a teacher, discussion, and questions.

Series Moderator: Andrea Sherman

Talk 2 - FEARLESSNESS: CONTEMPLATING THE BARDO

The time after death is said to be a treacherous pathway. As practitioners we have enormous opportunity to look directly at our experience of "self" as both solid and simultaneously empty. We will explore ways to contemplate the time of death, and will discuss the contemplative practice, "Armor of Fearless: Chant for the Intermediate State," written by Sakyong Mipham Rinpoche during his year long retreat. Acharya Spiegel will also discuss the two funeral ceremonies now practiced in Shambhala, The Sukhavati and Shing Kam: Ceremony of the Shambhala Pure Land.

Acharya Eric Spiegel has been a student and teacher in Shambhala since the early 1970s. He is a student of both Chogyam Trungpa, Rinpoche and Sakyong Mipham, Rinpoche, and is the senior teacher in the New York Shambhala community. In addition to a long career in finance Acharya Spiegel has been engaged in a lifelong contemplation of death. He has worked with many friends and students assisting them in including the process of their illness and death as part of their spiritual journey. He taught a weekend program called "The Warrior's Approach to Death" in New York in February 2014.

To register for additional talks in this Series, see our Program Library.