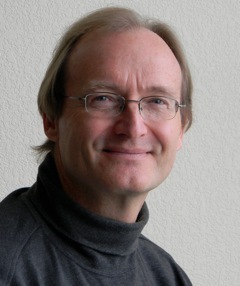 Date: Sunday, March 9, 2014

Teacher : Andrew Holecek
Price per person: $10.00
Patron Price: $25.00
AGING SERIES 2 - FACING DEATH FEARLESSLY
Presented by Shambhla Online and the Working Group on Aging.

The Shambhala Working Group on Aging co-sponsored the second online education series that focuses on growing older, "enlightened retirement," death and dying. The format consists of a presentation with a teacher, discussion, and questions.

Series Moderator: Andrea Sherman
Talk 3: OBSTACLES INTO OPPORTUNITY

If we relate to the end of life properly, we can transform the greatest obstacle in life (death) into the greatest opportunity (enlightenment). Aging and illness are a ngöndro for death. With the proper view, we can gracefully surrender to what nature is teaching us, and look at retirement as spiritual retreat.

Andrew Holecek has completed the traditional three-year Buddhist meditation retreat, and offers seminars internationally on meditation, dream yoga, and death. He is the author of "The Power and the Pain: Transforming Spiritual Hardship into Joy," "Preparing to Die: Practical Advice and Spiritual Wisdom from the Tibetan Buddhist Perspective," and also "Meditation in the iGeneration: How to Meditate in a World of Speed and Stress," and the audio learning course, "Dream Yoga: The Tibetan Path of Awakening Through Lucid Dreaming" (Sounds True).

To register for additional talks in this Series, see our Program Library.