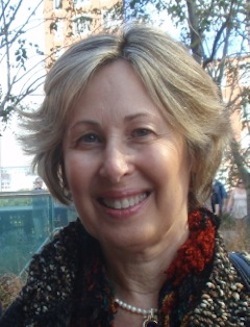 Date: Wednesday, September 30, 2015
Tuesday, December 15, 2015

Teacher : Shastri Gayle Van Gils
Price per person: $125.
Patron Price: $150
Free Introductory Talk: "Be a Visionary Changemaker" recorded January 11.
Would you like to devote your energies to making the world a better place, and create financial abundance in your life? If you're looking for ways to live and work in harmony with your values and have your work make a difference, this course is for you. It provides a powerful opportunity to explore the intersection of service, work and pay in the company of like-minded social entrepreneurs. Participants will develop a vision for creating positive change in the world, then create a plan for implementation of their vision.
In this course, you will have the opportunity to examine your limiting beliefs and learn how to move past them. Planning and goal setting, as well as marketing as service (not as manipulation), are among the skills you will cultivate. This self-paced course can be followed at your own schedule. It is designed to take 5-10 weeks, giving you time to develop your own business while you also give and receive support from others in your class. The first cohort of 35 people who took this class this winter had a great experience. We hope that you will be served in the same way by this material.
Kudos
Your class was AMAZING!! I feel so uplifted and inspired to take my talents and apply them to my work. I have been telling all of my friends about your class and about what a fantastic teacher and human being you are!
An invitation from Shastri Van Gils
Shastri Gayle Van Gils is an organizational consultant, coach, and serial entrepreneur. She holds a MBA in international business and has been teaching meditation for more than 30 years.