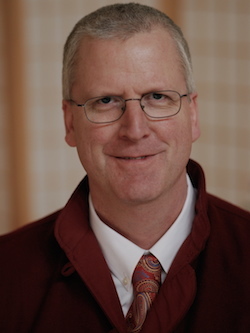 Price per person: $15
Patron Price: $25
Join Master of Liturgies to the Sakyong, Walker Blaine, in a guided practice of the Kurukulla Sadhana. This series is a complete set of short, guided Kurukulla daily practice session components, including descriptions of the core visualizations, mudras, what page to turn to, and so forth. Five videos include an Introduction (5 mins.), Guru Yoga (35 mins.), Self Visualization (29 mins.), Life force Accomplishment (15 mins.), and Conclusion (14 mins.).
About Our Courses
The Shambhala Online Advanced Studies courses are designed to support vajrayana practitioners as they develop their practice and deepen their understanding between major programs.
How Much Time Does it Take?
This course features 5 short videos, ranging from a 5 minute introduction to a 35-minute practice session. The course is self-paced; you can view the recordings at any time, as often as you like.

Registration Options

1) Regular Amount. The regular course rate is $15 per person for this course.

3) Patron. The Patron rate of $25 supports our efforts to connect teachers and learners through online programs. In particular, it helps us offer the generosity policy to those in need.
4) Generosity Policy. We want to make the teachings available to all and will work with you to ensure your participation. Click on the Request a Discount link before you register, just above the Register Now button, to get a discount code to use at checkout.