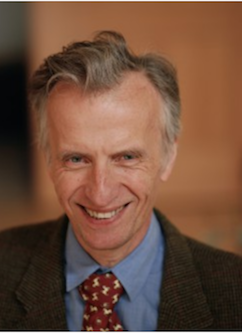 Date: Thursday, February 1, 2018
Monday, December 31, 2018

Teacher : Acharya Mathias Pongracz
Price for Centers: $120
Price for Groups: $90
Information is for Center and Group Registration only.

This option is for you if you have a local facilitator(s) and plan to hold weekly or weekend classes at your centre. Facilitators will show the talks and guide participants through discussions, dyads and other activities. The start and end dates are up to the Center. Individuals will register and pay through your Center, and you will set them as participants. You will register with Shambhala Online using your Center or Group's Shambhala account. (Click here for information on creating an account.)
The Three Jewels and the Refuge Vow

This program is an overview as well as preparation for the Refuge Vow.

About the Teacher
Acharya Mathias Pongracz has studied and practiced under Chögyam Trungpa Rinpoche and Sakyong Mipham Rinpoche for more than 25 years. He also studied closely with Kobun Chino Roshi from 1992 until his paranirvana in 2002.
Mathias is also a qualified and experienced teacher for "Mindfulness Based Stress Reduction" (MBSR). He was a television reporter for the Austrian Broadcasting Corporation, and is also the former Director of Shambhala Training at the Shambhala Centre of Vienna.

In 2005 Mathias was appointed Acharya, or senior teacher, by Sakyong Mipham Rinpoche. From 2006 - 2011 he was the Acharya-in-residence at Dechen Chöling.
Currently, Mathias lives in Vienna, teaching courses around Europe on meditation, MBSR and Shambhala Buddhism.
Registration Fee: $120 Centers and $90 Groups. You may request an exchange rate discount before you register by clicking on the "Request a discount" link below. You will then receive a coupon code to use at check-out.