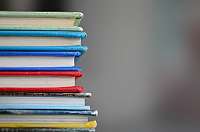 Date: Tuesday, December 10, 2019

Teacher : Barbara Bash
Price per person: $5
Patron Price: $10
Price for Centers: $20
Price for Groups: $15
Welcome to this new initiative offered by Shambhala Online!
The Shambhala Online Book of the Month is an opportunity to learn about the recently published books from our many wonderful Shambhala authors and get to know them a little!
Each author will present the book's main teaching and share what inspired them to write about it. Their presentation will be followed by a Q&A where you will be able to engage them and explore their past, current and future offerings.
......................................................................................
Featured Book for December
True Nature: An Illustrated Journal of Four Seasons in Solitude
by Barbara Bash

True Nature is an illustrated journal that traces the experience of stepping away from one's familiar world and choosing to be alone. It tells the story of what arises in the stark simplicity of solitude. Over the course of a year Barbara spent four week-long retreats in a cabin nestled deep in the Catskill Mountains of New York State. Mixing sitting meditation with nature journaling, the visual and verbal narrative traces the interest and boredom, the agitation and relaxation, the breakdowns and breakthroughs of time spent alone. It is an exploration of an outer and inner landscape, the changing weather and the shifting seasons of the mind and the natural world.
The grounding quality of sitting meditation combined with the wide-ranging inquisitiveness of walking and drawing outdoors create a strong voice of honesty and delight. Watercolor sketches and handwritten notes throughout capture the freshness of the experience. True Nature explores one woman's journey, individual and universal, looking into the loneliness and fear and discovering acceptance and connection. This new addition includes an appendix "A Way to Begin " that offers a simple entry into the practice of illustrated journaling.
About the Author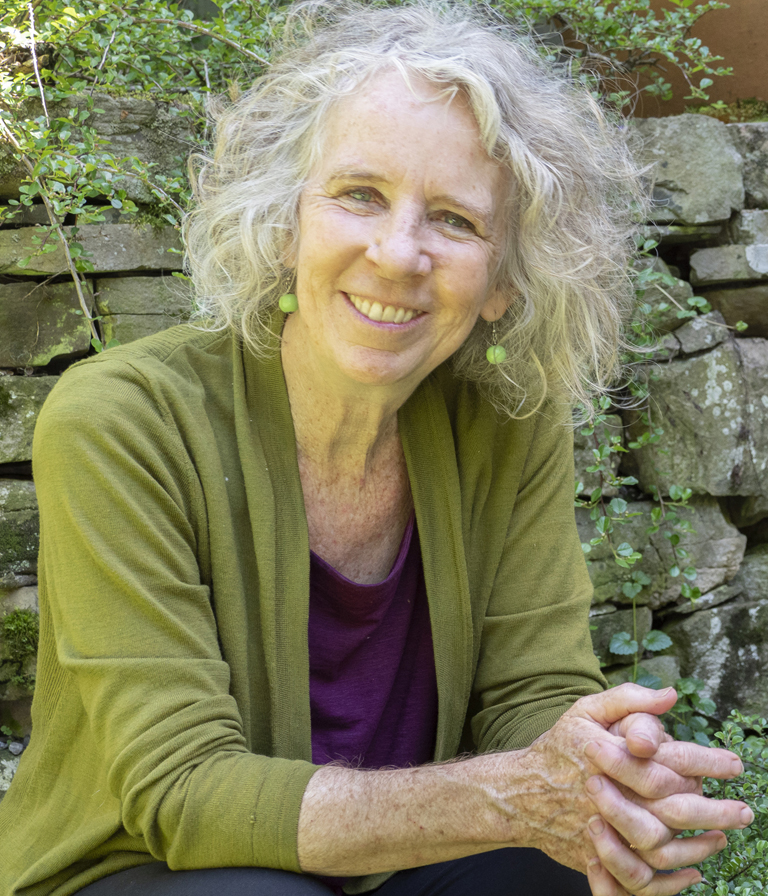 Barbara Bash is a calligraphic artist who has written and illustrated a number of prizewinning books on natural history for children. True Nature is her first book in her adult voice. She teaches big brush and illustrated journaling workshops widely and lives in New York's Hudson Valley. Her website is www.barbarabash.com. Visual blog
barbarabash.blogspot.com.
....................................................
Join live or watch later!
The live session is scheduled for Tuesday, December 10 at 8:00 pm (Atlantic)
4:00pm (Pacific) / 5:00 pm (Mountain) / 6:00 pm (Central) / 7:00 pm (Eastern) / 8:00 pm (Atlantic)
Fee: $5 Individual / Patron $10/ Center $20 / Group $15
Please register (log in below) so we can send you:
- A link to participate in the live event
- Access to view the archived video after the live event concludes
Questions? Write to [email protected].
To view the full schedule of our Shambhala Online Book of the Month offerings, please click here.