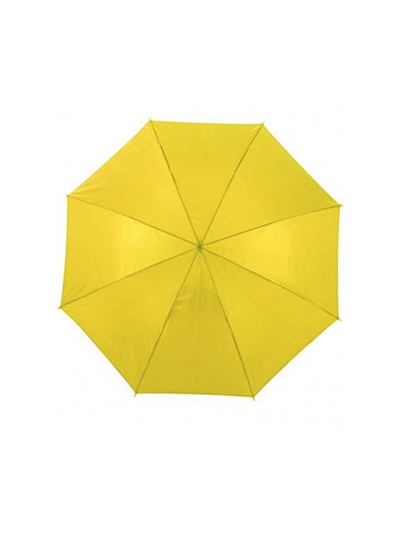 Teacher : The Druk Sakyong Wangmo, Lady Diana Mukpo
Price per person: $15
Patron Price: $30
Price for Centers: $60
Price for Groups: $45
Opening the Umbrella
with the Druk Sakyong Wangmo, Lady Diana Mukpo
How can we honor our unique teachings and culture while also opening the umbrella to provide a home for people with different practice paths? This recorded program explores the meaning of lineage and our aspirations for the future of Shambhala.
Included is the keynote speech by the Druk Sakyong, Lady Diana Mukpo during the Opening the Umbrella conference held at the Boulder Shambhala Center in August, 2019
Also included are recordings of the two panel discussions led by Loppön Lodrö Dorje, Sangyum Agness Au, Acharya Noel McClellan, and other presenters, young and old, who represent the wisdom of our traditions
When Does the Class Meet?
The course is asynchronous. You may view the recorded talks at your convenience. There are three talks.
Registration Options
Individual rate: $15.
Patrons: $30. This rate supports our efforts to connect teachers and learners through online programs. In particular, it helps us offer the generosity policy to those in need.
Centers: $60. Groups: $45. Please register with your Center or Group account. (For instructions on creating a Center or Group account, see this link.)
Generosity Policy. We want to make the teachings available to all and will work with you to ensure your participation. Log in and click on the Request a Discount link below before registering to receive a coupon code to use at checkout.

All proceeds from this course go to support the efforts of Shambhala Online and the Boulder Shambhala Center.