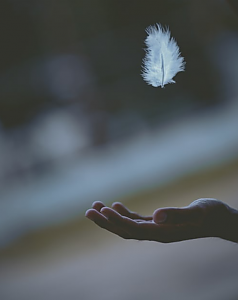 Date: Friday, December 31, 2021

Teacher :
Price per person: $399
Patron Price: $449
Price for Centers: $999
Price for Groups: $799
NOTE: This is the registration option for "Package discounts".
Foundations for Freedom: The Hinayana - Courses I - V
with Acharyas Marianne Bots, Susan Chapman, Fleet Maull, John Rockwell, Judith Simmer-Brown, Dan Hessey, Dale Asrael, Suzann Duquette, Eric Spiegel, and Shastri Loden Nyima.
This year-long course was offered in 2020/2021. It is open to all, providing an in-depth exploration of the
foundational Buddhist teachings of the Hinayana
through the lens of the Shambhala terma teachings.
Each of the five courses offers 4-5 pre-recorded talks, with 2 additional recorded "live" sessions from the 2020 course, making it very easy to include in your schedule.
Course I - The First Noble Truth: Meeting Suffering with Maitri
Course II - The Second Noble Truth: The Origin of Suffering, Part I - The Five Skandas
Course III - The Second Noble Truth: The Origin of Suffering, Part II - The Wheel of Life; Karma; and the Twelve Nidanas
Course IV - The Third Noble Truth: Freedom From Suffering
Course V - The Fourth Noble Truth: The Path of Shila, Samadhi, and Prajna
Registration Options for the Five-Course "Package Discounts"
Individuals

:

$399. (Save $346 off individual course price of $149 each!)

Patrons:

$449. (Save $546 off individual course price of $199 each!)

Centers

:

$999. (Save $996 off individual course price of $399 each!)

Groups

:

$799. (Save $696 off individual course price of $299 each!)
NOTE: Please register with your Center or Group Shambhala account, or create one following the instructions at this link.
Generosity Policy. See the "Pay another amount" option when you click on "Register Now".