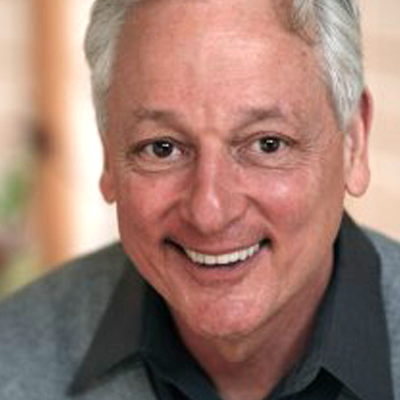 Date: Sunday, May 10, 2020

Teacher : Acharya Fleet Maull
Patron Price: $20
The live event has concluded. Register to access the recording. On Sunday, May 10, Acharya Fleet Maull talked about his upcoming free, online Resilience Summit with 40+ world-class experts and speaks about the importance of deepening our individual and collective resilience in our challenging and constantly changing world.
Please join us every Sunday for an online gathering of the Shambhala community worldwide. This online space is a place where we can practice meditation together, hear dharma teachings from a featured guest teacher, learn more about the activities of incredible people in our sangha, engage in discussion – and connect with one another, our community, and our hearts.
Sunday Gatherings are presented in English and are live every week at:
12:00 p.m. Pacific
1:00 p.m. Mountain
2:00 p.m. Central
3:00 p.m. Eastern / CLT
4:00 p.m. Atlantic / BRT
8:00 p.m. GMT
9:00 p.m. CET / SAST
5:00 a.m +1 AEST
7:00 a.m. +1 NZST
Make A Donation
These events are offered free of charge to Shambhala members. If it is possible for you to make a donation to support the presenters and production staff that make Sunday Gatherings possible, please click here.
Sunday Gatherings Email List
If you would like to receive ongoing reminders about Sunday Gatherings, click here to join the mailing list.
Registration
Register below for each upcoming talk. A Zoom link will be sent to you after registration.
Sunday Gatherings are produced by Shambhala Global Services and hosted by Shambhala Online.
About the Teacher
Acharya Fleet Maull, PhD is a senior teacher in the Shambhala Buddhist lineage and a longtime senior student of both the Vidyadhara Chogyam Trungpa Rinpoche and Sakyong Mipham Rinpoche. He is an author, certified mindfulness teacher & trainer, executive coach, seminar leader, social entrepreneur and peacemaker.
Acharya Maull is the founder of Prison Mindfulness Institute, National Prison Hospice Association, Heart Mind Institute, the Global Resilience Summit and the Center for Contemplative End of Life Care at Naropa University. He is co-founder of the Engaged Mindfulness Institute, Center for Mindfulness in Public Safety and the Upaya Zen Center's Buddhist Chaplaincy Training Program.
He is also a Zen Roshi, Dharma Successor of Roshi Bernie Glassman and a lineage holder and senior priest in the Zen Peacemaker Order and Soto Zen lineage. Dr. Maull taught socially engaged Buddhism, Buddhist psychology, and contemplative approaches to peacemaking and social action at Naropa University from 1999 – 2009 and is a frequent guest lecturer and conference presenter at other universities including Harvard, Brown, Emory and the University of Colorado. He is also a frequent speaker at national conferences on mindfulness, criminal justice, end of life care, and trauma-informed care.
He is the author of Radical Responsibility: How to Move Beyond Blame, Fearlessly Live Your Highest Purpose and Become an Unstoppable Force for Good and Dharma in Hell: The Prison Writings of Fleet Maull along with numerous book chapters and articles in peer reviewed professional journals.
Acharya Maull travels world-wide leading Shambhala programs and retreats, bearing witness retreats, transformational seminars, prison trainings, correctional officer and first responder trainings, and leadership trainings.
Registration Options
This program is FREE of charge.

Patrons: $20.

The Patron rate supports our efforts to connect teachers and learners through online programs. In particular, it helps us offer the generosity policy to those in need of discounts or scholarships.
Questions? Write to [email protected].
Shambhala Online is self-supporting. Your generosity in making a donation so that we may continue to offer free programs is greatly appreciated!