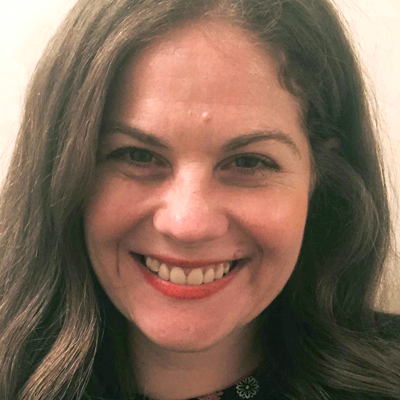 Date: Sunday, June 7, 2020 (15:00 -16:30)

Teacher : Sara Lewis
Patron Price: $20
Understanding Trauma in Tibetan Buddhism: Join Dr. Sara Lewis in a discussion of her book, Spacious Minds: Trauma and Resilience in Tibetan Buddhism, which explores how Tibetan refugees have coped with political violence, and how Buddhist notions of mind, emotions, and memory collide with Western concepts of trauma.
Please join us every Sunday for an online gathering of the Shambhala community worldwide. This online space is a place where we can practice meditation together, hear dharma teachings from a featured guest teacher, learn more about the activities of incredible people in our sangha, engage in discussion – and connect with one another, our community, and our hearts.
Sunday Gatherings are presented in English and are live every week at:
12:00 p.m. Pacific
1:00 p.m. Mountain
2:00 p.m. Central
3:00 p.m. Eastern / CLT
4:00 p.m. Atlantic / BRT
8:00 p.m. GMT
9:00 p.m. CET / SAST
5:00 a.m +1 AEST
7:00 a.m. +1 NZST
Make A Donation
These events are offered free of charge to Shambhala members. If it is possible for you to make a donation to support the presenters and production staff that make Sunday Gatherings possible, please click here. (NOTE: You still need to register at the bottom of this page after you make a donation.)
Sunday Gatherings Email List
If you would like to receive ongoing reminders about Sunday Gatherings, click here to join the mailing list.
Registration
Register below for each upcoming talk. A Zoom link will be sent to you after registration.
Sunday Gatherings are produced by Shambhala Global Services and hosted by Shambhala Online.
About the Teacher
Dr. Sara Lewis is Associate Professor and Chair of Contemplative Psychotherapy and Buddhist Psychology at Naropa University. She is the author of "Spacious Minds: Trauma and Resilience in Tibetan Buddhism" (Cornell University Press, 2020), and a practicing psychotherapist. She has been a member of Shambhala since 2005 and served a one-year term on the Interim Board. She currently holds the Practice and Education post on the Dorje Kasung General Staff.
Registration Options
This program is FREE of charge.

Patrons: $20.

The Patron rate supports our efforts to connect teachers and learners through online programs. In particular, it helps us offer the generosity policy to those in need of discounts or scholarships.
Registration questions? Write to [email protected].
Shambhala Online is self-supporting. Your generosity in making a donation so that we may continue to offer free programs is greatly appreciated!