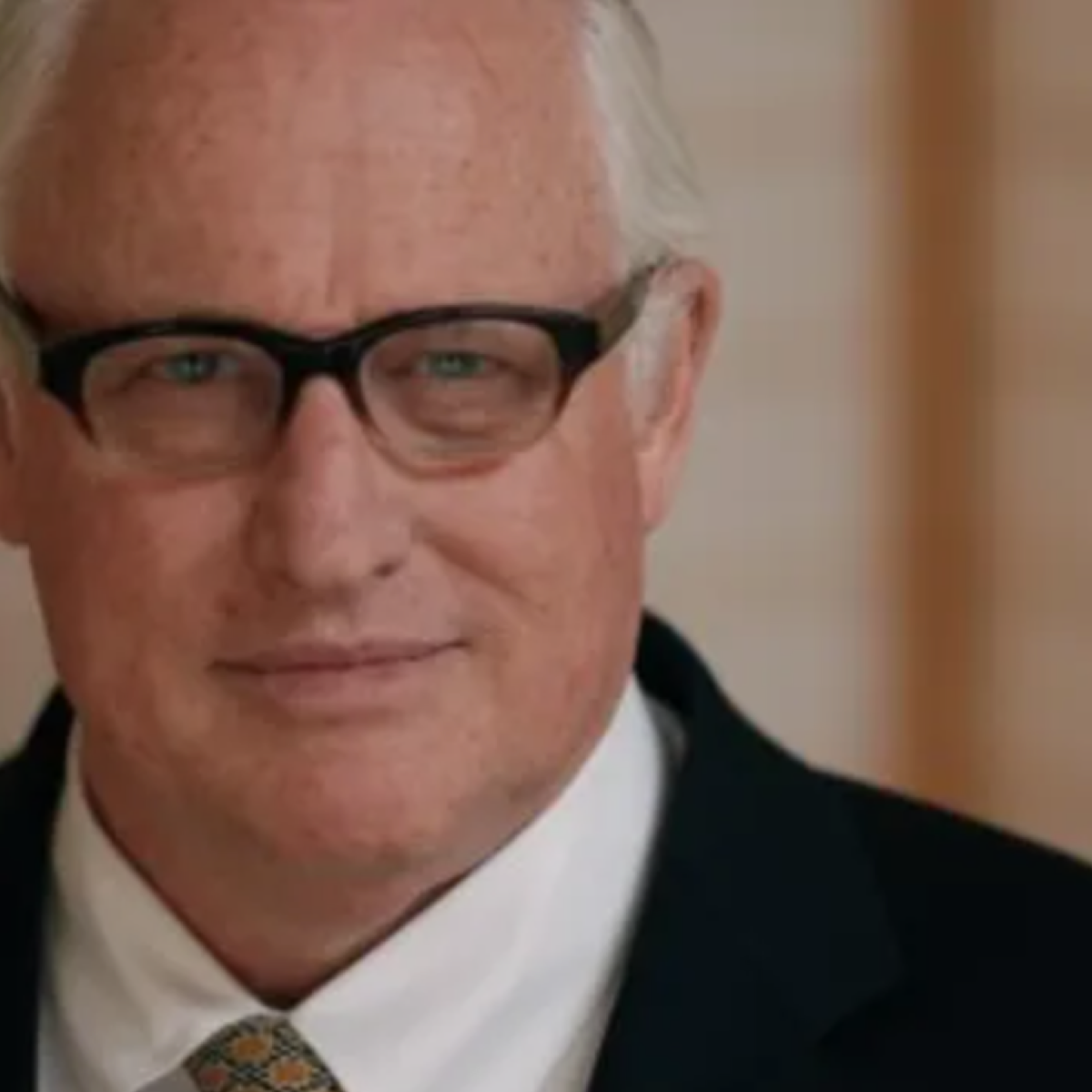 Date: Sunday, July 5, 2020

Teacher : Acharya Dan Hessey
Patron Price: $20
Recorded on July 5, 2020: How does human society arise from the primordial world? How can it reflect Heaven's wisdom and integrate with the Earth's natural systems? How can humanity tame and structure society so it is socially and ecologically harmonious? How can we entrain the wisdom and energy of sacred natural principles—such as Heaven, Earth, the elements, and the seasons—into social structures and human interactions? The Yijing addressed these questions millennia ago.
The Yijing teaches us how to engineer social ecologies to be resonant with natural wisdom, inclusive, environmentally healthy, and caring. These advanced social ecologies—which I have called "enlightened society"—support the journey of awakening for every part of society.
The Yijing arose at the dawn of written human history, but its principles are fresh. By joining the Yijing with the wisdom of Buddhism and the Shambhala traditions, this work attempts to explore and renew its metaphors, uncover its structure, and appreciate its wisdom in terms that are accessible to the modern reader. This translation and commentary offers the Yijing as a resource and guide for virtuous leaders, those who live to serve others, and those who aspire to foster healthy, awake societies in these challenging times.
About the teacher

Acharya Daniel Hessey discovered the dharma in 1973 when he read Chögyam Trungpa Rinpoche's book Meditation in Action. He moved to Tail of the Tiger (now Karmê Chöling ) the following year. He has lived in Shambhala communities — Karmê Chöling, Shambhala Mountain Center and Marpa House -­- for the majority of his adult life. He served as Co-Director of what is now Shambhala Mountain Center (SMC) from 1985 to 1992, and has served on its Board of Directors for the last five years. He has lived at Shambhala Mountain Center as its resident Acharya for the last four years. Two of the four volumes of his translation and commentary, Enlightened Society: A Shambhala Buddhist Reading of the Yijing, will be available on Amazon this summer.
ABOUT SUNDAY GATHERINGS

Please join us every Sunday for an online gathering of the Shambhala community worldwide. This online space is a place where we can practice meditation together, hear dharma teachings from a featured guest teacher, learn more about the activities of incredible people in our sangha, engage in discussion – and connect with one another, our community, and our hearts.
Sunday Gatherings are produced by Shambhala Global Services and hosted by Shambhala Online.
Sunday Gatherings are presented in English and are live every week at:
North America: 12:00pm PST, 1:00pm MST, 2:00pm CST, 3:00pm EST/CLT, 4:00pm Atlantic/BRT, 8:00pm GMT
International: 9:00pm CET/SAST, 5:00pm +1 AEST, 7:00pm +1NZST
Join the mailing list
To receive ongoing reminders about Sunday Gatherings, click here to join the mailing list >>
Make A Donation
These events are offered free of charge to Shambhala members. Please consider making a donation to support the presenters and production staff that make Sunday Gatherings possible, please click here >>

REGISTRATION
Register below to access the recorded talk.
Price: This program is FREE of charge
Patron: $20.00
(The Patron rate helps us offer the generosity policy to those in need of discounts or scholarships)
Registration questions? Email [email protected]

Shambhala Online is self-supporting. Your generosity in making a donation so that we may continue to offer free programs is greatly appreciated!