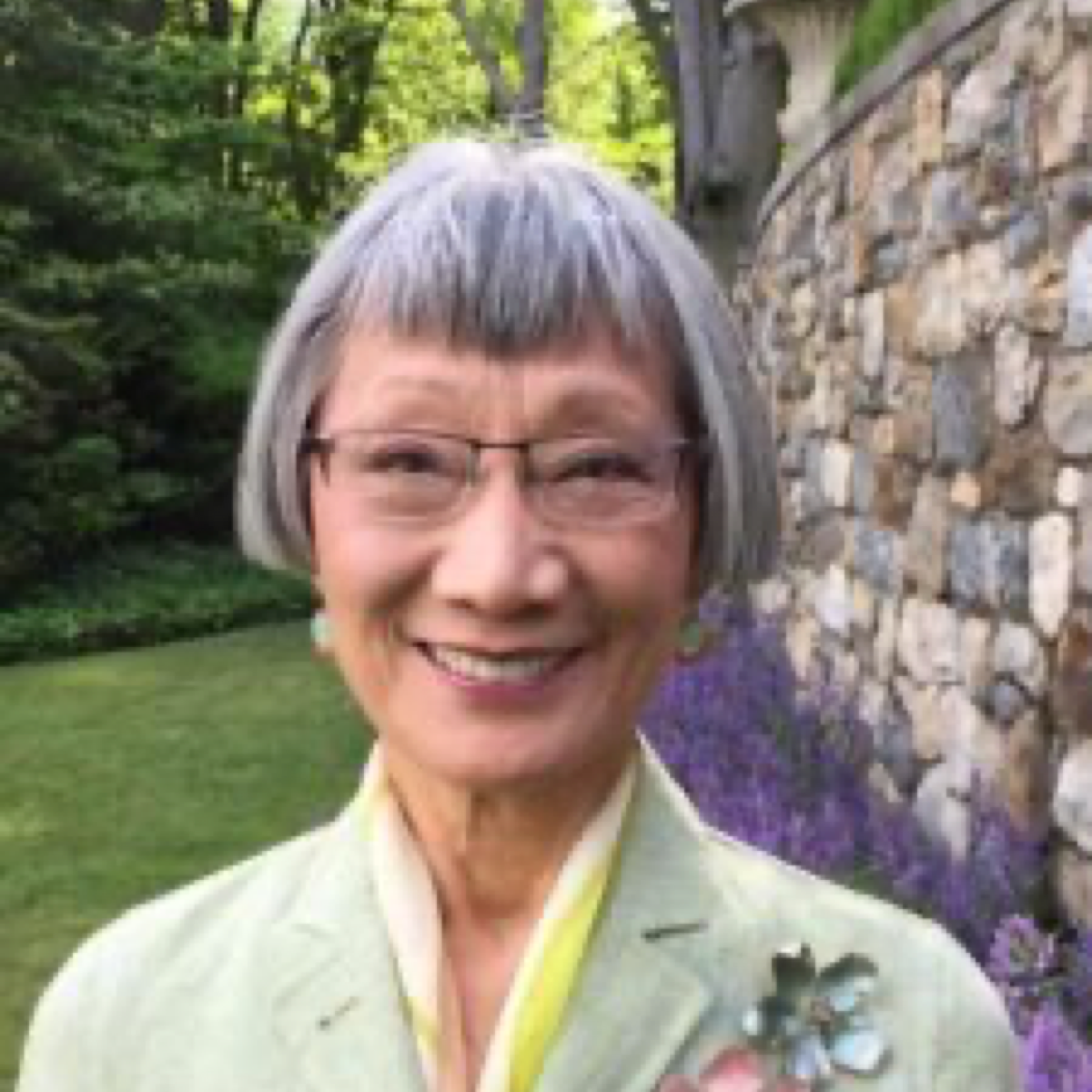 Date: Sunday, July 19, 2020

Teacher : Sangyum Agness Au
Patron Price: $20
The live event has concluded. Register to access the recording.
The Shambhala teachings include a variety of practices – some more formal, like meditation and sadhana practice, while others are more shamanic in nature. These more 'informal' practices (i.e., lhasang, embodiment, perception, the arts, healing, etc.) are designed to promote our investigation and engagement with the intangible-energetic presence in the world.
However, these energetic principles, so central to the warrior's health and vitality, can often seem ambiguous and frustratingly hard to 'read' or understand. In any new practice, because we lack experience, it's common to follow the practice instructions quite literally, rather than have an intuitive or felt sense of it. So, can we warriors open and relax more - enough to make a move, a gesture towards meeting and welcoming the intangible presence surrounding us? If the answer is 'YES', please join this conversation about the importance and urgency to establish a mutual relationship with intangible presence. Beyond the enjoyment of richness and beauty, it will bring benefit to the natural world, human society and our own body, speech and mind.
About the teacher

In 1975, Agness Au became a student of Chogyam Trungpa Rinpoche, the renowned and brilliant meditation master and Tibetan Buddhist teacher. As an artist and designer, she was initially moved by his interest in the arts and the Buddhist science of perception, but gradually began to see how perceiving and the artistic journey were deeply intertwined with meditation and post meditation practices. In 1985, Rinpoche bestowed upon her, the title of Sangyum, empowering her as a holder of the feminine lineage.
A senior Shambhala Buddhist teacher and Warrior Assembly director, Agness teaches internationally on "The Inseparable Union of the Feminine and Masculine Principles", the Drala principle and Enriching Presence. She is a long-time teacher in the Sogetsu School of Ikebana and a devoted student of improvisational movement and performance.
In New York City, Agness had a 25-year career as a fashion director and business owner, and for the past 10 years, has served as the creative director for The Synergy Company, now in Boulder. She is happily married and the loving mother of two young men. Agness is truly committed to the vision and possibility of wakeful, sane and kind societies, a sustainable living earth, and the value of community building.
ABOUT SUNDAY GATHERINGS

Please join us every Sunday for an online gathering of the Shambhala community worldwide. This online space is a place where we can practice meditation together, hear dharma teachings from a featured guest teacher, learn more about the activities of incredible people in our sangha, engage in discussion – and connect with one another, our community, and our hearts.
Sunday Gatherings are produced by Shambhala Global Services and hosted by Shambhala Online.
Sunday Gatherings are presented in English and are live every week at:
North America: 12:00pm PST, 1:00pm MST, 2:00pm CST, 3:00pm EST/CLT, 4:00pm Atlantic/BRT, 8:00pm GMT
International: 9:00pm CET/SAST, 5:00pm +1 AEST, 7:00pm +1NZST
Join the mailing list
To receive ongoing reminders about Sunday Gatherings, click here to join the mailing list >>
Make A Donation
These events are offered free of charge to Shambhala members. Please consider making a donation to support the presenters and production staff that make Sunday Gatherings possible, please click here >>

REGISTRATION
Register below for each upcoming talk. A Zoom link will be sent to you after registration.
Price: This program is FREE of charge
Patron: $20.00
(The Patron rate helps us offer the generosity policy to those in need of discounts or scholarships)
Registration questions? Email [email protected]

Shambhala Online is self-supporting. Your generosity in making a donation so that we may continue to offer free programs is greatly appreciated!