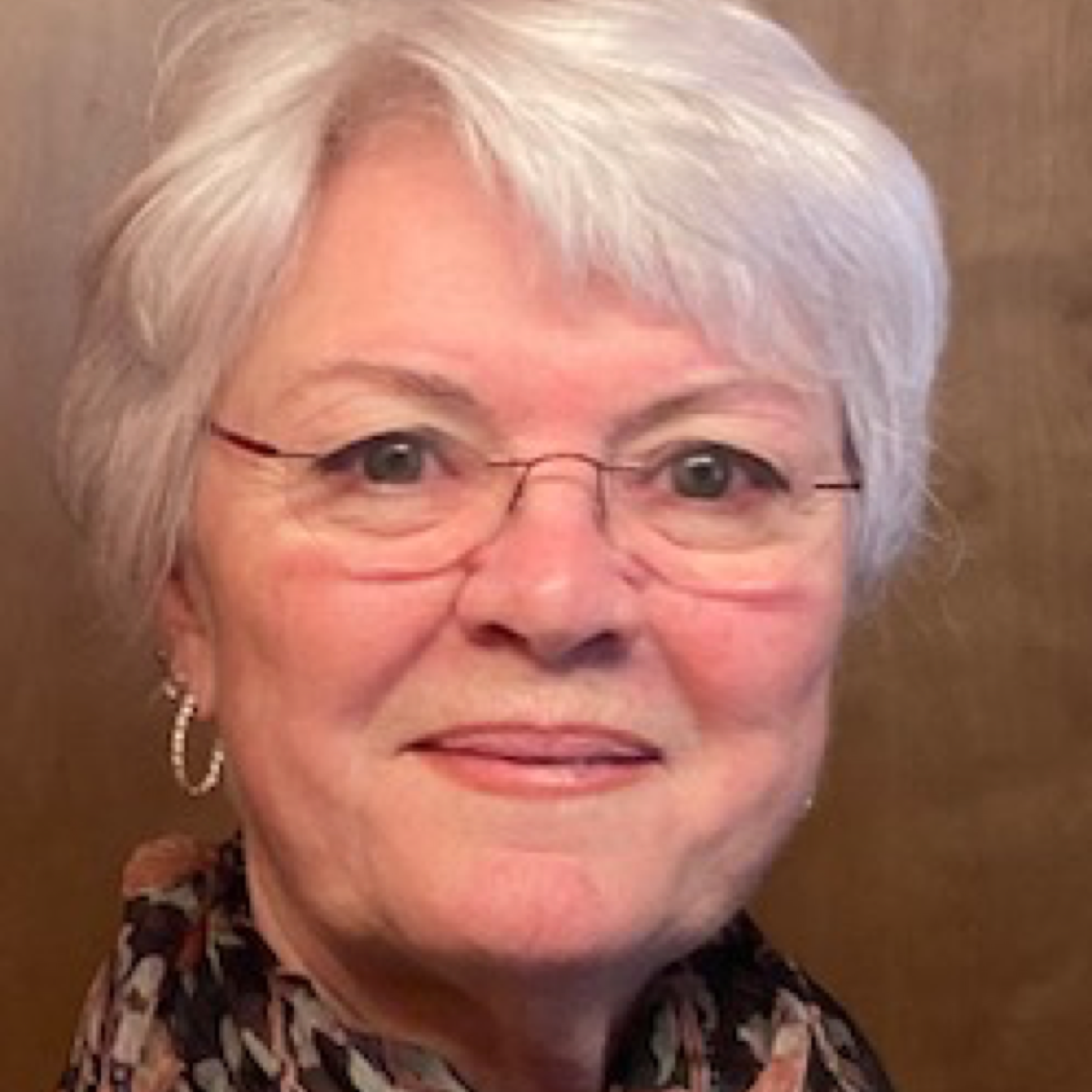 Date: Sunday, July 26, 2020

Teacher : Shastri Betsy Pond
Patron Price: $20.00
Recorded on July 26, 2020. Sheltering in Place like the Buddha: This period of pandemic and world crises calls for personal retreat.
What is the most useful response when the world feels like it is on fire? How do we uncover a way forward that neither inflames the situation nor puts us back to sleep?
The ancient wisdom of meditation retreat in the face of great threat is the practice of embodying ourselves and the present moment. The resulting deepening of connection and compassion releases wisdom that illuminates a way forward. We can use this time of increased isolation as a true retreat to reclaim our full humanity.
About the teacher
Shastri Betsy Pond sought out meditation to calm her frantic mind while in graduate school. Starting in 1990, she took many classes and cycled through most of the volunteer positions at the San Antonio Shambhala Meditation Center, while gratefully becoming a student of Sakyong Mipham Rinpoche. She teaches meditation and leads programs (now online) on the inherent goodness, wisdom, and decency of humanity and society.
ABOUT SUNDAY GATHERINGS

Please join us every Sunday for an online gathering of the Shambhala community worldwide. This online space is a place where we can practice meditation together, hear dharma teachings from a featured guest teacher, learn more about the activities of incredible people in our sangha, engage in discussion – and connect with one another, our community, and our hearts.
Sunday Gatherings are produced by Shambhala Global Services and hosted by Shambhala Online.
Sunday Gatherings are presented in English and are live every week at:
North America: 12:00pm PST, 1:00pm MST, 2:00pm CST, 3:00pm EST/CLT, 4:00pm Atlantic/BRT, 8:00pm GMT
International: 9:00pm CET/SAST, 5:00pm +1 AEST, 7:00pm +1NZST
Join the mailing list
To receive ongoing reminders about Sunday Gatherings, click here to join the mailing list >>
Make A Donation
These events are offered free of charge to Shambhala members. Please consider making a donation to support the presenters and production staff that make Sunday Gatherings possible, please click here >>

REGISTRATION
Register below to access the recorded talk.
Price: This program is FREE of charge
Patron: $20.00
(The Patron rate helps us offer the generosity policy to those in need of discounts or scholarships)
Registration questions? Email [email protected]

Shambhala Online is self-supporting. Your generosity in making a donation so that we may continue to offer free programs is greatly appreciated!