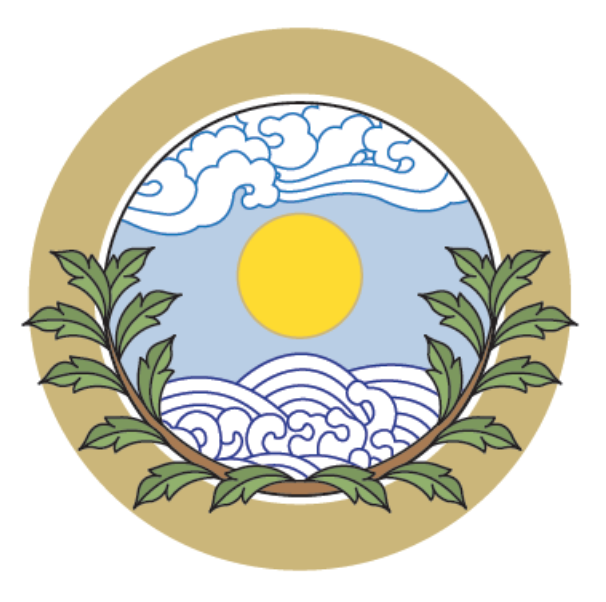 Date: Saturday, July 25, 2020

Price per person: $10
Patron Price: $20
A public talk presented by the Touching the Earth Collective and hosted by Shambhala Online
Two-Eyed Seeing
Albert Marshall, Mi'kmaw elder, in conversation with Christine Heming

Climate change activists have been calling for indigenous peoples to be part of the solution to tackling climate change, emphasizing their traditional wisdom and practical knowledge. Elder Albert Marshall's two-eyed seeing is a guiding principle for how to join indigenous wisdom and knowledge with Western science and technology in a collaborative effort of co-learning how to live on this earth in a balanced and sustainable way.
Saturday, July 25 at the following times:
12:00pm Pacific / 1:00pm Mountain / 2:00pm Central / 3:00pm Eastern / 4:00pm Atlantic / 8:00pm UK / 9:00pm CET
About the Presenters
Elder Albert Marshall, HonDLitt - Mi'kmaw Nation is a highly respected and much-loved Elder of the Mi'kmaw Nation; he lives in Eskasoni First Nation in Unama'ki (Cape Breton), Nova Scotia, and is a passionate advocate of cross-cultural understandings and healing, and of our human responsibilities to care for all creatures and our Earth Mother. Elder Albert coined the phrase "two-eyed seeing" for the gift of multiple perspectives, and he encourages its use as a guiding principle for the co-learning journey of different cultures working together. It encourages that we learn to see from one eye with the best of the Indigenous knowledges and ways of knowing, and learn to see from the other eye with the best of Western or mainstream knowledges and ways of knowing.
Christine Heming has been a practitioner and teacher in the Buddhist tradition for over 40 years. She is a board member of Centre for Local Prosperity, a nonprofit society in Nova Scotia focused on engaging communities in the Atlantic region in conversations and actions to build local economic resilience and regenerative ecological practices in agriculture, forestry and energy. Elder Marshall is one of the Centre's "Thinkers," a frequent participant in the Thinkers Lodge retreats.
Registration
Individuals: $10.
Patrons: $20. The Patron rate supports our efforts to connect teachers and learners through online programs. In particular, it helps us offer the generosity policy to those in need.