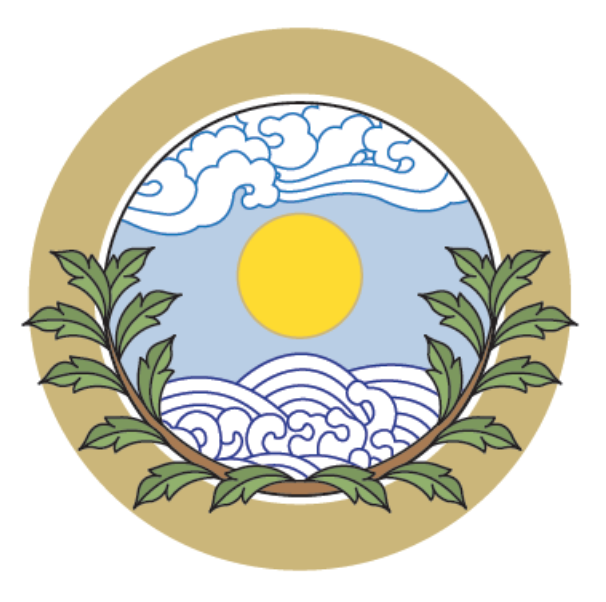 Date: Saturday, August 15, 2020

Teacher : Mayela Manasjan
Price per person: $10
Patron Price: $20
A public talk presented by the Touching the Earth Collective and hosted by Shambhala Online
Let Your Sustainability Values Lead the Way
Saturday, August 15 at the following times:

11:00am Pacific / 12:00pm Mountain / 1:00pm Central / 2:00pm Eastern / 3:00pm Atlantic / 1

8:00 UK / 19:00 CET
Think of your life purpose. Why are you here and what do you want to accomplish? Which of your core values will guide your behavior as you attempt to live a purposeful life? Your core values reflect what is important to you and they provide the foundation for your decisions, goals, and life. When you align with your core values, you create more energy and a sense of fulfillment in your life because you're leading from what is most important to you. In this workshop, we will identify your core values, define and connect with them, share and understand each other's core values, and explore ways to manifest your core values in your daily life.
About the Presenter
Mayela Manasjan believes in the importance of leading with 3 G's: Gratitude, Gentleness, and Generosity. She has worked diligently throughout her 19-year career as an environmental scientist to protect the environment for the benefit of all current and future generations.

Mayela is the Executive Director of Casa Werma, Chief Environmental Optimist (CEO) of The Manasjan Consultancy, and podcast host of "Tiny Climate Challenge" and serves on a variety of boards dedicated to engaging, educating and empowering communities on critical environmental issues. Among her environmental and sustainability achievements, Mayela was instrumental in developing climate action plans that require 100 percent clean energy for the cities of Encinitas and Del Mar, California, was a leadership panel speaker with former Vice President Al Gore in 2019 and is the proud recipient of the 2017 Climate Leader Award from the San Diego Regional Climate Collaborative.
Mayela has a B.S. in environmental systems with an emphasis in ecology, behavior, and evolution from UC San Diego, and a MS in executive leadership from the University of San Diego.
Registration
Individuals: $10.
Patrons: $20. (The Patron rate supports our efforts to connect teachers and learners through online programs. In particular, it helps us offer the generosity policy to those in need.)