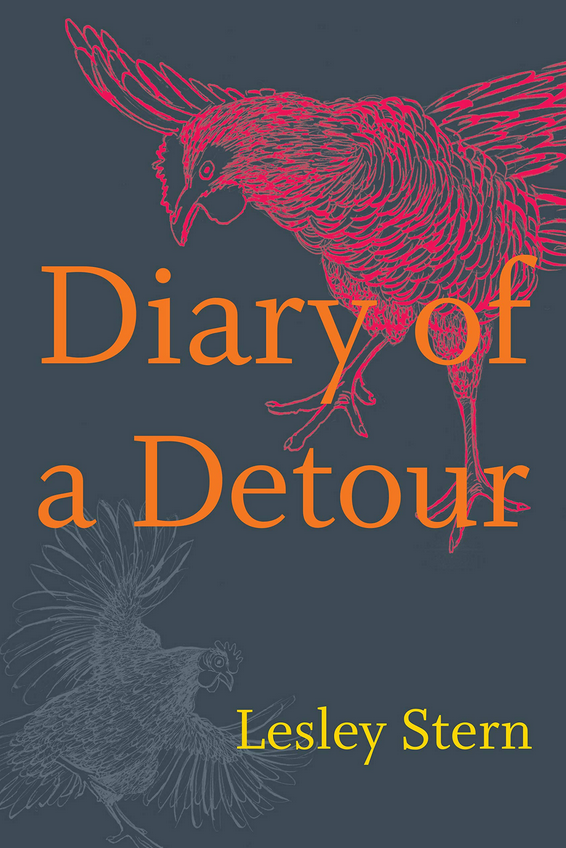 Date: Saturday, December 5, 2020

Teacher : Lesley Stern
Price per person: $5
Patron Price: $10
Price for Centers: $20
Price for Groups: $15
Welcome to this initiative offered by Shambhala Online!
The Shambhala Online Book of the Month is an opportunity to learn about the recently published books from our many wonderful Shambhala authors and get to know them a little!
Each author will present the book's main teaching and share what inspired them to write about it. Their presentation will be followed by a Q&A where you will be able to engage them and explore their past, current and future offerings.
......................................................................................
Featured Book for December

Diary of a Detour
by Lesley Stern
Diary of a Detour is Lesley Stern's memoir of living with a chronic cancer (chronic lymphocytic leukemia). Although it is about illness, it is also about life; it is about facing up to death and getting on with living. She chronicles many ways of being in the world, and many therapies, some medical and others not: meditation, gardening, travel. In the book she travels down the street to her sangha, across the border to Mexico, and across the world to Australia. As her environment is shared with friends, chickens, a cat called Elvis, mountain goats, whales, lions, and microbes, the book opens onto a larger than human world.
About the Author
Lesley Stern writes across, and through, a mélange of genres, including fiction, memoir, history and criticism. Her books include The Smoking Book, The Scorsese Connection and Dead and Alive: The Body as Cinematic Thing. She is Professor Emerita of Visual Arts at the University of California, San Diego, and has been meditating, in and out of Shambhala, for twelve years.

Join live or watch later!
The live session is scheduled for Saturday, December 5 at the following times:
11:00am (Pacific) / 12:00pm (Mountain) / 1:00pm (Central) / 2:00pm (Eastern) / 3:00pm (Atlantic) / 19:00 (UK) / 20:00 (Central Europe)
Fee: $5 Individual / Patron $10 / Center $20 / Group $15
Please register (log in below) so we can send you:
- A link to participate in the live event
- Access to view the archived video after the live event concludes
Questions? Write to [email protected].
To view the full schedule of our Shambhala Online Book of the Month offerings, or to view past recordings, please click here.