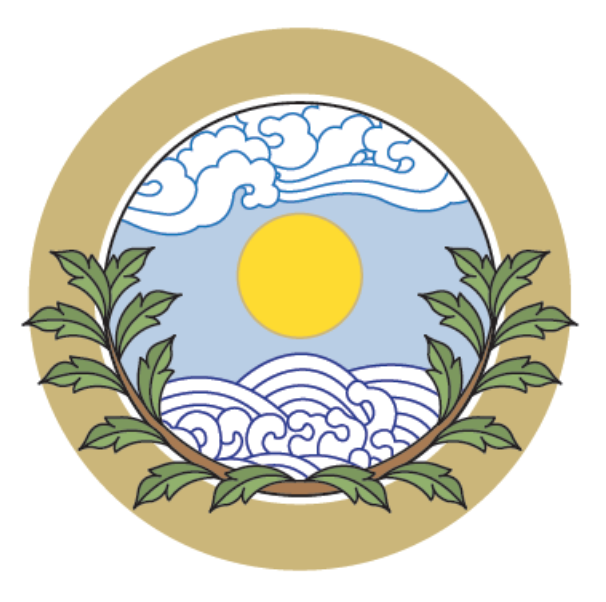 Date: Saturday, October 10, 2020

Teachers : David Takahashi & Mayela Manasjan
Price per person: $10
Patron Price: $15
A public event presented by the Touching the Earth Collective and hosted by Shambhala Online. Recordings will be available.

24 Hours of Reality: Countdown to the Future
with David Takahashi and Mayela Manasjan
We're at an inflection point. COVID-19, the climate crisis, and a global reckoning on racial justice have forced us to rethink normal and created a new world of possibilities. Please join Climate Reality Leaders, David Takahashi and Mayela Manasjan for a digital presentation dedicated to learning more about climate change, how

t

he Sacred Path of the Warrior happens to fall within the intersection of the triple bottom line of people, planet, and profit

,

and the steps we can all take to solve our climate crisis.
Saturday, Oct

ober

10, 2020 @ 1pm

(

Pacific) / 2pm (Mountain) / 3pm (Central) / 4pm (Eastern) / 5pm (Atlantic)

About the Presenters
David Takahashi is an Interfaith Climate Realist who is being the change. His auspicious introduction to Shambhala was over 30 years ago when the book, Shambhala: The Sacred Path of the Warrior, fell off the bookshelf at Boulder Bookstore and landed at his feet. David reads, ponders, doubts, reconsiders, conserves, and then produces. He is a founding member of the Touching the Earth Collective. You will find David in the intersection of people, planet, and profit where he will be standing on his moral ground and the shoulders of giants. He aspires to join Heaven, Earth, and everything else whenever possible.
Mayela Manasjan believes in the importance of leading with 3 G's: Gratitude, Gentleness, and Generosity. She has worked diligently throughout her 19-year career as an environmental scientist to protect the environment for the benefit of all current and future generations.

Mayela is the Executive Director of Casa Werma, Chief Environmental Optimist (CEO) of The Manasjan Consultancy, and podcast host of "Tiny Climate Challenge" and serves on a variety of boards dedicated to engaging, educating and empowering communities on critical environmental issues. Among her environmental and sustainability achievements, Mayela was instrumental in developing climate action plans that require 100 percent clean energy for the cities of Encinitas and Del Mar, California, was a leadership panel speaker with former Vice President Al Gore in 2019 and is the proud recipient of the 2017 Climate Leader Award from the San Diego Regional Climate Collaborative.
Mayela has a B.S. in environmental systems with an emphasis in ecology, behavior, and evolution from UC San Diego, and a MS in executive leadership from the University of San Diego.
Registration
By attending the presentation, a tree will be planted on your behalf through Climate Reality's partnership with One Tree Planted.

Individuals: $10. (Please email Barbara and ask for a discount if you need one: [email protected]
Patrons: $15. The Patron rate supports our efforts to connect teachers and learners through online programs. In particular, it helps us offer the generosity policy to those in need.