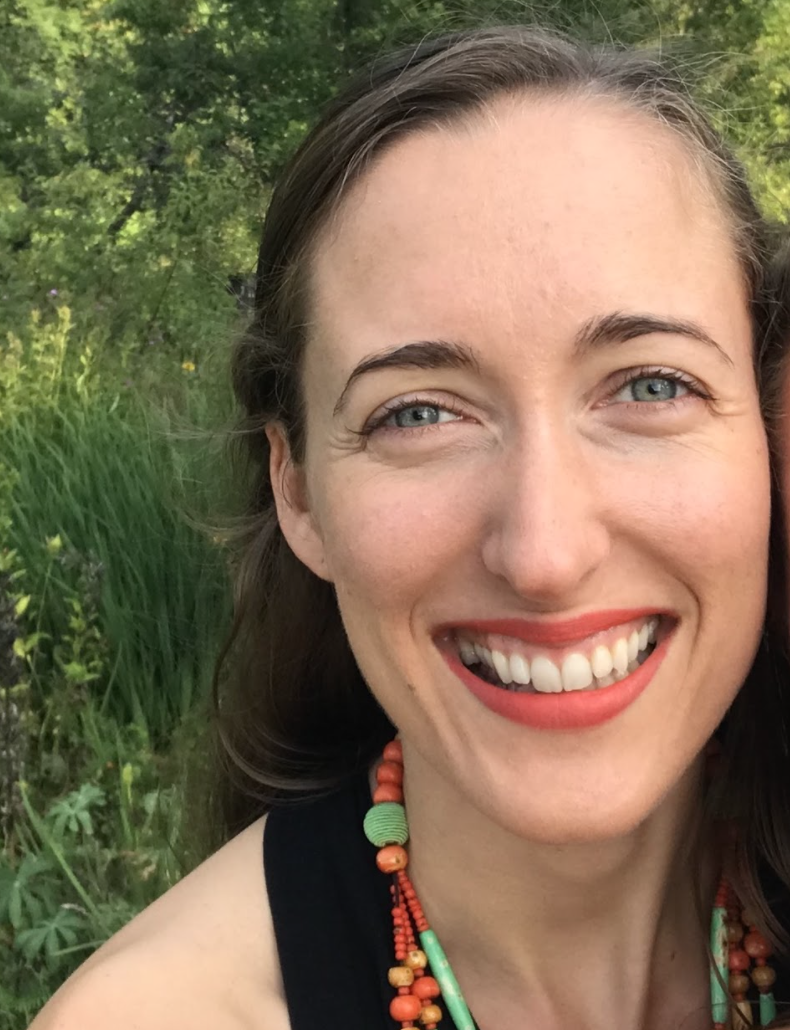 Date: Sunday, November 8, 2020 (15:00 -16:00)

Teacher : Alexandra Vlasic
Patron Price: $20.00
The suffering caused by racism has become ever more apparent across the globe since the murder of George Floyd on May 25th, especially for those who do not experience racism on a daily or regular basis. How does the concept of race and the harm of racism relate to Buddhist teaching? How can we use our meditation practices to shed light on racism within ourselves and society? Why is the Shambhala sangha so white? As a majority white sangha, what can we do to create the potential for more liberation and justice in the world and our community? As an international sangha, how do these conversations interface with the nuances of our different cultures? These questions are just a starting point. Alex Vlasic will speak to some of these questions and offer her experience discovering the inseparability of dharma and anti-racism as a white person.
About the Teacher
Alex Vlasic serves as an assistant teacher to the UNtraining White Liberal Racism program, teaches Shambhala dharma, and grows food in Plainfield, Vermont where she lives with her wife, Kate Vlasic. She has practiced and studied within the Shambhala community since 2011. She is committed to unearthing how we can access social liberation through the deep personal growth offered by the Shambhala teachings.
ABOUT SUNDAY GATHERINGS
Please join us every Sunday for an online gathering of the Shambhala community worldwide. This online space is a place where we can practice meditation together, hear dharma teachings from a featured guest teacher, learn more about the activities of incredible people in our sangha, engage in discussion – and connect with one another, our community, and our hearts.
Sunday Gatherings are produced by Shambhala Global Services and hosted by Shambhala Online.
Sunday Gatherings are presented in English and are live every week at:
North America: 12:00pm PST, 1:00pm MST, 2:00pm CST, 3:00pm EST/CLT, 4:00pm Atlantic/BRT, 8:00pm GMT
International: 9:00pm CET/SAST, 5:00pm +1 AEST, 7:00pm +1NZST
Join the mailing list
To receive ongoing reminders about Sunday Gatherings, click here to join the mailing list >>
Make A Donation
These events are offered free of charge to Shambhala members. Please consider making a donation to support the presenters and production staff that make Sunday Gatherings possible, please click here >>

REGISTRATION
Register below for each upcoming talk. A Zoom link will be sent to you after registration.