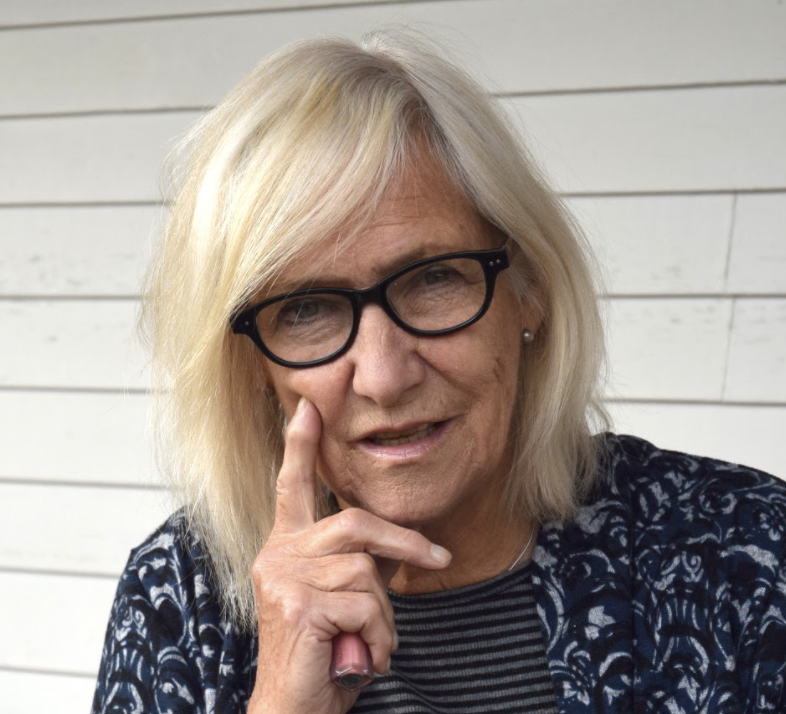 Date: Sunday, December 13, 2020 (15:00 -16:00)

Teacher : Shastri Donna Williams
Patron Price: $20.00
In these turbulent times, we can turn to our senses to ground us and offer solace. As we know, we often get caught in concept - dissociating ourselves from our immediate environment. Our senses offer a portal to connection: using taste, touch, smell, sight and sound to connect to what is happening right now. A useful simple sensory meditation will be led at the beginning of the presentation.
About the Teacher
Shastri Donna Williams is a new resident of Karme Chöling (KCL) and is presently serving as the Shastri of the White River Virtual Shambhala Center. She has co-founded a group of ecoactivists at Karme Chöling called The Foragers. This group looks for sustainable projects to move KCL forward as a model of what our land centers could do in mitigating the effects of climate disruption. At present they are developing a two week Regenerative Agriculture Program for the coming summer, planting and talking about a food forest, engaging sheep to graze the meadows, and many other virtuous activities. She enjoys making fabric masks, studying the violin, Spanish, and dying fabric using a technique called Shibori with marigold and indigo. Hiking, swimming, and laying around looking at the sky fill most of her free time.
ABOUT SUNDAY GATHERINGS
Please join us every Sunday for an online gathering of the Shambhala community worldwide. This online space is a place where we can practice meditation together, hear dharma teachings from a featured guest teacher, learn more about the activities of incredible people in our sangha, engage in discussion – and connect with one another, our community, and our hearts.
Sunday Gatherings are produced by Shambhala Global Services and hosted by Shambhala Online.
Sunday Gatherings are presented in English and are live every week at:
North America: 12:00pm PST, 1:00pm MST, 2:00pm CET, 3:00pm EST/CLT, 4:00pm Atlantic
International: 5:00pm Brazil, 8:00 pm GMT / 9:00pm CET/SAST, 6:00am +1 AEST, 8:00am +1NZST
Join the mailing list
To receive ongoing reminders about Sunday Gatherings, click here to join the mailing list >>
Make A Donation
These events are offered free of charge to Shambhala members. Please consider making a donation to support the presenters and production staff that make Sunday Gatherings possible, please click here >>

REGISTRATION
Register below for each upcoming talk. A Zoom link will be sent to you after registration.