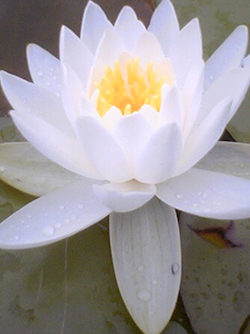 Date: Wednesday, March 3, 2021
Saturday, December 31, 2022

Price per person: $249
Patron Price: $299
Price for Centers: $499
Price for Groups: $399
This "open enrollment" four-part course may be completed on your own schedule.
Deepening Compassion: The Path of the Bodhisattva Warrior
The path of the Bodhisattva Warrior begins with developing affection for ourselves and expands this to others, dissolving the barriers that divide us. In 2019, to support this practice, the Shambhala Acharyas and other senior teachers led the community in a year-long series of courses, accompanied by meditation practices from the Buddhist Mahayana teachings of our lineage.
This new version allows you to purchase the complete set of teachings presented, all re-formatted into one four-part course and offering a thorough survey of the Mahayana path.
The pre-recorded talks have been slightly edited. This course may be completed on your own schedule, and includes 21 talks, suggested readings, and contemplation topics to help you deepen your understanding of the material.
The Course

Part I: Friendly Tiger: Maitri and the Four Immeasurables
Part II: Joyful Snow Lion: Relative Bodhicitta and the Paramitas
Part III: Fearless Garuda: Emptiness and Absolute Bodhicitta
Part IV: Skillful Dragon: Lojong and Compassionate Engagement
Registration Options
NOTE: Registration for this four-part course offers a substantial discount! To register for individual courses, see this link: https://shambhalaonline.org/a-year-of-deepening-in-compassion/
Individuals

:

$249.

Patrons:

$299.

Centers

:

$499.

Groups

:

$399.
Generosity Policy. Request a discount below, or see the "pay-what-you-can" option when you click on Register Now.