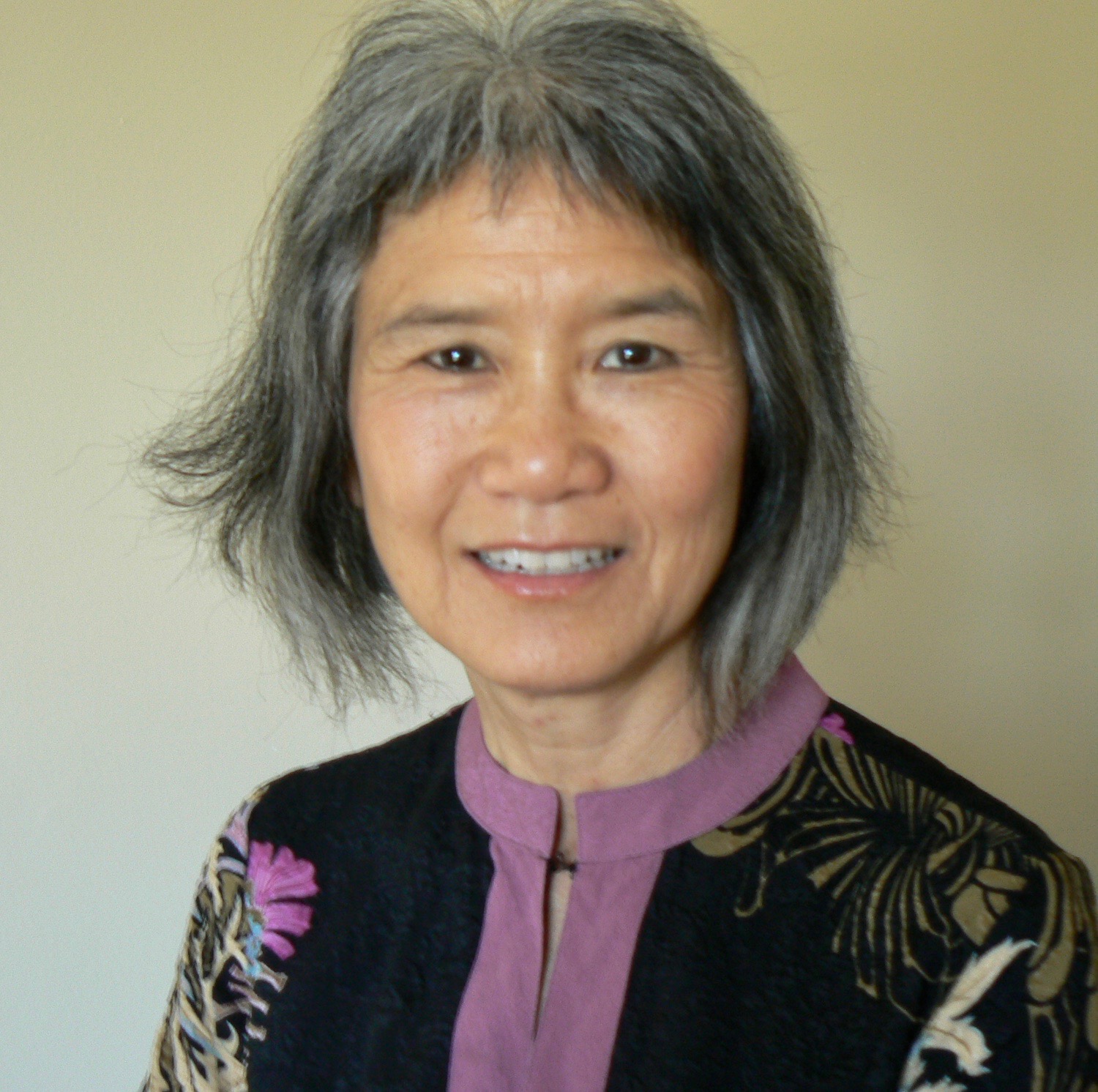 Date: Sunday, January 10, 2021 (15:00 -16:00)

Teacher : Charlene Leung
Patron Price: $20.00
In the wake of multiple phone video recordings of unjust killings of black and brown people by police in the US, an international human rights campaign began on social media. In 2018, five years after Black Lives Matter began, it's co-founder Alicia Garza said their "goal is to build the kind of society where black people can live with dignity and respect." Racial injustice can be better understood as a system of caste as described in Isabel Wilkerson's book, "Caste, the Origin of Our Discontents." How might this relate to a Shambhala vision for creating good human society? How do our personal journeys of awakening relate to societal awakening? Join us for guided meditation, contemplation and discussion as we envision a good human society that is enlightened, just and beyond caste.
About the Teacher
Charlene Leung has been a student and teacher in Shambhala since the early 1980's. She served as the Chairperson of the Shambhala International Diversity Working group from 2009 to 2020, was appointed a Shastri in 2010 and Acharya in 2018. She formally retired from Shambhala service this year and is focussing on family.
ABOUT SUNDAY GATHERINGS
Please join us every Sunday for an online gathering of the Shambhala community worldwide. This online space is a place where we can practice meditation together, hear dharma teachings from a featured guest teacher, learn more about the activities of incredible people in our sangha, engage in discussion – and connect with one another, our community, and our hearts.
Sunday Gatherings are produced by Shambhala Global Services and hosted by Shambhala Online.

Sunday Gatherings are presented in English and are live every week at:
North America: 12:00pm PST, 1:00pm MST, 2:00pm CET, 3:00pm EST/CLT, 4:00pm Atlantic
International: 5:00pm Brazil, 8:00 pm GMT / 9:00pm CET/SAST, 6:00am +1 AEST, 8:00am +1NZST

Join the mailing list
To receive ongoing reminders about Sunday Gatherings, click here to join the mailing list >>

Make A Donation
These events are offered free of charge to Shambhala members. Please consider making a donation to support the presenters and production staff that make Sunday Gatherings possible, please click here >> Please note that if you make a donation you will still need to register for the event below.