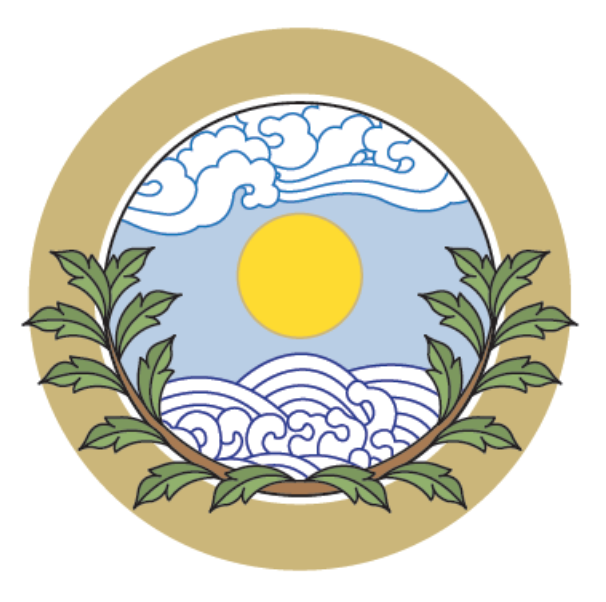 Date: Saturday, January 16, 2021

Teacher : Barbara Bash
Price per person: $10
Patron Price: $15
A public event presented by the Touching the Earth Collective and hosted by Shambhala Online. (In addition to the live session, registration includes access to a recording.)
Touching the Earth - Presentation from January 16, 2021
Sky / Earth / Heart: A Way to Meet the World
An exploration into the ancient yet universal principles of heaven, earth and human and how they express themselves through art of the natural world. Beginning with what is overarching and wide, moving to what is settled, on the ground, the insight of the heart is revealed. Barbara will share her process and offer images of her visual work.
Barbara Bash is a calligraphic artist and longtime member of the Shambhala community. Her contact with Chogyam Trungpa left her marked by ancient principles alive in the present moment. She has brought these teachings into her big brush and visual journaling workshops with many populations. Barbara offers creative process experiences widely and is deeply interested in the many ways we express. She lives in the Hudson Valley and is a member of Sky Lake Meditation Center.
Registration
Individuals: $10.
Patrons: $15. The Patron rate supports our efforts to connect teachers and learners through online programs. In particular, it helps us offer the generosity policy to those in need.