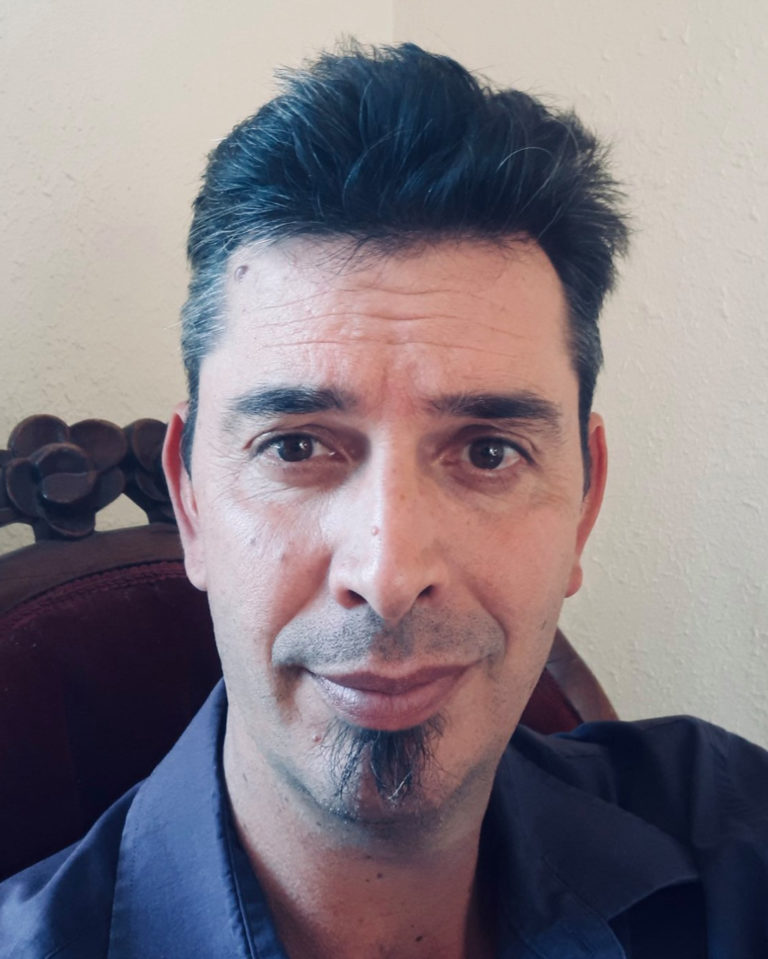 Date: Saturday, January 16, 2021

Teacher : Jeffrey Scott
Join long time meditator Jeff Scott for guided meditation instruction and mindful meditation practice, followed by time for conversation and questions.
About The Teacher
Jeff is a warm hearted, keenly insightful and wise teacher. Jeff has a Masters degree in Buddhist Studies and Tibetan Language from Naropa University. He has practiced in the Shambhala lineage since 1998 and is an authorized Shambhala teacher. Jeff has led Practice and Education at Shambhala Mountain Center and the Halifax Shambhala Center. He most recently served as the Director of Marpa House. Jeff is particularly interested in the intersections between gender, sexuality, difference, inclusion, and power and the path of meditation. Jeff is also an avid hiker and reader of fiction.
Pricing
While this event is free of charge, you are welcome to offer a donation. Your donations keep Shambhala Online and Virtual Cushion running and able to offer a variety of programming. We also know that these are exceptionally challenging times financially, and want everyone to be able to learn to meditate, and grow their understanding of mindfulness.
Suggested donation:
Patron Price: 15
Sustaining Price: 10