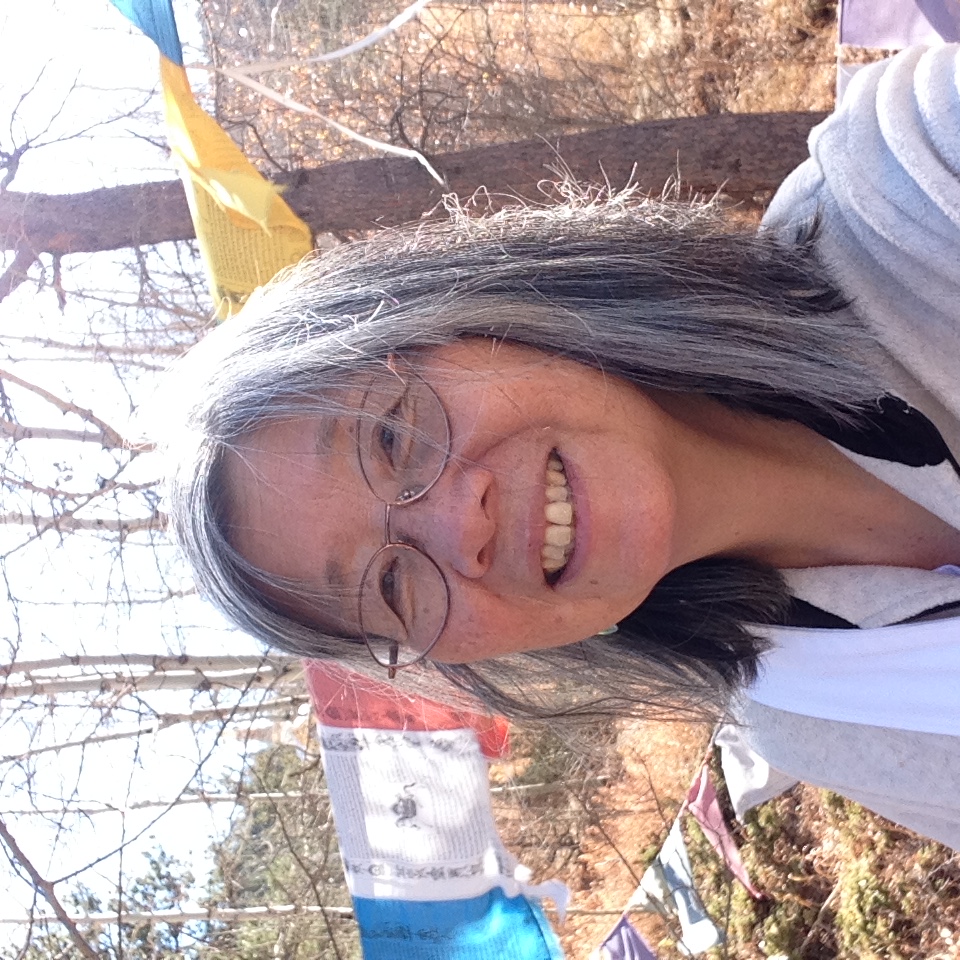 Date: Sunday, April 18, 2021 (15:00 -16:00)

Teacher : Dr. Elaine Yuen
Patron Price: $20.00
In our diverse society, we often find our encounters are rife with diversity – interacting with persons whose behaviors, backgrounds, and motivations do not align with ours. An aspect of societal practice is to develop genuine communication and connection with all people and their manifestations of basic goodness. How do we skillfully interact with people whose actions or words are disparate from our own? Culture is dynamic, rather than static. It is constantly re-created and negotiated in specific social contexts. We often embody and experience a multidimensionality of cultural aspects in our everyday lives, not neatly "fitting" into singular categories. In the face of such multiplicity, developing an attitude of inquiry, sensitivity and active listening is more skillful, as there are too many cultures for any of us to know them all. This open attitude has been called "cultural humility". Cultural humility does not require the mastery of lists of different beliefs and behaviors pertaining to various groups. Rather, cultural humility encourages respectful partnerships through the exploration of similarities and differences between the histories, priorities, goals, and capacities of these groups. Cultural humility becomes a lifelong process of self-reflection and self-critique that supports cultural difference. Although humility sometimes has the connotation of being weak or submissive, here humility refers to our strength to listen to others - their speech, appearance, and values - as well as to our own speech, appearance, and values. This presentation will explore how we might open our hearts to others, as well as listen and allow for conversation, longings and desires.
ABOUT THE TEACHER
Dr. Elaine Yuen is an educator, chaplain, and artist. A senior teacher and Upadhyaya within the Shambhala community, she has returned to Philadelphia from teaching pastoral caregiving and contemplative education at Naropa University in Boulder, Colorado. Trained as an interfaith chaplain, she continues to be deeply interested in how we might shape our social interactions with caring and authentic presence.
ABOUT SUNDAY GATHERINGS
Please join us every Sunday for an online gathering of the Shambhala community worldwide. This online space is a place where we can practice meditation together, hear dharma teachings from a featured guest teacher, learn more about the activities of incredible people in our sangha, engage in discussion – and connect with one another, our community, and our hearts.
Sunday Gatherings are produced by Shambhala Global Services and hosted by Shambhala Online.
Sunday Gatherings are presented in English and are live every week at:
North America: 12:00pm PST, 1:00pm MST, 2:00pm CET, 3:00pm EST/CLT, 4:00pm Atlantic
International: 5:00pm Brazil, 8:00 pm GMT / 9:00pm CET/SAST, 6:00am +1 AEST, 8:00am +1NZST
Join the mailing list
To receive ongoing reminders about Sunday Gatherings, click here to join the mailing list >>
Make A Donation
These events are offered free of charge to Shambhala members. Please consider making a donation to support the presenters and production staff that make Sunday Gatherings possible, please click here>>

REGISTRATION
Register below for each upcoming talk. A Zoom link will be sent to you after registration.
A recording will be available a few days after the event by logging in at My Programs and clicking on the program name.
Questions? Email [email protected] >>