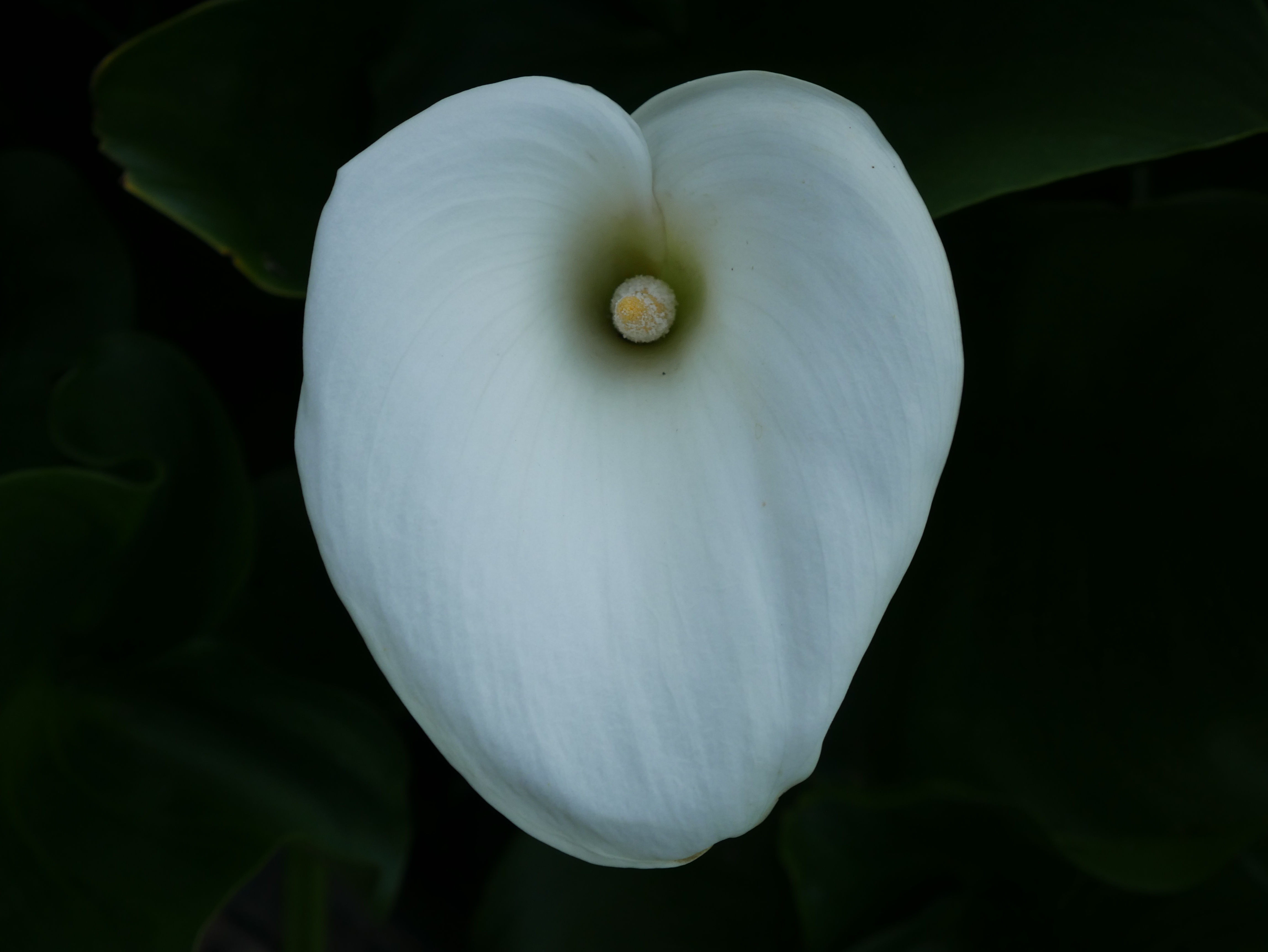 Date: Friday, July 16, 2021

Teacher : Acharya Fleet Maull
Price for Centers: $499
Price for Groups: $350
Registration
Centers:

$499

Groups

: $350
Hosting Heart of Warriorship Levels at your Center

How it works:
Register your Center with Shambhala Online and pay the center-group price

Register students via your website, emails, etc., retaining all revenue from these registrations for your Center

Shambhala Online will send you all program information, schedule and zoom link, which you will distribute to your registrants.

Shambhala Online will work directly with you and your registrants throughout the weekend

.
If you don't have enough people in your group to make purchasing a center and group package viable, you may consider signing up for the affiliate program. With this method your center or group will receive 20% of the amount your member pays for the level. To learn more, please email Diane at [email protected]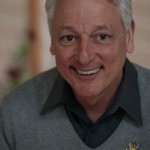 About Fleet Maull
Fleet Maull Ph.D. is a meditation teacher, author, trainer and coach who provides mindfulness-based emotional intelligence training to business leaders, corrections professionals and prisoners, professionals and clinicians, community activists and peacemakers around the world.
He is also an acharya (senior teacher) in the Shambhala Buddhist community, as well as a Roshi in the Soto Zen lineage and Zen Peacemaker Order of Roshi Bernie Glassman.
He founded both Prison Mindfulness Institute and the National Prison Hospice Association while serving a 14-year sentence for drug trafficking. He is the author of Dharma in Hell, the Prison Writings of Fleet Maull and the recent Radical Responsibility: How to Move Beyond Blame, Fearlessly Live Your Highest Purpose and Become an Unstoppable Force for Good.
___
Students should participate in each weekend fully. These weekends are intended to allow students time to steep in a practice environment.
Each level must be taken in succession and is a prerequisite for the next level.