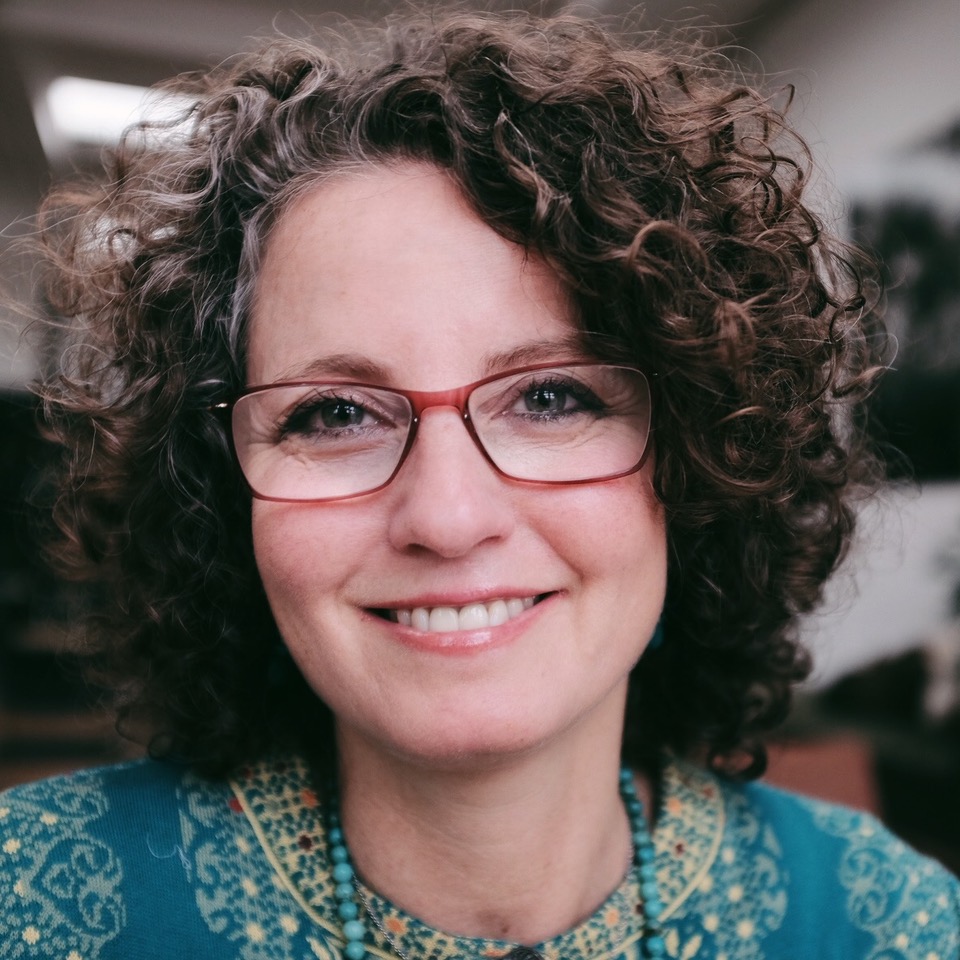 Date: Sunday, July 4, 2021 (15:00 -16:00)

Teacher : Shastri Dana Marshall
Patron Price: $20.00
Dana will talk about how Dharma and Art have been ongoing practices in her life and how they nurture and support each other. Success and failure are the path she walks on as an artist. The slogan "Always let go, never give up" has been the guiding light in her life as an artist and practitioner. There will be guided meditation, dialogue and discussion.
ABOUT THE TEACHER
Dana Marshall has been weaving together, like strands of DNA, the Shambhala Buddhist path of warriorship with the path of visual art-making since 1980. She studied photography and visual arts in the United States and the Netherlands, receiving in 1985 a Bachelor of Fine Arts degree in Photography from The School of Visual Arts in New York City, and completing in 1989 a two year Graduate Independent Study at the Rijksakademie van Beeldende Kunsten in Amsterdam. Dana is a second generation Shambhala Buddhist born and raised in New York City. She moved to Holland in 1989 to live with her husband Rein van Heukelom, whom she met at the 1988 Seminary. Dana and Rein have one daughter, Ana van Heukelom, who is a third generation Shambhala Buddhist. Dana is a Shastri to the Dharma Study Group Bussum that she and Rein founded 22 years ago. To experience Dana's art, please visit her website at https://dmarshall.nl.
ABOUT SUNDAY GATHERINGS
Please join us every Sunday for an online gathering of the Shambhala community worldwide. This online space is a place where we can practice meditation together, hear dharma teachings from a featured guest teacher, learn more about the activities of incredible people in our sangha, engage in discussion – and connect with one another, our community, and our hearts.
Sunday Gatherings are produced by Shambhala Global Services and hosted by Shambhala Online.
Sunday Gatherings are presented in English and are live every week at:
North America: 12:00pm PST, 1:00pm MST, 2:00pm CET, 3:00pm EST/CLT, 4:00pm Atlantic
International: 5:00pm Brazil, 8:00 pm GMT / 9:00pm CET/SAST, 6:00am +1 AEST, 8:00am +1NZST
Join the mailing list
To receive ongoing reminders about Sunday Gatherings, click here to join the mailing list >>
Make A Donation
These events are offered free of charge to Shambhala members. Please consider making a donation to support the presenters and production staff that make Sunday Gatherings possible, please click here>>

REGISTRATION
Register below for each upcoming talk. A Zoom link will be sent to you after registration.
A recording will be available a few days after the event by logging in at My Programs and clicking on the program name.
Questions? Email [email protected] >>