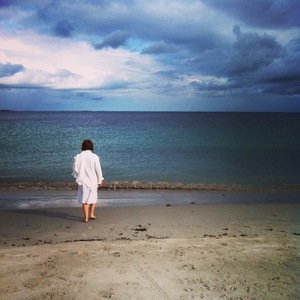 Date: Saturday, June 12, 2021

Teacher : Craig Warren Smith
Price per person: $15
Patron Price: $20
Introduction to Mudra Space Awareness: A Live Event




with Craig W. Smith
Saturday, June 12, 5pm (PT) / 6pm (MT) / 8pm (ET) / 8am on Sunday (Bali)
Open to all
Drawing on ancient teachings rooted in Tibetan monastic dance in remote regions of Tibet, Mudra has been reset for a specific up-to-date purpose in the post-Covid era: to transform perception, disrupt the trance of modern lifestyle and transmit the experience of "non-conceptual mind." Through high-intensity, physical training and practices leading to a radical shift in our understanding of the mind/body relationship, Mudra Space Awareness is emerging as a method of lifestyle transformation suited for 24/7 application.
The 90-minute live event, which will be offered remotely from Bali by Professor Craig Smith, will include a talk, as well as specific guided exercises that will give you a taste of Mudra practice.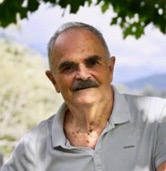 Dr. Craig Warren Smith, a long-time teacher of Buddhism, was empowered by Chögyam Trungpa to teach Mudra since the 1970s and, in recent years, has co-led a reset of Mudra teachings at Karmê Chöling in collaboration with Acharya Suzann Duquette. He has applied Mudra principles in his work as a professor of Harvard University's Kennedy School of Government, and as an advisor to the United Nations, Microsoft, Intel, and other health care institutions. Craig is an expert on business/government relations in the global high-tech sector and is chairman of a nonprofit organization, Digital Divide Institute, which is currently active in Indonesia, China and Thailand.