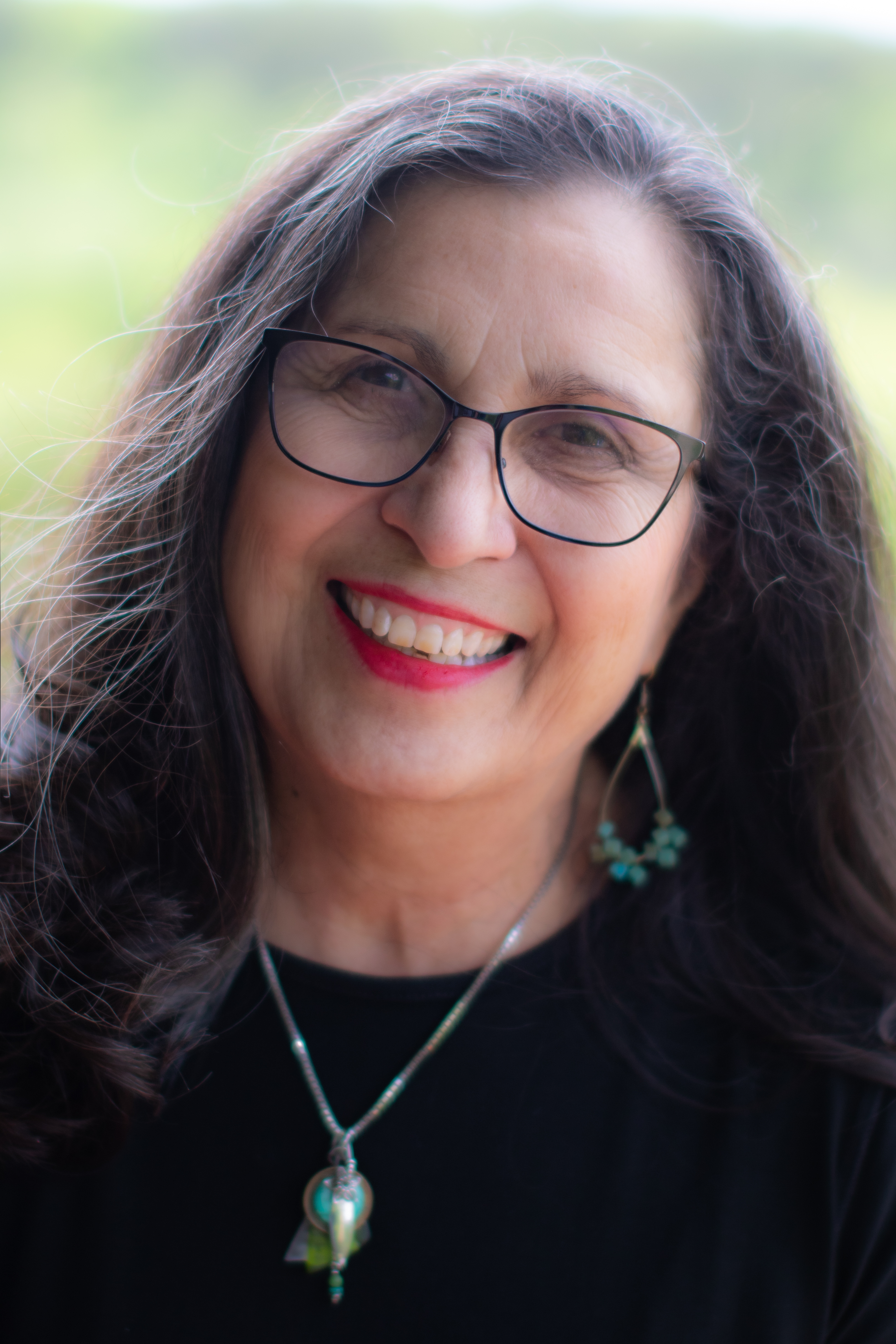 Date: Sunday, July 11, 2021 (15:00 -16:00)

Teacher : Shastri Iris Ramos
Patron Price: $20.00
We learn early in our Shambhala education that we begin the path of warriorship by cultivating containers of loving kindness in ourselves. When we create and inhabit those personal containers, the merit spills mercifully onto our families, children and loved ones. This is how we create an enlightened society. So—How do we begin this monumental task? What does it mean to create a loving container? How do we keep our hearts open to the joy and pain of each moment and share those precious lessons with our families and children? The obstacles to our sanity and good health are real and everywhere. Many of us are very isolated and reasonably sad with the current world situation. The short list of painful outcomes can feel very long and dark--- as parents, householders and children, we have suffered the stressors of an indiscriminate pandemic with painful death and illness, the lack and decline of financial support and resources, a serious lag and decline in academic and social opportunities for our children and selves, the fears of eviction, homelessness and unemployment, the destructive effects of climate change, the effects of mental illness with despair, depression, anxiety, and intense discouragement. It feels overwhelming. How do we teach, protect, and love our children and households in the dark face of so many pressing challenges? Is love really all we need? The tools for creating this ideal enlightened world include a commitment to practice meditation with a fierce loyalty to the path of human decency in our households. With the full engagement in our family life with body, speech, and mind, we can manifest and give life with love to the Shambhala vision in our homes and families. This brief gathering will focus on the importance of meditation practices, including the practice of "being on the spot". Shambhala principles like Basic Goodness, renunciation, and discipline will be explored and translated for practical meaning and application to daily life in our households. Traditional parenting methods that encourage the cultivation of loving and healthy parent/child relationships will also be presented. This focus will be presented with a brief talk that is followed by an exploration of "Questions and Answers. The importance of Inclusivity of practices and rituals at home will also be emphasized. The time to begin creating an enlightened society is now; it is always timely to be loving and kind.
ABOUT THE TEACHER
Shastri Iris Ramos became involved with the Shambhala community in 1990 and was authorized as a teacher of Shambala teachings in 2000. She was appointed as Shastri, or senior teacher, by Sakyong Mipham Rinpoche in 2012, and continues to serve the Austin, Tx sangha in that capacity. With a strong interest in cultivating enlightened households, she served as Director of the week-long Enlightened Children's Program in 2018 in Austin, Texas and developed other programs especially for children and parents, emphasizing the importance of inclusive meditation practices in the household. Shastri Ramos has also presented programs in inclusivity, ikebana, and social justice. Shastri Ramos recently retired from a 40-year career as a children and family therapist in private practice. Her current endeavors involve the application of Shambhala teachings to child and family relationships.
ABOUT SUNDAY GATHERINGS
Please join us every Sunday for an online gathering of the Shambhala community worldwide. This online space is a place where we can practice meditation together, hear dharma teachings from a featured guest teacher, learn more about the activities of incredible people in our sangha, engage in discussion – and connect with one another, our community, and our hearts.
Sunday Gatherings are produced by Shambhala Global Services and hosted by Shambhala Online.
Sunday Gatherings are presented in English and are live every week at:
North America: 12:00pm PST, 1:00pm MST, 2:00pm CET, 3:00pm EST/CLT, 4:00pm Atlantic
International: 5:00pm Brazil, 8:00 pm GMT / 9:00pm CET/SAST, 6:00am +1 AEST, 8:00am +1NZST
Join the mailing list
To receive ongoing reminders about Sunday Gatherings, click here to join the mailing list >>
Make A Donation
These events are offered free of charge to Shambhala members. Please consider making a donation to support the presenters and production staff that make Sunday Gatherings possible, please click here>>

REGISTRATION
Register below for each upcoming talk. A Zoom link will be sent to you after registration.
A recording will be available a few days after the event by logging in at My Programs and clicking on the program name.
Questions? Email [email protected] >>