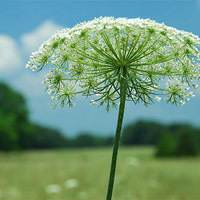 Date: Sunday, June 27, 2021

Teacher : Shastri Shelley Heinz
Price per person: $299
Patron Price: $350
Dates: June 26-27 and August 7-8, 2021
Times: 9:00 AM to 5:00 PM EDT
In this Expanded Course Leader Training participants will be trained to facilitate dialogues and whole group discussion for all five of the Everyday Life classes and the three Basic Goodness courses using the Shambhala Online prerecorded talks. In addition, participants will be prepared to facilitate these courses both in person and in an online format.
In this pilot program the first weekend will focus on the Everyday Life series and the second on the Basic Goodness series. Throughout the training attention will be given to facilitation techniques, content, developing an onscreen presence, and the technical skills needed to provide a successful online experience for students. There will, of course, be role playing activities and interviews. There will likely be some homework between the weekends, and perhaps before the first meeting. Details regarding homework will be forthcoming.
About the Director:
Shastri Shelley Heinz has been practicing meditation with her husband, Gary Heinz, since the late 1970's. She has three grown daughters and three young grandchildren. She has held various administrative positions, including Director, with Shambhala for decades. She is a retired public school teacher and administrator.