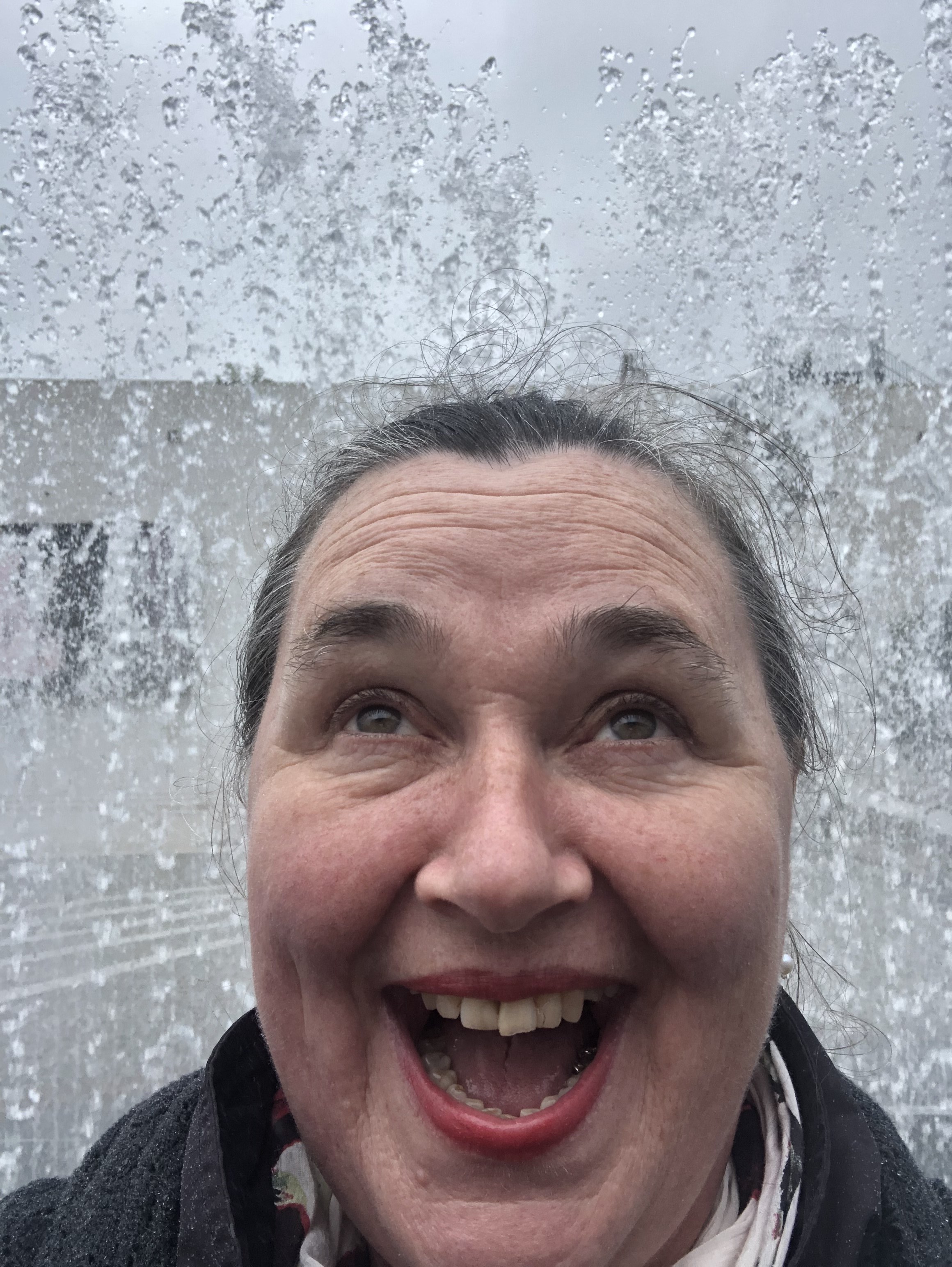 Date: Sunday, October 24, 2021 (15:00 -16:00)

Teacher : Sabine Rolf
Patron Price: $20.00
Can something be truly new?* How is unique different from new?* This Sunday session will offer an investigation of the chimera of 'new', the wild and unrealistic notion that we will feel better if we acquire something new. How has our consumption mode become "a perpetual ritual of acquiring new things, going new places, having new friends", as the Shambhala Sadhana describes it? What we seemingly want to buy on the world markets produces ever-increasing piles of garbage and pollution. The whole production is an enormous waste of energy and resources, flooding the oceans, the air, our bodies with gazillions of plastic pieces and toxic material, as they lie unrottingly in the soil and in the bellies of animals, above, below and underneath the earth. What is our own personal, very private share in that and in what ways can our spiritual and contemplative practice help? This session approaches our connection with the 'new' as an open exploration: equally seeing the perverted mechanism of human numbness and distraction, the greed and competition in our societies, as well as the sane and deep longing for reNEWal: our own and for the life force of the planet.
*These questions were part of a recent Prada fashion campaign.
ABOUT THE TEACHER
Sabine Rolf lives in Westfalia, Germany and works for an umbrella brand of German ReUse companies. She is new in her sixties. She teaches in and outside of Shambhala, as an educator in mindful communication and contemplative psychology (Karuna Training Europe).
ABOUT SUNDAY GATHERINGS
Please join us every Sunday for an online gathering of the Shambhala community worldwide. This online space is a place where we can practice meditation together, hear dharma teachings from a featured guest teacher, learn more about the activities of incredible people in our sangha, engage in discussion – and connect with one another, our community, and our hearts.
Sunday Gatherings are produced by Shambhala Global Services and hosted by Shambhala Online.
Sunday Gatherings are presented in English and are live every week at:
North America: 12:00pm PST, 1:00pm MST, 2:00pm CET, 3:00pm EST/CLT, 4:00pm Atlantic
International: 5:00pm Brazil, 8:00 pm GMT / 9:00pm CET/SAST, 6:00am +1 AEST, 8:00am +1NZST
Join the mailing list
To receive ongoing reminders about Sunday Gatherings, click here to join the mailing list >>
Make A Donation
These events are offered free of charge to Shambhala members. Please consider making a donation to support the presenters and production staff that make Sunday Gatherings possible, please click here>>

REGISTRATION
Register below for each upcoming talk. A Zoom link will be sent to you after registration.
A recording will be available a few days after the event by logging in at My Programs and clicking on the program name.
Questions? Email [email protected] >>