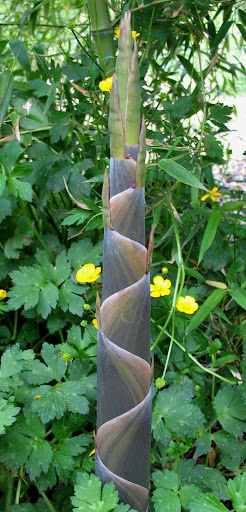 Date: Saturday, November 20, 2021

Our sangha holds a wide range of views, experiences, and heart wishes concerning our relationships with the Sakyong and the Shambhala teachings. Together, we will shape the future of our community by how we choose to be together across this diversity.
In Sharing Shambhala Part 1, we offered each other the opportunity to express our concerns and to be heard. Click here to see summaries of the Part 1 conversations.
In Sharing Shambhala Part 2, we contemplate what we have learned about our commonalities and differences, and then ask: what future do we see emerging for our community? We conclude by finding personal and collective steps we can take in light of what we have discovered. These will be shared with the broader Shambhala community.
90 minutes, beginning at:
North America: 11:00 AM PST, 12:00 PM MST, 1:00 PM CST, 2:00 PM EST/CLT, 3:00 PM Atlantic
International: 15:00h Brazil, 18:00h BST, 19:00 CET, 5:00 AM +1 AEST, 7:00 AM +1 NZST
No charge