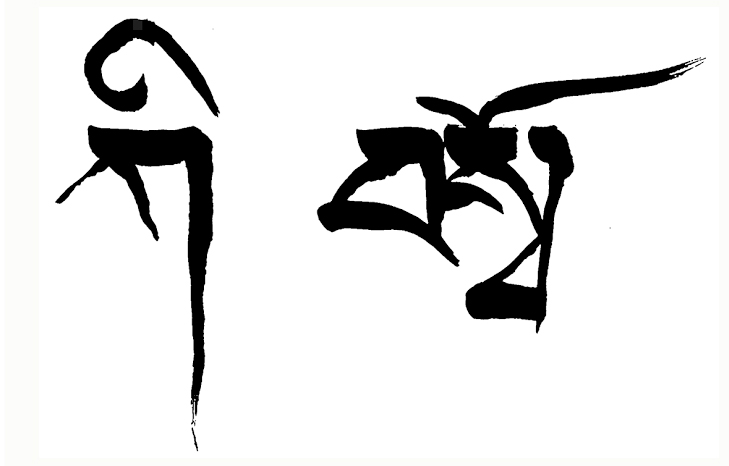 Price per person: $200
Patron Price: $275
Suggested subsidized price: $125
Or: pay as you can.
All Werma practitioners are invited to this series of talks on the Werma Sadhana and related themes – Ashe, Drala, Lungta, including the application of these principles in daily life, in order to explore and deepen our contemplation of this profound cycle of teachings.
The talks were presented both by students with direct transmission from the Druk Sakyong, as well students of the current generation who are being mentored to carry these teachings into the future.
These sessions were especially oriented to those who recently received the Werma transmission with Lady Diana Mukpo; however, all Werma practitioners are welcome. Our objective is to enable a deep connection with Werma and the entire breadth of Shambhala practices, as well as the principles encompassed.
Presenters Include:
Druk Sakyong Wangmo Lady Diana Mukpo, Dorje Loppon Lodro Dorje, Agness Au, Jane Carpenter-Cohn, Sarah Coleman, June Crow, Carolyn Gimian, Marty Janowitz, Loden Nyima, Tillie Perks, Otto Pichlhöfer, and Lauren Sanford.
Prerequisites:
Participants must have received the Werma Lung Transmission in order to register.

Program Schedule:
This program has been recorded. There are no further live sessions scheduled for this course. Participants have unlimited viewing access of the recordings.

Talk One – "Cosmic Mirror, Shiwa Okar, and the Nature of the Warrior Master" with Lady Diana Mukpo and Lodro Holm
Talk Two – "Offerings of Body, Speech and Mind in the Practice of the Werma Sadhana" with Carolyn Gimian and Tillie Perks
Talk Three – "Drala and Windhorse" with June Crow and Lauren Sanford
Talk Four – "Drala Principle within the Three Courts – Cosmic, Elemental and Personal" with Agness Au
Talk Five – "Praises within the Werma Sadhana" with Otto Pichlhoefer and Loden Nyima
Talk Six – "Deepening Understanding of Absolute and Relative Ashe" with Sarah Coleman
Talk Seven – "Werma Sadhana as an Activating Practice: From Energetic Connection with Shiwa Okar to Energizing Warrior Activity" with Marty Janowitz
Talk Eight – Werma Feast Practice with Jane Carpenter-Cohn, Lodro Dorje and others
Format: 20-minute Practice Session, Talk, and Q&A