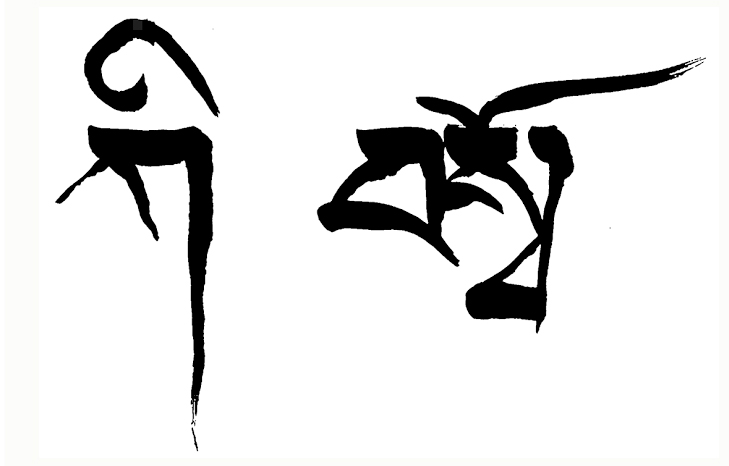 Price per person: $200
Patron Price: $275
Suggested subsidized price: $125
Or: pay as you can.
All Werma practitioners are invited to join us for a series of talks on the Werma Sadhana and related themes – Ashe, Drala, Lungta, including the application of these principles in daily life. Together we will explore and deepen our contemplation of this profound cycle of teachings.
The talks will take place on the first Saturday of each month, and will be presented both by students with direct transmission from the Druk Sakyong, as well students of the current generation who are being mentored to carry these teachings into the future.
These sessions are especially oriented to those who recently received the Werma transmission with Lady Diana Mukpo; however, all Werma practitioners are welcome. Our objective is to enable a deep connection with Werma and the entire breadth of Shambhala practices, as well as the principles encompassed.
Presenters Include:
Druk Sakyong Wangmo Lady Diana Mukpo, Dorje Loppon Lodro Dorje, Agness Au, Jane Carpenter-Cohn, Sarah Coleman, June Crow, Carolyn Gimian, Marty Janowitz, Loden Nyima, Tillie Perks, Otto Pichlhöfer, and Lauren Sanford. Additional presenters may be announced.
Prerequisites:
Participants must have received the Werma Lung Transmission in order to attend.

Program Schedule:
First Saturday of the Month, Two Hour Sessions
Jan 8 | Feb 5 |Mar 12 |Apr 2 | May 7 | June 4 | July 9 | Aug 6

At 1:00pm Eastern Time
(convert to your time zone)
Format: 20-minute Practice Session, Talk, and Q&A