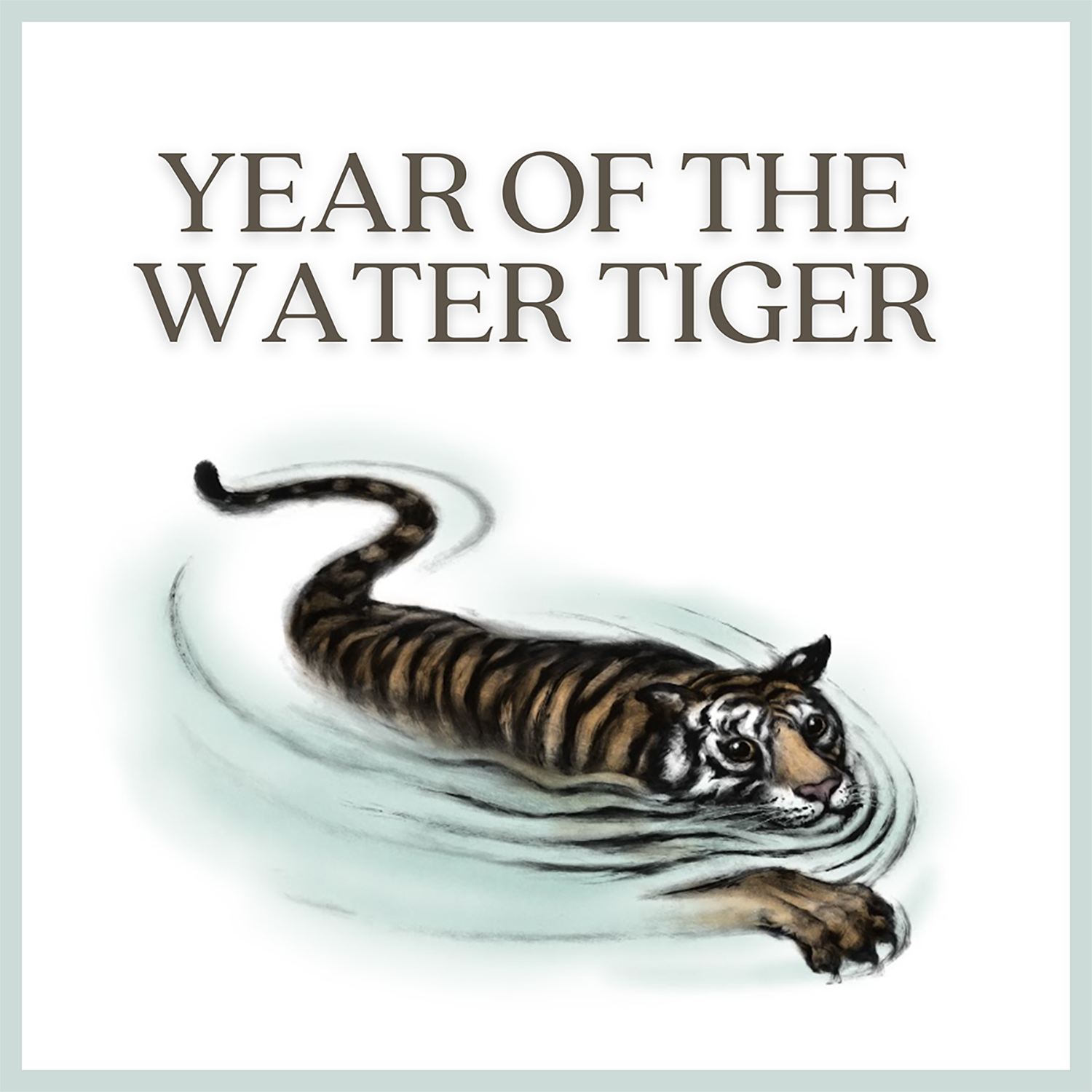 Price per person: $25
Patron Price: $50
Price for Centers: $150
Price for Groups: $75
Shambhala Day 2022 Year of the Water Tiger
International Broadcast - Thursday, March 3
The theme of the 2022 event is CELEBRATING BEAUTY. In Shambhala, connecting with the five senses is an important tool for developing greater appreciation for the world around us. This year's broadcast will also incorporate various Contemplative Arts practices that will inspire and uplift, helping us to create more softness and curiosity in our daily life and move beyond limiting beliefs or patterns.


The official Shambhala Day Live International Broadcast will begin at:
10:00 a.m. Pacific Time
11:00 a.m. Mountain Time
12:00 p.m. Central Time
1:00 p.m. Eastern Time
2:00 p.m. Atlantic Time
6:00 p.m. GMT
7:00 p.m. Central European Time
8:00 p.m. Eastern European Time

Registration for Centers, Groups, and Land Centers
The best way to encourage participation in the Shambhala Day broadcast is to register as a Center or Group and invite your members and friends to attend. No need to schedule a "share the screen session." We will make it easy by sending a Zoom link that you can forward to your community.
Please log in and register below with your Center or Group account (not your personal account).
Click here to create a Shambhala account for your Center or Group (if you don't already have one).
Registration fee: Centers: $150. Groups: $75.
Non-USA Centers, Groups and Land Centers may request a 25% exchange rate discount before registering, by using the "Request a Discount" link below. If a further discount is needed, please write to

[email protected]

.
Remember to add a note in the comment box with an estimated number of people attending.
To view the recording after the live broadcast, go to My Programs to see your registration, click on Shambhala Day 2022 and scroll down to find the recording link.


Registration for Individuals

Before you register individually, check first to see if your Center or Group is planning to register. If so, they will be sending a Zoom link to share with you if you can't get together in person.
If you are unable to participate with your Center or Group, or they have not registered, you may register below at the suggested individual rate of $25. There is also a pay-what-you-can option

Generosity Policy
This program offers a "pay-what-you-can-afford" option. Register below to access the option.