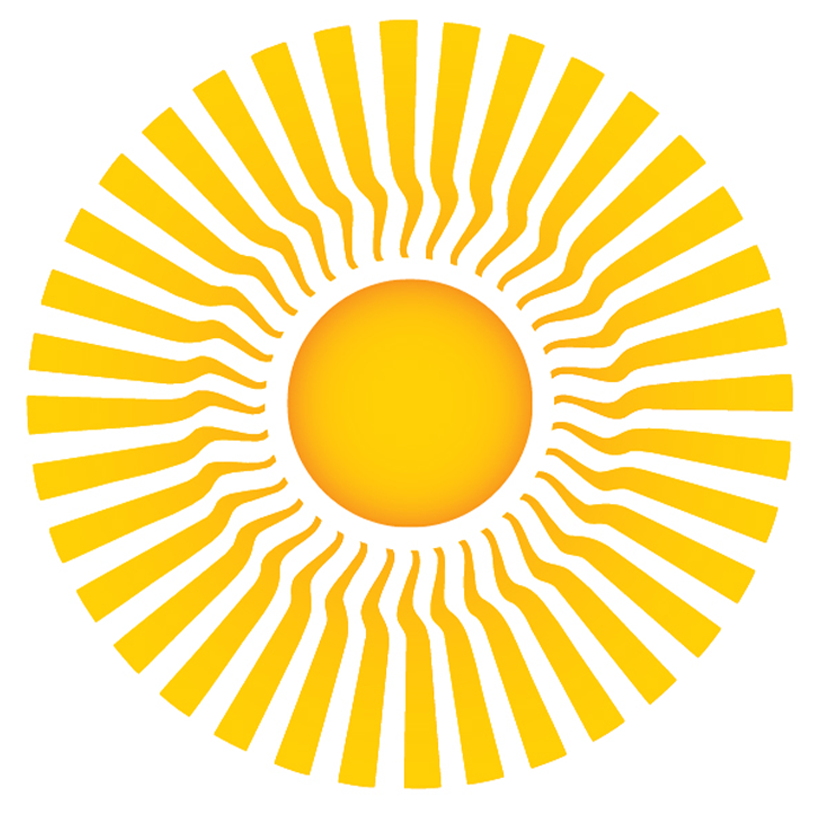 Date: Sunday, February 20, 2022 (15:00 -16:00)

Patron Price: $20.00
This Sunday Gathering will launch us into the mamos liturgy recitation season. Learn more about the "Pacifying the Turmoil of the Mamos" liturgy and join in with group recitations of this chant, traditionally practiced at the end of the lunar year.
ABOUT THE TEACHER
After pursuing theology, then physics, and then computer programming, Lodro Holm became a student of Chögyam Trungpa Rinpoche in 1971, and moved to Boulder to join the community there. He led the first dathun, or "month long retreat", at Shambhala Mountain Center and in 1976 he was appointed Loppön of Three Yana studies, with responsibilities for meditation instructors, curriculum, and tantra students. He attended every seminary conducted by the Vidyadhara Chögyam Trungpa Rinpoche, first as a teacher, then as a translator, and also to assist with the entry of new vajrayana students. As a founding member of the Nalanda Translation Committee, as well as the Ngedon School for advanced buddhist studies, he was fortunate to work with Chögyam Trungpa on Buddhist and Shambhala texts, including the Rain of Wisdom, and the Vajrayogini, Chakrasavmara, and Werma sadhanas. In 1985 the Vidyadhara designated him Dorje Loppön and empowered him to give ngöndro and vajrayana transmissions. He assisted the Vidyadhara and Vajra Regent with main talks at the 1986 and 1988 seminaries, and was a principal teacher at the 1990 seminary. He has worked with vajrayana and Shambhala sadhakas, and published a collection of talks on Vajrayogini practice, Dancer in the Coemergent Mirror. He has taught many Shambhala subjects including at several Kalapa Assemblies. He was appointed an Acharya by Sakyong Mipham Rinpoche and served from 1996 – 2020. Over the years, he also continued his study and practice with other lineage masters, especially Thrangu Rinpoche, Khenpo Tsultim Gyatso Rinpoche and Dzongsar Khyentse Rinpoche. Over the past eight years he has taught annually on Shambhala Online, mainly on sadhana practice and mahamudra tradition. He lives in Halifax with his wife Donna; they have one son and two grandsons.
ABOUT SUNDAY GATHERINGS
Please join us every Sunday for an online gathering of the Shambhala community worldwide. This online space is a place where we can practice meditation together, hear dharma teachings from a featured guest teacher, learn more about the activities of incredible people in our sangha, engage in discussion – and connect with one another, our community, and our hearts.
Sunday Gatherings are produced by Shambhala Global Services and hosted by Shambhala Online.
Sunday Gatherings are presented in English and are live every week at:
North America: 12:00pm PST, 1:00pm MST, 2:00pm CET, 3:00pm EST/CLT, 4:00pm Atlantic
International: 5:00pm Brazil, 8:00 pm GMT / 9:00pm CET/SAST, 6:00am +1 AEST, 8:00am +1NZST
Join the mailing list
To receive ongoing reminders about Sunday Gatherings, click here to join the mailing list >>
Make A Donation
These events are offered free of charge to Shambhala members. Please consider making a donation to support the presenters and production staff that make Sunday Gatherings possible, please click here>>

REGISTRATION
Register below for each upcoming talk. A Zoom link will be sent to you after registration.
A recording will be available a few days after the event by logging in at My Programs and clicking on the program name.
Questions? Email [email protected] >>