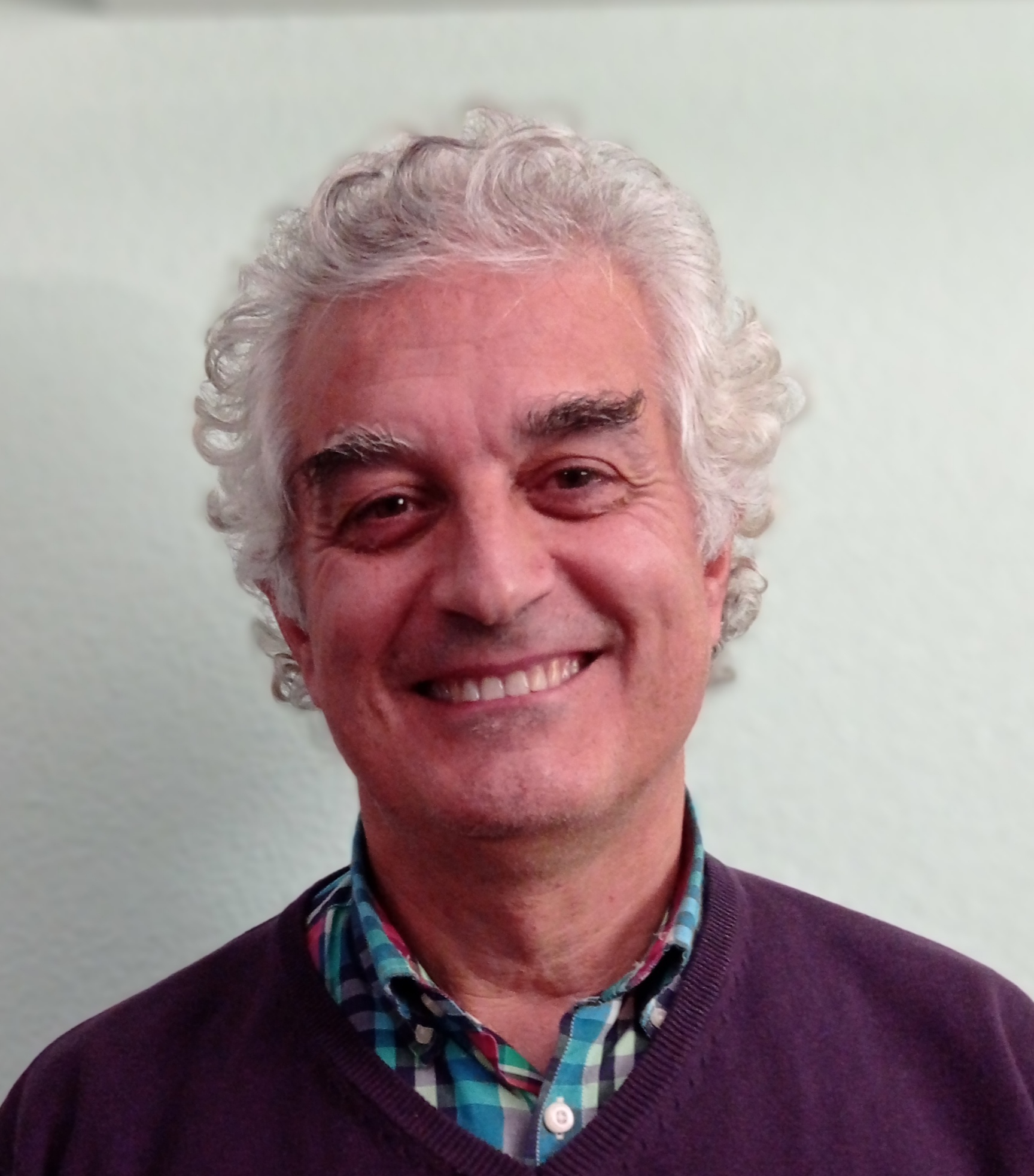 Date: Sunday, June 12, 2022 (15:00 -16:00)

Patron Price: $20.00
Join us for a Maitri Bhavana Practice led by Alfonso Taboada, as a way for our worldwide community to come together to practice for the wellbeing of others each month. "Maitri Bhavana Second Sunday" includes a brief talk, a discussion period, and Maitri Bhavana practice. Maitri Bhavana is a regularly scheduled mahayana practice for the seriously ill, or for major global turmoil and disasters. It contains tonglen practice and may be done by anyone. If you would like to add the name of someone who is seriously ill to the maitri bhavana list so people can do practice for their wellbeing, please click here. You can also add the name of a current world event where there is turmoil, strife, and disaster and we will practice for those affected. Details.
ABOUT THE TEACHER
Alfonso Taboada was born in Madrid. In his early twenties a neighbor who was practicing Zen lent him The Life of Milarepa, and he was deeply impressed and moved reading it, and soon started practicing Zen. In 1986, after finishing studies in Pure Mathematics in Madrid, he moved to San Francisco. He was living near the Dharmadathu and soon changed zazen practice for Shambhala practices. Alfonso did the former 3-month Vajradathu Seminary in 1990. Back in Spain he organized the first Shambhala Training level ever and a small study group started in Madrid, today a full Shambhala Center. He has been teaching the Shambhala dharma for over twenty five years and served as acharya for a decade. He is a member of the faculty of Karuna Training. He has translated into Spanish several published books of his teachers, including Buddha in the Palm of Your Hand, Great Eastern Sun, Start Where You Are, No Time to Lose, Turning the Mind into an Ally, and Ruling your World. Today he teaches mathematics in three American Universities in Madrid, has a family that includes four children and serves the Shambhala mandala teaching and guiding students.
ABOUT SUNDAY GATHERINGS
Please join us every Sunday for an online gathering of the Shambhala community worldwide. This online space is a place where we can practice meditation together, hear dharma teachings from a featured guest teacher, learn more about the activities of incredible people in our sangha, engage in discussion – and connect with one another, our community, and our hearts.
Sunday Gatherings are produced by Shambhala Global Services and hosted by Shambhala Online.
Sunday Gatherings are presented in English and are live every week at:
North America: 12:00pm PST, 1:00pm MST, 2:00pm CET, 3:00pm EST/CLT, 4:00pm Atlantic
International: 5:00pm Brazil, 8:00 pm GMT / 9:00pm CET/SAST, 6:00am +1 AEST, 8:00am +1NZST
Join the mailing list
To receive ongoing reminders about Sunday Gatherings, click here to join the mailing list >>
Make A Donation
These events are offered free of charge to Shambhala members. Please consider making a donation to support the presenters and production staff that make Sunday Gatherings possible, please click here>>

REGISTRATION
Register below for each upcoming talk. A Zoom link will be sent to you after registration.
Questions? Email [email protected] >>