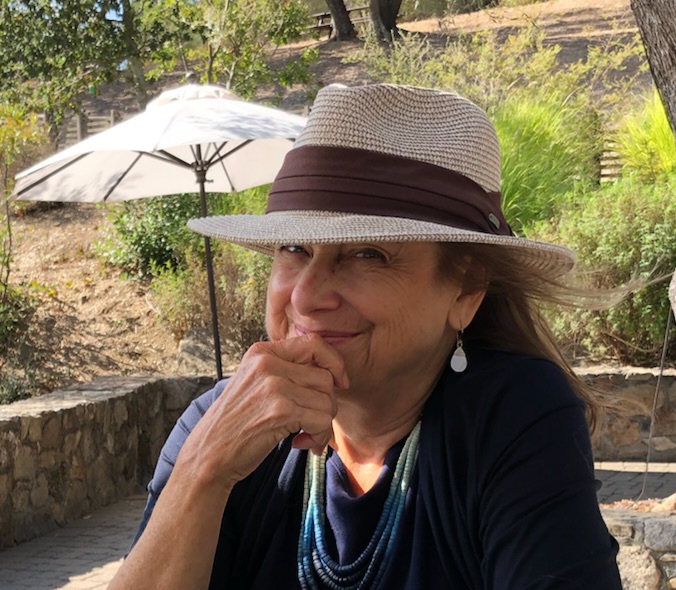 Date: Sunday, May 15, 2022 (15:00 -16:00)

Patron Price: $20.00
Fear is such a common experience around money. Whether we are just starting out or in the prime of our working years or facing retirement money is an important resource. Yet so many individual and societal factors can trigger a sense of fear and insecurity. When we feel caught by fear it can get in the way of us being skillful and creative with our finances. Mindfulness and awareness can be very helpful for working with relaxing that fear and gaining confidence as we move forward in this area of our lives.
ABOUT THE TEACHER
Joanne Martin Braun, Ph.D is a long time student and teacher in Shambhala. She's had a particular interest in the way that the teachings can be applied to how we work with our financial resources for the past 20 years.
ABOUT SUNDAY GATHERINGS
Please join us every Sunday for an online gathering of the Shambhala community worldwide. This online space is a place where we can practice meditation together, hear dharma teachings from a featured guest teacher, learn more about the activities of incredible people in our sangha, engage in discussion – and connect with one another, our community, and our hearts.
Sunday Gatherings are produced by Shambhala Global Services and hosted by Shambhala Online.
Sunday Gatherings are presented in English and are live every week at:
North America: 12:00pm PST, 1:00pm MST, 2:00pm CET, 3:00pm EST/CLT, 4:00pm Atlantic
International: 5:00pm Brazil, 8:00 pm GMT / 9:00pm CET/SAST, 6:00am +1 AEST, 8:00am +1NZST
Join the mailing list
To receive ongoing reminders about Sunday Gatherings, click here to join the mailing list >>
Make A Donation
These events are offered free of charge to Shambhala members. Please consider making a donation to support the presenters and production staff that make Sunday Gatherings possible, please click here>>

REGISTRATION
Register below for each upcoming talk. A Zoom link will be sent to you after registration.
Questions? Email [email protected] >>