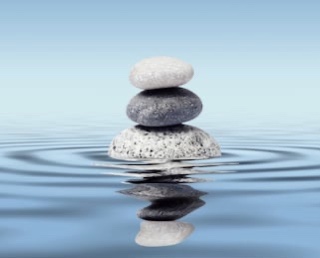 Date: Saturday, May 28, 2022 (11:00 -13:00)

(Times listed are in Mountain Time)

In this presentation, we will walk through the Code of Conduct Hub website and how to navigate it, as well as present a general introduction to the Code of Conduct policies & Code of Conduct Resolution Process. We will highlight the most important parts of each policy and its procedures. This presentation also includes a Q&A session at the end of the presentation.
Participants are also encouraged to contemplate The Code of Conduct document—The 17 Practices of Good Conduct and the 8 Points of Protecting the Space for Everyone (click here for translations) before the event, as we will take a few minutes of the call to read them together, and comment.
The session will be recorded for those who are unable to attend it but only available for Educators and Leaders. Additional presentations will be scheduled for other groups.
The presentation will be in English. If you would like to have it translated, please contact Nina Migliari at [email protected].


Facilitators for the conversation:


Nina Migliari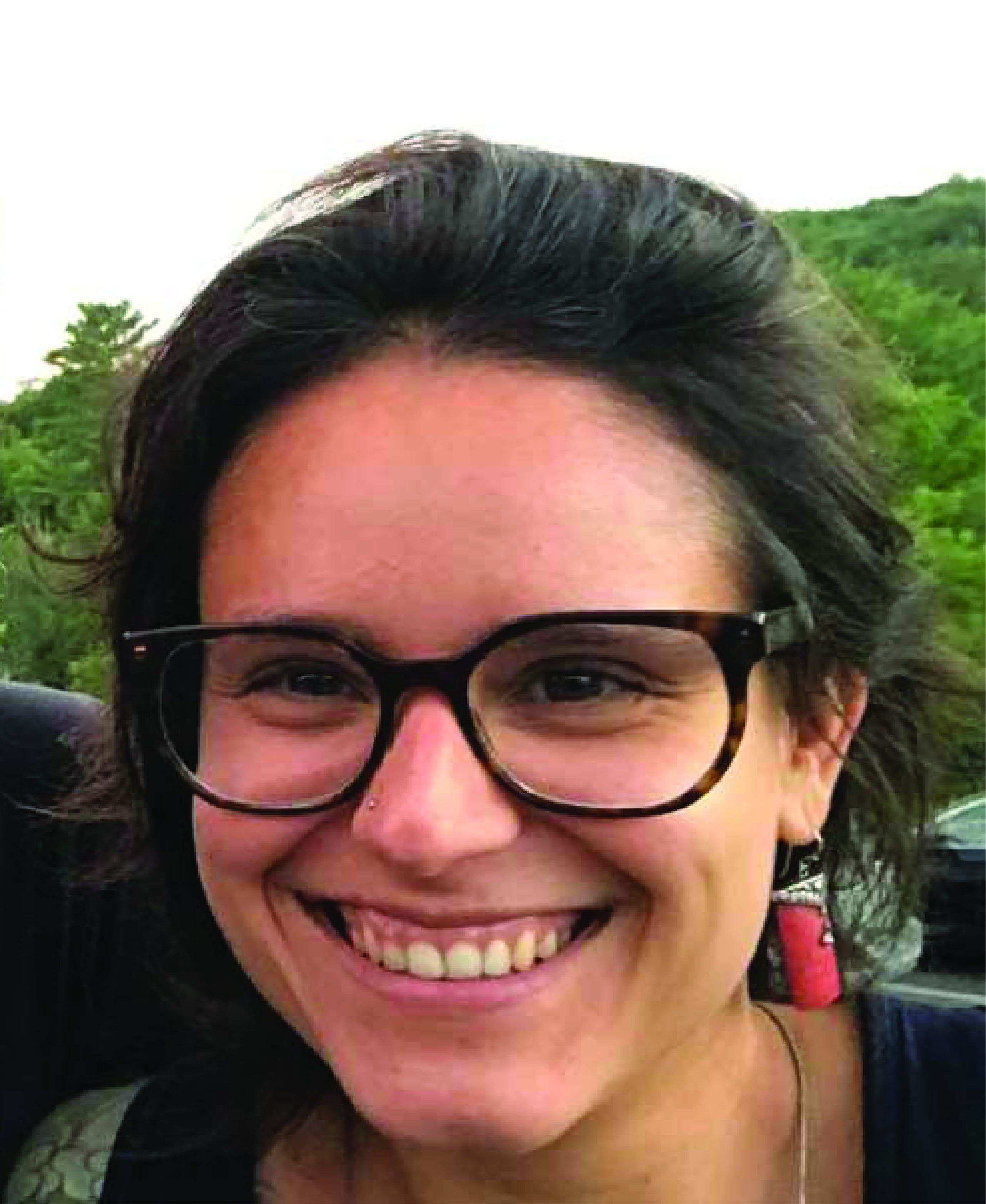 Nina is the Care and Conduct Associate for Shambhala Global Services. She works with the Director of Community Care and Conduct to support the Care and Conduct implementation and training, and is a part of the Shambhala Sunday Gatherings Team. Nina has been a Shambhala practitioner for 15 years and has served in the Dorje Kasung mandala as both Communications Officer and Regional Commander Officer for Open Sky Region (South America and Mexico), and Rusung at Dorje Denma Ling. Nina is an ESL (English as a Second Language) teacher, a book publisher, copy editor, proofreader, and translator (Portuguese/English), and holds a Master's degree in Literature (Brazilian poetry). She is from São Paulo, Brazil, and currently lives in Cunha, Brazil, with her husband and many cats, after spending a few years in North America.



Jim Fladmark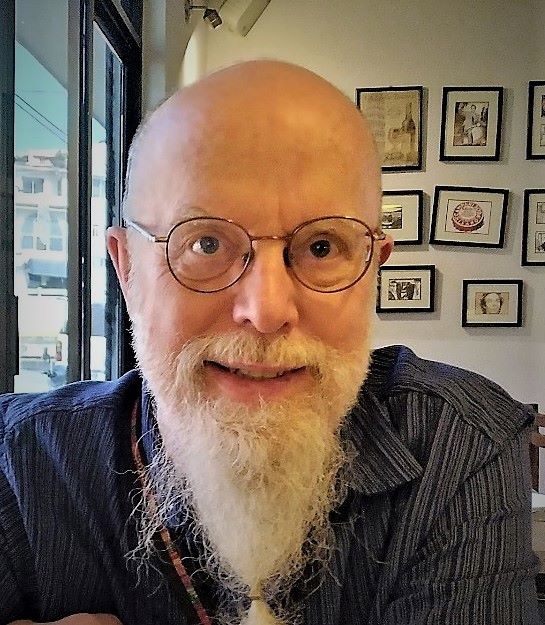 Jim has been in Shambhala since 1980 and over the past four decades has held core staff positions at Drala Mountain Center, Naropa University, Marpa House, and most recently, as the Director of Practice and Education at the Boulder Shambhala Center (2008-2018). Jim has always tried to apply practice to daily life and is motivated by the vision of Shambhala to offer an alternative of basic goodness and enlightened society to care for our earth and all beings. He was a member of the Code of Conduct Support Group, which worked for over two years to draft the new Shambhala Code of Conduct. In his personal life, Jim has been writing songs to process the pain and sadness of the world we currently live in, as well as feeling the magic and blessings of life.