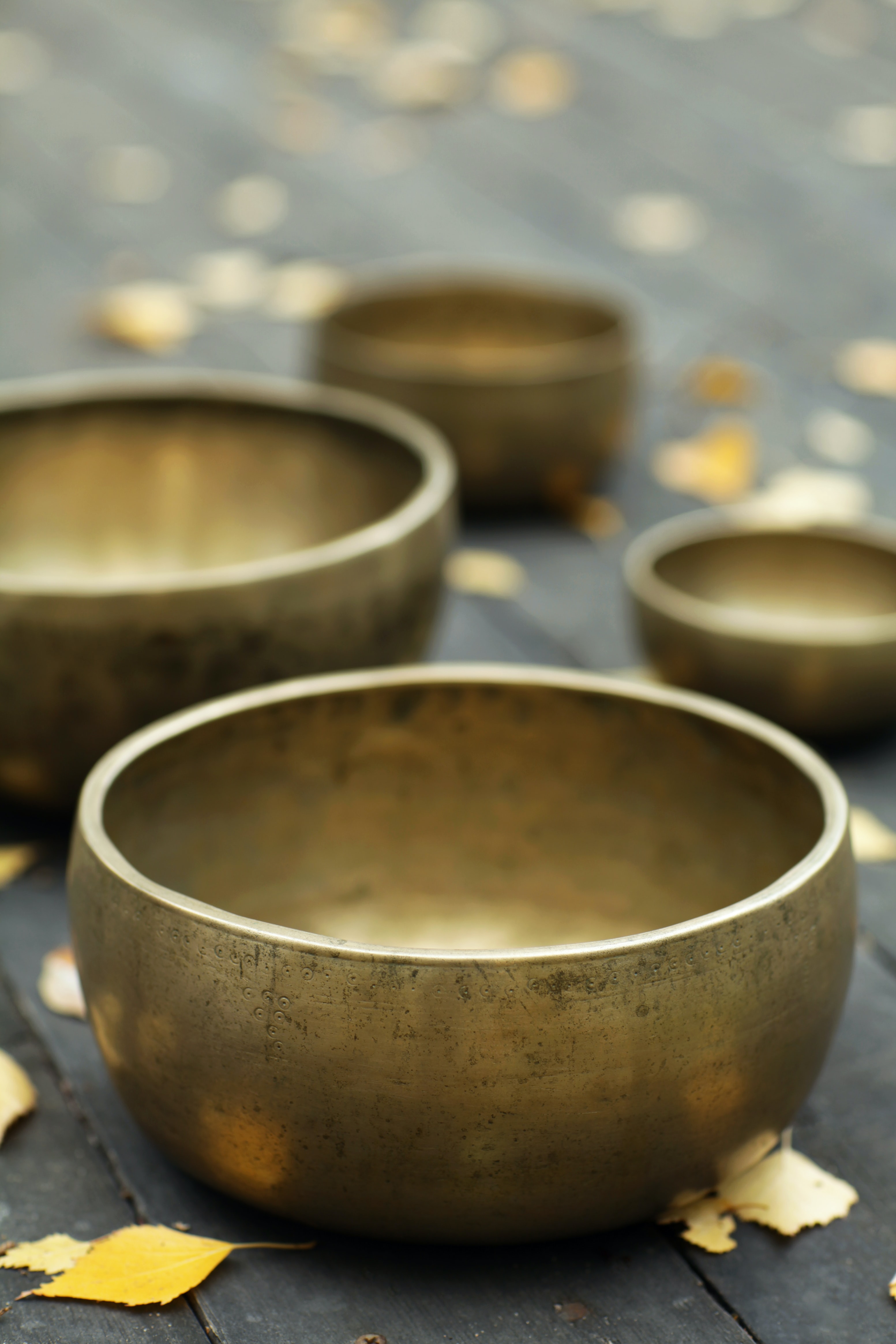 Price per person: $125
Patron Price: $175




Access to the course materials begins on

October 1, 2022
-with live weekly discussions on

Tuesdays at 11:00 am Pacific Time, on October 11, 18, 25 &

November 1, 8, 15






About This Course

Money can be a challenging area of our lives, regardless of our income level. In this course we will study ways to bring the inherent wisdom and sanity of the Shambhala teachings into our financial lives.
In this course we will be applying the principles of mindfulness, kindness, precision, generosity, and vision to step beyond hope and fear, and employ playful practicality in relating to our money. You will learn how these principles can be applied on a regular basis to reduce financial anxiety and bring more clarity and strength into how we work with money.

Recommended Texts
The course will draw on selected readings from
The Heart of the Buddha by Chogyam Trungpa Rinpoche
The Soul of Money by Lynne Twist
Ruling Your World by Sakyong Mipham Rinpoche

About the teacher
Joanne Martin Braun, Ph.D. currently does online training and financial coaching through the Financial WellBeing Center. She brings a unique combination of experience to this work. After painfully realizing how very little she knew about money she became interested in bringing together a Shambhala inspired view with financial training. The result has been the Financial WellBeing Programs, which she has taught for the the past 15 years.

A senior Shambhala teacher, Joanne recently retired as the Regional Director of Northern California Shambhala. She has also been a trainer in Mindfulness Based Stress Reduction and Mindful Communications for numerous organizations. Some of her organizational clients have included Silicon Graphics, University of California, Kaiser Permanente, Charles Schwab, St. Joseph's Medical, and Sun Microsystems.


When Does the Class Meet?

Videos, readings, and assignments can be done at your convenience.
There will be live weekly discussions with Joanne Martin Braun. These will be held on Tuesdays at 11:00 am Pacific Time, on October 11, 18, 25, November 1, 8, 15.


How Much Time Does it Take?
Expect to spend at least an hour each week on the course in addition to the class time. Allow yourself time to do the readings, practices and other assignments. It's a good idea to schedule the time on your calendar as you would for a face-to-face class.


Registration Options
Regular Amount. The regular course rate is $125.
Patron. The Patron rate of $175 supports our efforts to connect teachers and learners through online programs. In particular, it helps us offer the generosity policy to those in need.
Generosity Policy. We want to make the teachings available to all and will work with you to ensure your participation. Click on the Request a Discount link, just above the Register Now button, to receive a coupon code to use at checkout.

Additional course tuition information:

If you would like a discount on the tution price due to an unfavorable currency exchange, or for any other reason, please enter the coupon code below at the time of registration for a 25% discount: CXms9R
Click here for our Refund Policy.

Image Credits: Magic Bowls on Unsplash