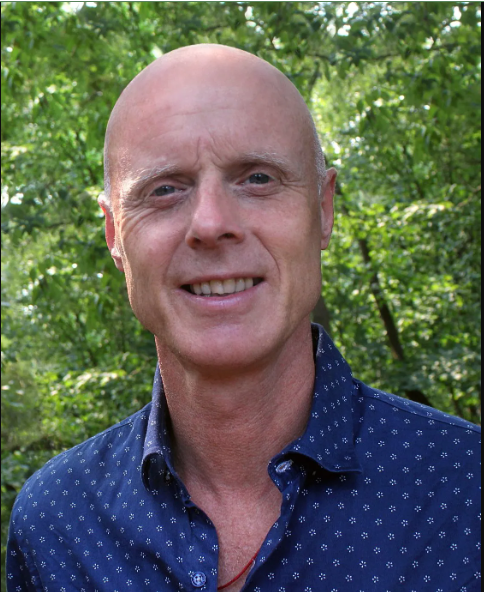 Date: Sunday, July 24, 2022 (15:00 -16:00)

Your donation helps us continue to offer these weekly gatherings to the community free of charge.
Craig has Tourette Syndrome, and meditation and the Shambhala teachings have been a central part of his journey of healing and creating a stable and good life. In this interview Craig will share some of what he's discovered over the past 42 years as a student in the Shambhala tradition.
ABOUT THE TEACHER

Craig Mollins has been a student in Shambhala since 1980. He is a practitioner of Rolf Structural Integration, and is a Health and Wellness Coach. Craig has traveled the world extensively and now resides in Mexico City.

ABOUT SUNDAY GATHERINGS
Please join us every Sunday for an online gathering of the Shambhala community worldwide. This online space is a place where we can practice meditation together, hear dharma teachings from a featured guest teacher, learn more about the activities of incredible people in our sangha, engage in discussion – and connect with one another, our community, and our hearts.
Sunday Gatherings are produced by Shambhala Global Services and hosted by Shambhala Online.

Join the mailing list
To receive ongoing reminders about Sunday Gatherings, click here to join the mailing list >>
Make A Donation
These events are offered free of charge to Shambhala members. Please consider making a donation to support the presenters and production staff that make Sunday Gatherings possible, please click here>>

REGISTRATION
Register below for each upcoming talk. A Zoom link will be sent to you after registration.
A recording will be available a few days after the event by logging in at My Programs and clicking on the program name.
Questions? Email [email protected] >>