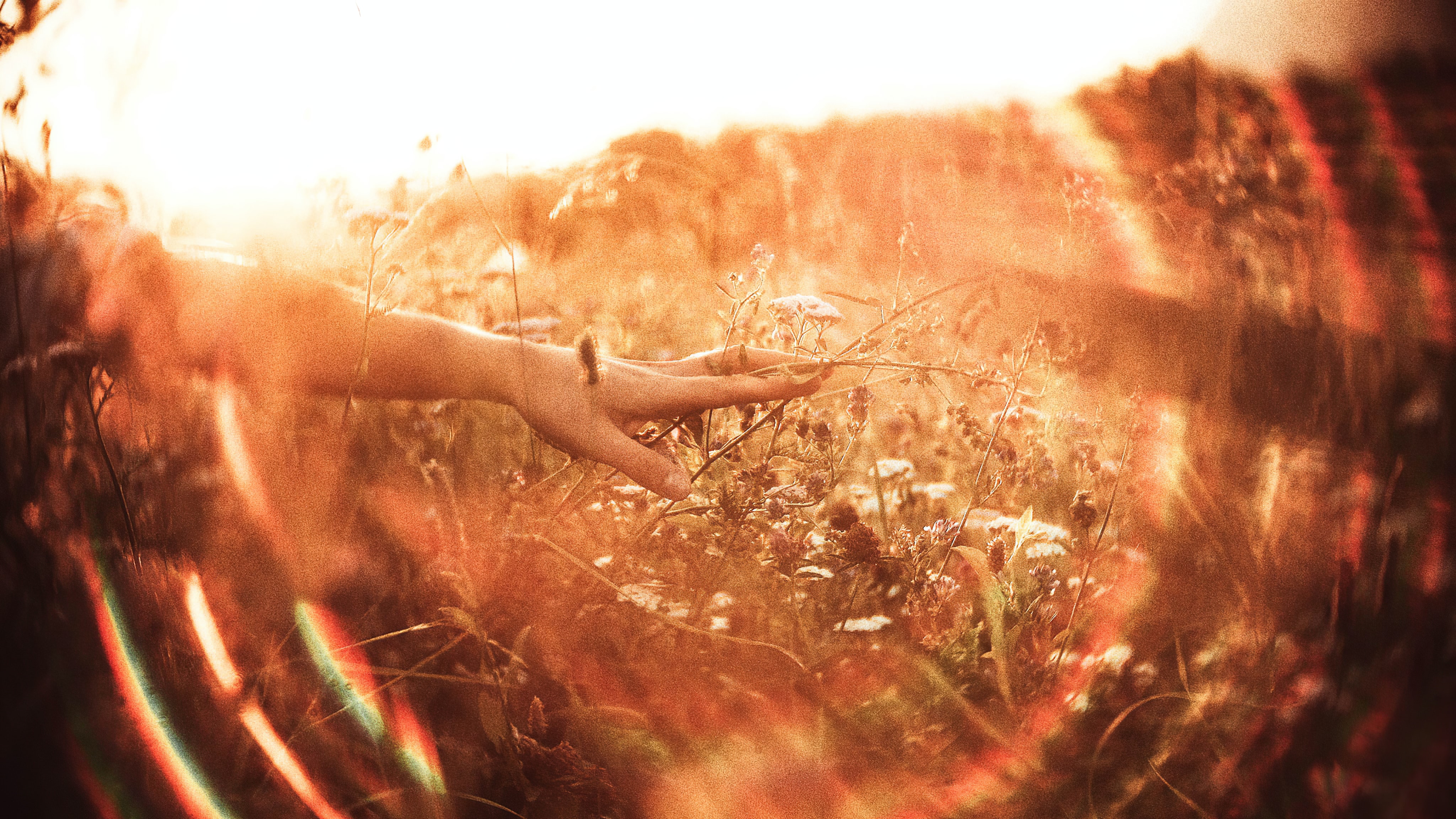 Price per person: $108
Patron Price: $149
Registrations are now open, the course link will be available on August 22, 2022.
Powerful Emotions and the Dharma Path
With Dan Hessey and Gery Amori



This course consists of 5 recorded talks and one live session. The Live session date is TBD and will be announced in the near future.
In this 6-session series, we'll examine the dance between anxiety, ego, and impermanence. We'll take a close look at how emotions arise, how they manifest in our lives as suffering and how dharma practitioners of all levels of experience can overcome that suffering and open our hearts.

Difficult situations often arouse heavy-handed emotions, or 'kleshas', in sanskrit. Kleshas are a key part of the origin of suffering, but they are hard to work with because their big explosion of emotions arises from a tiny fuse of flickering thoughts.

Dharma teaches us how to work with emotions without adding further aggression, self-criticism and confusion to our lives.

Each stage of the buddhist path (yana) depends on the discipline and awareness of the previous one as we take the journey of letting go of ego fixation and opening to compassion and wisdom.
Additional Cost Information:
If you are facing an unfavorable currency exchange to the US dollar, you can enter this coupon code: j3jR9Z at the time of registration for a 25% discount on any of the listed prices.
For additional discounts on this program, please reach out to: [email protected]