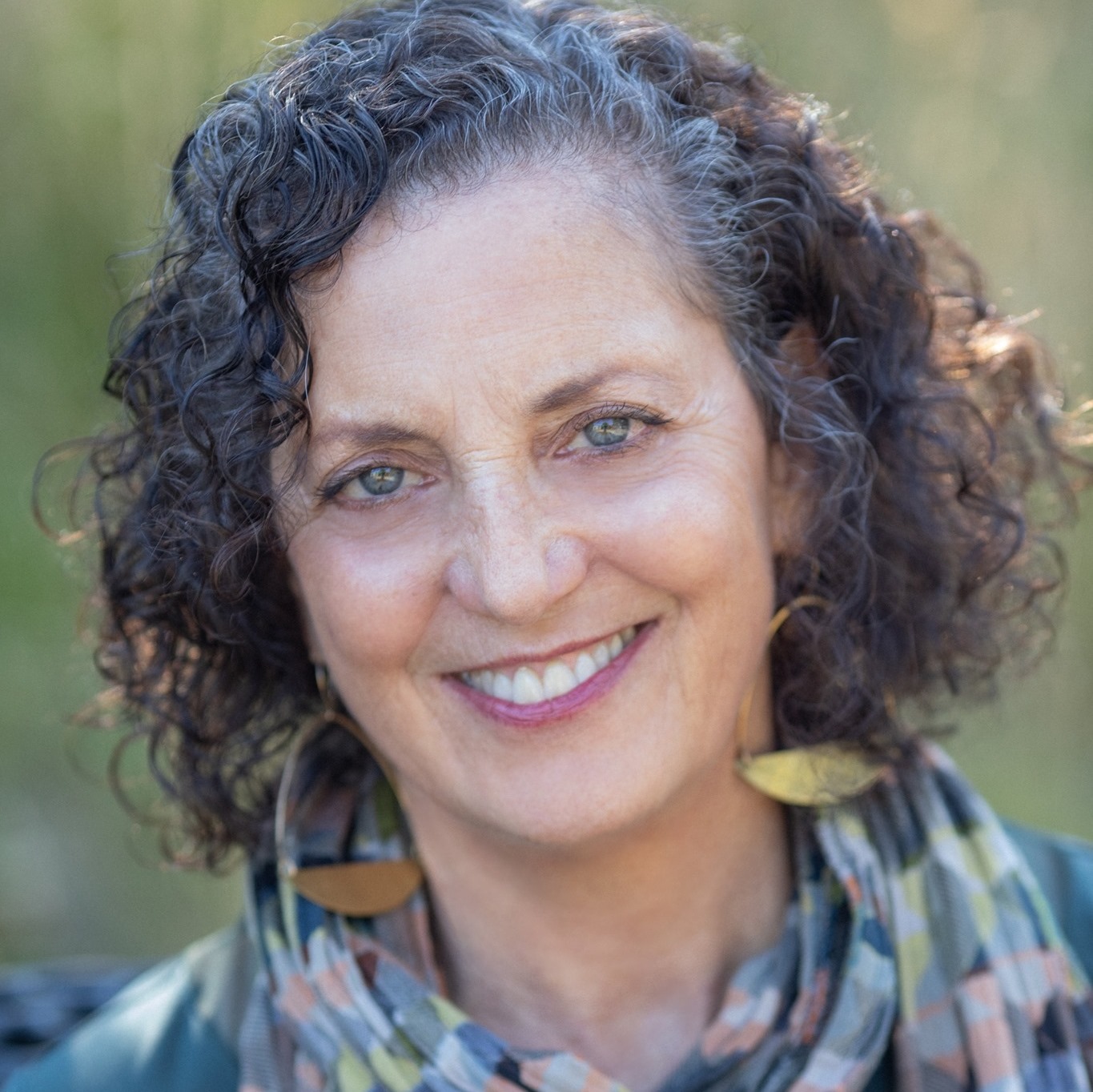 Date: Sunday, August 7, 2022 (15:00 -16:00)

Your donation helps us continue to offer these weekly gatherings to the community free of charge.
During this Sunday Gathering, we will discuss key ingredients in holding a hard conversation with skill. The intensity of our times requires that we each build the muscles to lean into hard conversations to solve our most challenging problems. We each need both a strong back to stand up for what matters to us AND a soft front that allows us the ability to listen (maybe even be influenced) by people who think and feel differently from us. Let's explore what may be getting in our way and brainstorm approaches to help us speak more courageously and with integrity.
ABOUT THE TEACHER

Denise has over 23 years in Organization Development as a Leadership Coach, Senior Leader and Mediator. Her primary areas of work include: Conflict Transformation, Emotional Intelligence, Leadership Development and DEI. She has supported thousands of leaders from universities, healthcare and for-profit organizations to develop their talents and skills in Emotional Intelligence.Denise is an EQ Coach who is committed to helping leaders humanize the workplace. She has been a member of Shambhala since 2003 and co-teaches programs exploring whiteness and white privilege for Shambhala centers.

ABOUT SUNDAY GATHERINGS
Please join us every Sunday for an online gathering of the Shambhala community worldwide. This online space is a place where we can practice meditation together, hear dharma teachings from a featured guest teacher, learn more about the activities of incredible people in our sangha, engage in discussion – and connect with one another, our community, and our hearts.
Sunday Gatherings are produced by Shambhala Global Services and hosted by Shambhala Online.

Join the mailing list
To receive ongoing reminders about Sunday Gatherings, click here to join the mailing list >>
Make A Donation
These events are offered free of charge to Shambhala members. Please consider making a donation to support the presenters and production staff that make Sunday Gatherings possible, please click here>>

REGISTRATION
Register below for each upcoming talk. A Zoom link will be sent to you after registration.
A recording will be available a few days after the event by logging in at My Programs and clicking on the program name.
Questions? Email [email protected] >>