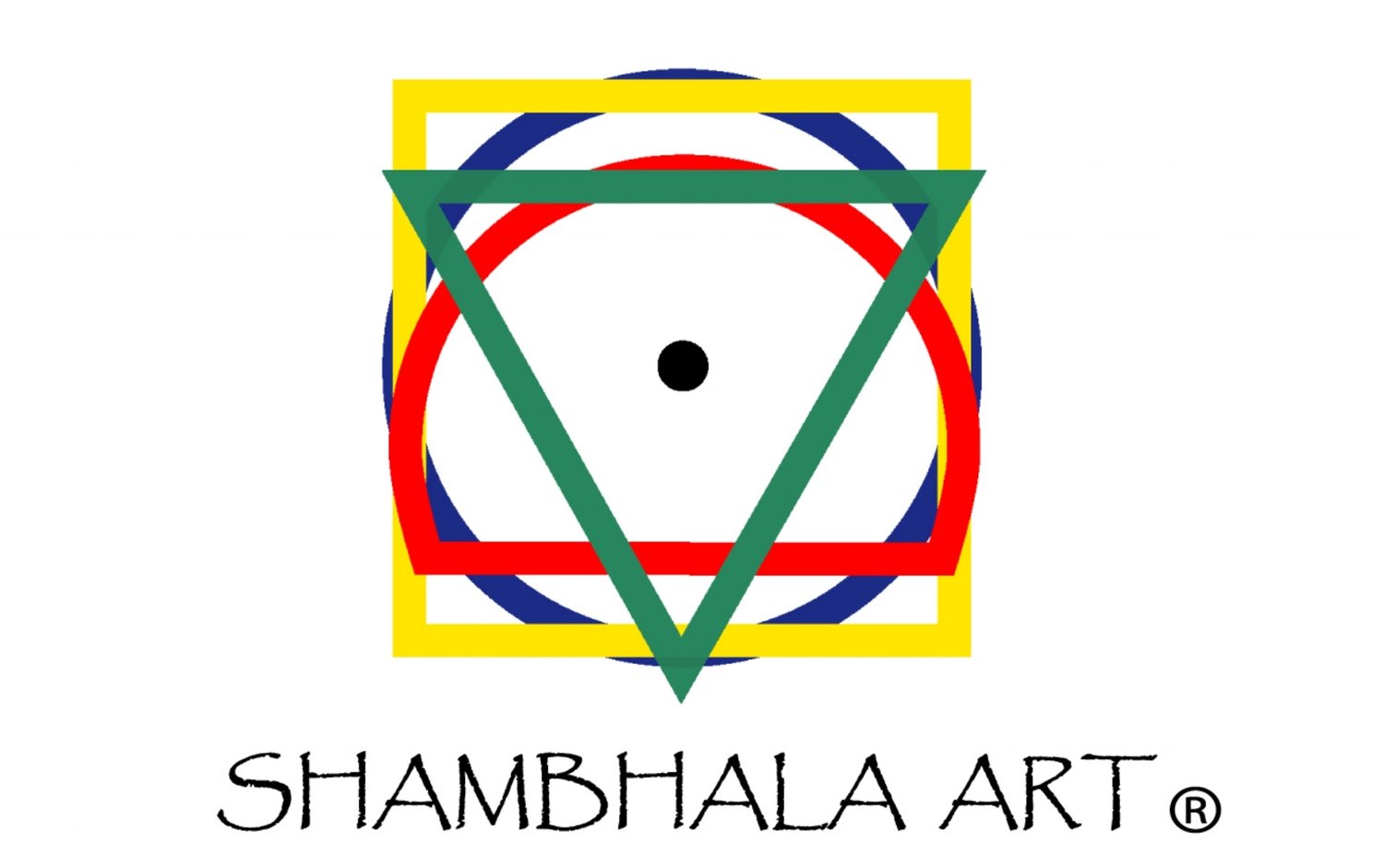 Price per person: $199
Price for Centers: $399
Price for Groups: $299
Dates: November 19 & 20, 2022
Shambhala Art Part III: The Creative Process & The Viewing Process

This course is being offered live. All participants should plan to be present for the entire session. If there are any questions regarding attendance please email: [email protected]



Part 3a: The Creative Process:
The creative process can be a form of meditation-in-action when it begins with coming to our senses and arriving at square one. We do this naturally when we unconditionally face a blank piece of paper, an empty stage, an idle instrument, or an unplanted garden and allow inspiration to arise out of that space. If that inspiration is met with mindfulness and awareness, it can be given shape and form and built into a result that has a life and energy of its own that others can perceive and experience.


Part 3b: The Viewing Process:
The creative process is only half of the equation; the balance is an awakened viewing process that provides the means to fully perceive what is being communicated. We learn to relax further into our felt sense and perceive the inherent qualities of objects. Once perceived, we can work with those inherent qualities in a way that gives rise to relationship and communication between the objects and the viewer.
About the Teachers
Steve Saitzyk is a student of the Vidyadhara, Chögyam Trungpa Rinpoche, and the Kongma Sakyong II, Mipham Rinpoche; International Director of Shambhala Art; Adjunct Professor at Art Center College of Design in Pasadena (one of the leading art colleges in North America); painter with numerous showings and collections; and a world- renowned expert on artist's materials. He attended many of the Vidyadhara's early lectures on dharma art, attended the Vidyadhara's Buddhist Seminaries, and has practiced and taught meditation for more than forty years. Steve has also consulted and lectured on meditation, Dharma Art, Shambhala Art, Vajrayana Buddhism and its iconography, Tibetan art, symbolism, as well as on the materials used to create both Asian painting and art of the western world. Following the passing of the Vidyadhara and with the Sakyong's support and guidance, Steve helped to establish Shambhala Art.

Steve is the author of ART HARDWARE: The Definitive Guide to Artists' Materials, a book about the nature of materials for artist use. He also wrote Place Your Thoughts Here: Meditation for the Creative Mind, a companion to the collected dharma art lectures of the Vidyadhara Chogyam Trungpa Rinpoche published as True Perception. Steve's professional website is https://stevensaitzyk.com.
Anne Saitzyk is an artist, serves as Director of Contemplative Arts at Shambhala Meditation Center of Los Angeles and co-founded Contemplative Creativity Lab. She received her MFA in painting from Claremont Graduate University and her BFA in illustration from Art Center College of Design. She met the Shambhala Buddhist dharma through the Dharma Art program in 1997 and is Assistant Director of the international Shambhala Art program. She has been teaching painting and drawing at Art Center College of Design Extension (ACX) since 1994 and occasionally teaches in other parts of the world.
Overview of the Full Series
1pm-7pm ET/10AM-4PM PDT

Part I : 9/10

Part II : 10/1

Part III (both days required): 11/19 - 11/20

Part IV : 12/10

Part V: 12/11
Patron Price: $149
Program Price: $108 (for Part I, II, IV, & V)
Price for Part III (two day program) is: $199
Price for Part IV & V (both days) is: $199
Center Price per course: $399
Group Price: $299
* * * * *
Generosity Policy. Generosity Policy. We want to make the teachings available to all and will work with you to ensure your participation. See the "Pay what you can afford" option when you register.