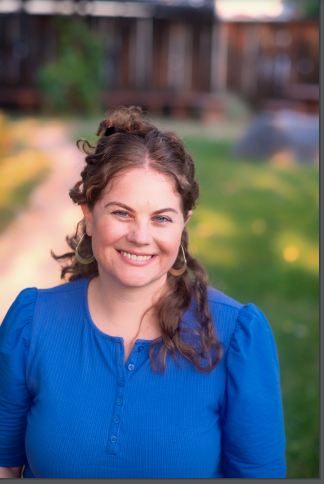 Date: Sunday, September 25, 2022 (15:00 -16:00)

Your donation helps us continue to offer these weekly gatherings to the community free of charge.
This talk considers how, if at all, psychedelics are compatible with Buddhist practice. One of the five main precepts in Buddhism is to avoid intoxicants and it is clear that the use of substances can lead to spiritual bypassing. Yet many renowned practitioners in the West have talked openly about psychedelics as a catalyst to spiritual awakening that lead them to the Dharma. Some feel that meditation alone is a more reliable means to encounter the mind and choose to leave the psychedelic experience as a relic of decades past. Today, what has been called the "Psychedelic Renaissance" focuses largely on the use of psychedelics in medicine and psychotherapy. Some of these medicines are on the brink of FDA approval for clinical use, while state ballot measures across the country also seek legalization. This talk will introduce and explore important advances in psychedelic-assisted therapy, but will largely focus on the ways that psychedelics may occasion spiritual growth on the Buddhist path.
ABOUT THE TEACHER

Dr. Sara Lewis is Associate Professor of Contemplative Psychotherapy and Buddhist Psychology at Naropa University where she also serves as Faculty Co-Director for Psychedelic Studies. Sara is author of "Spacious Minds: Trauma and Resilience in Tibetan Buddhism." In addition to her academic work, Sara and her husband, Brett, offer psychedelic-assisted therapy in their practice, Sky Medicine in Boulder, Colorado. Sara has previously served in a number of leadership positions in Shambhala within the Dorje Kasung and as an Interim Board member.

ABOUT SUNDAY GATHERINGS
Please join us every Sunday for an online gathering of the Shambhala community worldwide. This online space is a place where we can practice meditation together, hear dharma teachings from a featured guest teacher, learn more about the activities of incredible people in our sangha, engage in discussion – and connect with one another, our community, and our hearts.
Sunday Gatherings are produced by Shambhala Global Services and hosted by Shambhala Online.

Join the mailing list
To receive ongoing reminders about Sunday Gatherings, click here to join the mailing list >>
Make A Donation
These events are offered free of charge to Shambhala members. Please consider making a donation to support the presenters and production staff that make Sunday Gatherings possible, please click here>>

REGISTRATION
Register below for each upcoming talk. A Zoom link will be sent to you after registration.
A recording will be available a few days after the event by logging in at My Programs and clicking on the program name.
Questions? Email [email protected] >>