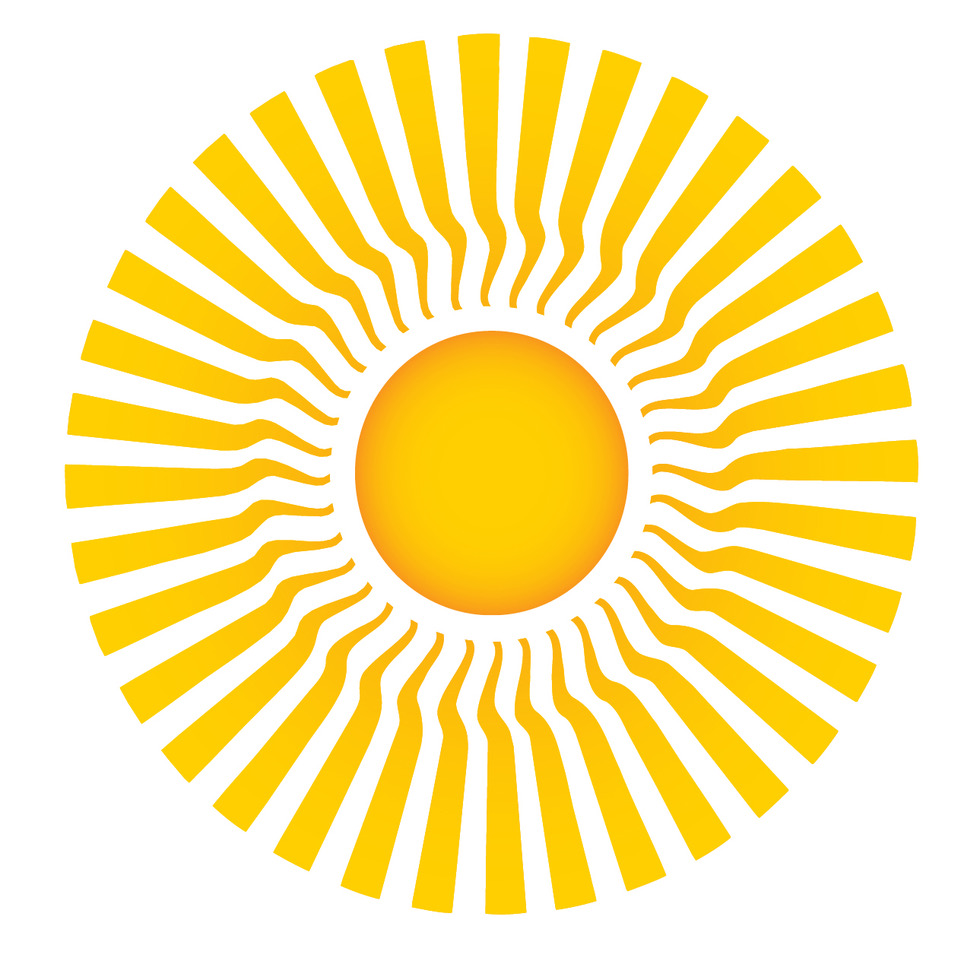 Date: Sunday, October 23, 2022 (15:00 -16:00)

[Español abajo]
Ancient cultures around the world have related to the inevitable reality of death in deep and practical ways. Prehispanic cultures of Mexico were no exception. This has survived to our day, as what is now called "Day of the Dead". It is not only a creative and festive family and community celebration but also an important personal time for reflection, remembrance and healing.

As Shambhala meditators, this tradition can bring up a resonance with the deep Buddhist teachings on death and impermanence and our societal approach to working directly with the challenges of our human life.

Note: If you would like to bring a photograph of someone you love that has passed away, and a candle and a flower to the talk, it will be lovely!


Las culturas ancestrales del mundo tienen una relación con la inevitable realidad de la muerte, de maneras profundas y prácticas. Las culturas prehispánicas de México no fueron la excepción. Esto ha sobrevivido hasta hoy en dia como el denominado "Dia de Muertos". No se trata solamente de una celebración comunitaria y familiar muy creativa y festiva, sino también de un tiempo personal de reflexión, remembranza y sanación.

Como meditadores de Shambhala, esta tradición puede hacer surgir una resonancia con las profundas enseñanzas Budistas sobre la muerte y la impermanencia y nuestro acercamiento social de trabajar directamente con los desafíos de la vida humana.

Nota: Si deseas traer una foto de alguien que amas y que ya falleció y una vela y una flor a la charla, seria fantástico.


ABOUT THE TEACHERS
[Español abajo]
Lourdes Alvarez Klein is a Mexican student of the Shambhala lineage since 1981 and was instructed to bring its teachings to her country in 1985. Since then she has served as a meditation instructor and teacher, and in the past also as director and in other governance positions. She currently lives in a co-housing project in the countryside of Tepoztlan, Mexico with her family and works as a physician, acupuncturist and homeopath.

Geo Legorreta encountered the Shambhala teachings with Acharya Allyn Lyon in the year 2000 after being a meditation student in England and Wales. A member of Shambhalacalli, the Shambhala center in Mexico for 2 decades she has had the good fortune to be a student on the Scorpion Seal path. For many years she has served at the Shambhala Center in the Pilar of Practice and Education and currently heading the Finance area. Geo is a Shambhala Arts teacher and Meditation Instructor as well as an interpreter. She is also a dancer and musician and lives with her husband in Tepoztlán Morelos, a beautiful mountain village.


Lourdes Alvarez Klein es una estudiante mexicana del linaje de Shambhala desde el año de 1981 y recibió instrucciones de llevar sus enseñanzas a México en 1985. Desde entonces ha servido como instructora de meditación y maestra, y en el pasado como directora y en otros puestos de gobernanza. Actualmente vive en un proyecto de co-vivienda en el campo en Tepoztlán, México, con su familia y trabaja como médica acupunturista y homeópata.

Geo Legorreta encontró las enseñanzas de Shambhala con Acharya Allyn Lyon en el año 2000 después de haber sido estudiante de meditación en Inglaterra y Gales.Ha sido miembro de Shambhalacalli, el centro Shambhala en Mexico por 2 décadas y ha tenido la buena fortuna de ser estudiante en el camino del Sello del Escorpión. Durante muchos años Geo a servido en el centro Shambhala en el Pilar de Practica y Educación y actualmente dirige el área de Finanzas. Es una maestra de Artes Shambhala e Instructora de Meditación, así como interprete. Ella también es una bailarina y música y vive con su esposo en Tepoztlán Morelos, un pueblo hermoso en las montañas.
ABOUT SUNDAY GATHERINGS
Please join us every Sunday for an online gathering of the Shambhala community worldwide. This online space is a place where we can practice meditation together, hear dharma teachings from a featured guest teacher, learn more about the activities of incredible people in our sangha, engage in discussion – and connect with one another, our community, and our hearts.
Sunday Gatherings are produced by Shambhala Global Services and hosted by Shambhala Online.
Sunday Gatherings are presented in English and are live every week at 3:00 p.m. Eastern Time.
Join the mailing list
To receive ongoing reminders about Sunday Gatherings, click here to join the mailing list >>
Make A Donation
These events are offered free of charge to Shambhala members. Please consider making a donation to support the presenters and production staff that make Sunday Gatherings possible, please click here>>

REGISTRATION
Register below for each upcoming talk. A Zoom link will be sent to you after registration.
Questions? Email [email protected] >>