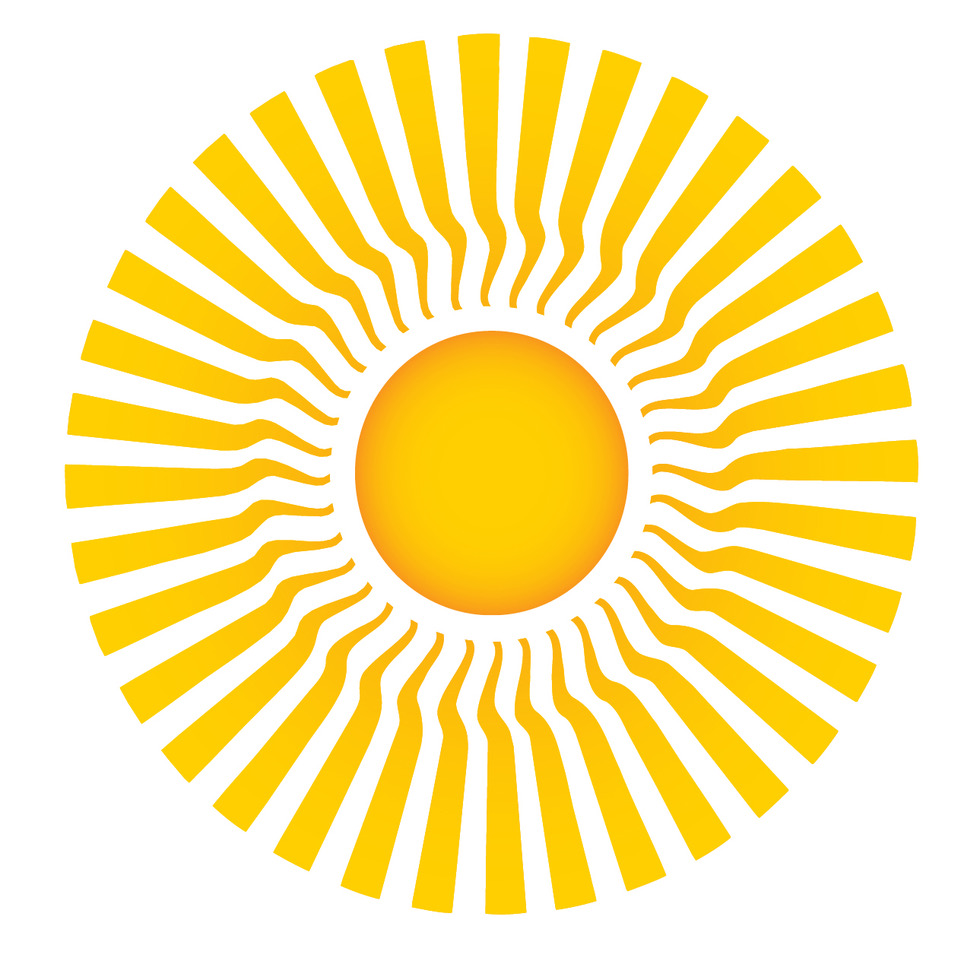 Date: Sunday, October 30, 2022 (15:00 -16:00)

Sunday Gatherings are live every week at 3:00 p.m. Eastern Time
Project team and authors: Charlene Leung, Gabe Daley, Joy Gutierrez, and Janet Ryvlin are pleased to share and offer a discussion of their new document: From Individual Liberation to Societal Liberation: A Resource Guide of Shared Collective Wisdom in Shambhala. The latest, updated version of the Resource Guide will be available before the October 30th SOL presentation, and will be sent out to participants. Through this document, the authors reveal the wisdom, skill and combined efforts of a large group of Shambhala practitioners to bring inclusivity into the heart of our practices, centers and community.
During this Sunday Gathering, the authors will provide a window into nearly two decades of work by the Shambhala sangha to both help us become a more inclusive community and to consider how we can address issues of personal and societal harm. Information in this resource guide largely comes from 40 interviews with Shambhala practitioners who developed and facilitated workshops and classes on how to use the wisdom and skillful means of Buddhist and Shambhala teachings to wake up to and transform systemic harm in society. It includes lessons learned, dharma teachings, and experiential exercises that the interviewees used in programs they created at local Shambhala Centers between 2010 and 2020. The resource guide is intended for leaders, teachers, and community members who are developing programming as well for those wanting to understand the intimate connection between societal liberation work and the Shambhala and buddha dharma.

Please join us for a discussion of this incredibly timely and useful resource!
ABOUT THE TEACHERS
Charlene Leung first connected to Shambhala in the early 1980's. She and her husband raised their two, now adult sons, in the community. She served as the Chairperson of the Shambhala International Diversity Working group from 2009 to 2020, was appointed a Shastri in 2010 and an Acharya in 2018 (and retired in 2020). She is a group facilitator for The UNTraining an organization devoted to healing personal and social oppressions.
Janet Ryvlin has had a lifelong interest in racial and social justice. Since retiring from Oncology nursing in 2018, she has focused on learning about the effects of growing up in a culture with implicit biases and white conditioning. She has co-facilitated programs in Shambhala to address white awareness, white privilege and racism. She has been involved in The Untraining since 2018 and a student of Shambhala since 1976.
Joy Gutierrez (they/them) is a student of Tibetan Buddhism and has practiced with Shambhala NYC and Bhumisparsa with Lama Rod Owens. Joy is a co-facilitator with the Racial Justice & Dharma Group, and also co-teaches with QueerDharma for the LGBTQI community in New York. Both groups began in Shambhala NYC. In their professional life, Joy is a licensed architect and urban designer working to create public and green spaces in all five boroughs with the NYC Parks Department.
Gabe Dayley co-founded and edits The Arrow: A Journal of Wakeful Society, Culture & Politics. He was raised in the Shambhala community and previously served as executive director of the DC Shambhala Center. Gabe has designed and facilitated workshops to examine whiteness and racism, toxic masculinity, and our personal and collective ecological footprint. Professionally, he works on climate policy in local government.
ABOUT SUNDAY GATHERINGS
Please join us every Sunday for an online gathering of the Shambhala community worldwide. This online space is a place where we can practice meditation together, hear dharma teachings from a featured guest teacher, learn more about the activities of incredible people in our sangha, engage in discussion – and connect with one another, our community, and our hearts.
Sunday Gatherings are produced by Shambhala Global Services and hosted by Shambhala Online.
Sunday Gatherings are presented in English and are live every week at 3:00 p.m. Eastern Time
Join the mailing list
To receive ongoing reminders about Sunday Gatherings, click here to join the mailing list >>
Make A Donation
These events are offered free of charge to Shambhala members. Please consider making a donation to support the presenters and production staff that make Sunday Gatherings possible, please click here>>

REGISTRATION
Register below for each upcoming talk. A Zoom link will be sent to you after registration.
Questions? Email [email protected] >>