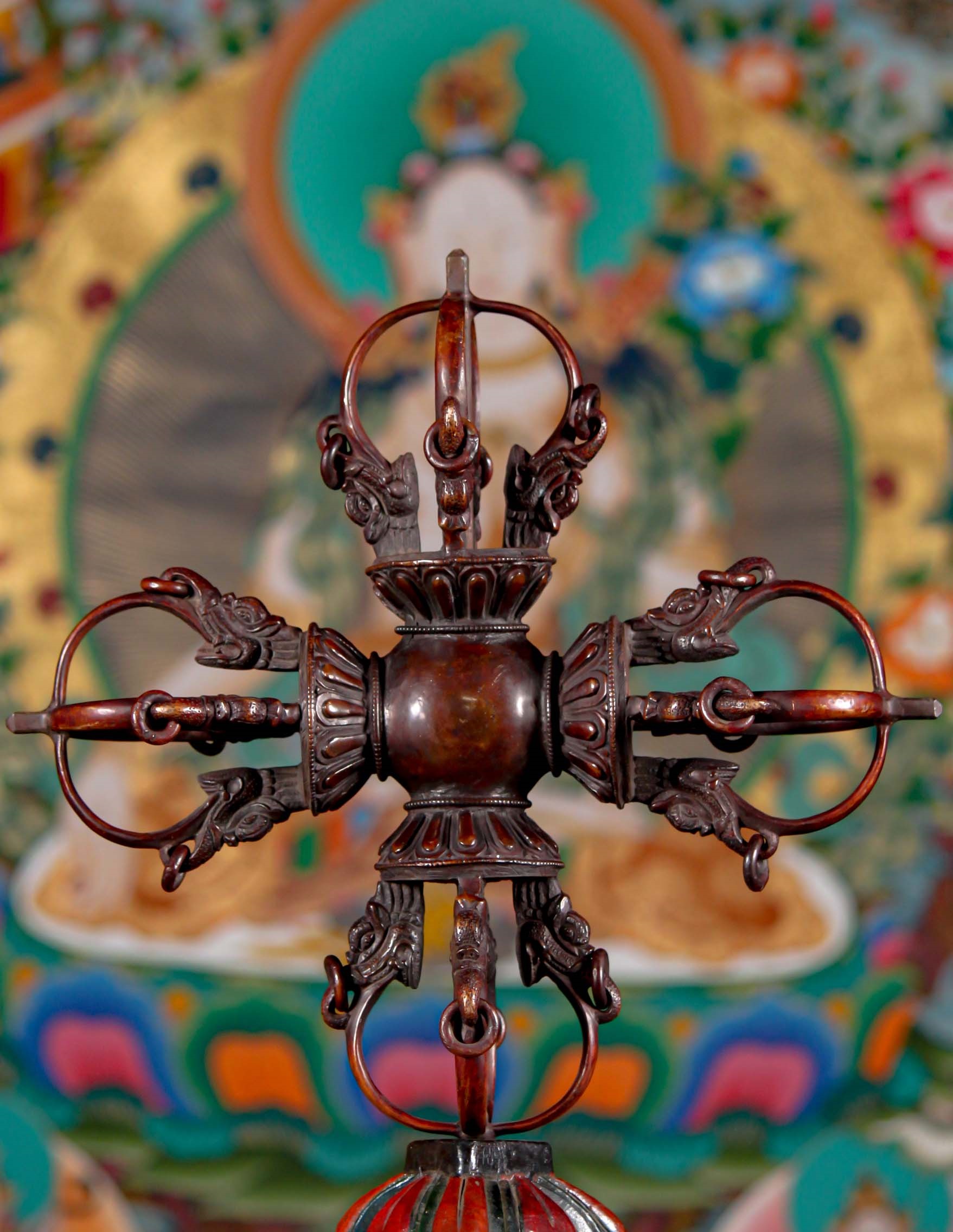 Date: Saturday, December 10, 2022 (11:00 -16:30)

Price per person: $49
Patron Price: $79
Price for Centers: $199
Price for Groups: $149
During this one-day retreat (11:00 a.m. - 4:30 p.m. Eastern time) with guided meditation periods, we will explore what sacred activism can mean to each of us individually and collectively. We hope to leave this course with a stronger sense of what sacred activism means to us, and how we might engage in the world with this deeper understanding.
Key themes we will explore together include:
Is, and when is, activism work a form of dharma practice?
How is working with the three poisons (passion, aggression, and ignorance) a path in activism, rather than "before" activism? How can we act while accepting that we won't always get it right?
What might activism without aggression look like?
How can we open up to ourselves, our conditioning, and our responses to difference with love and kindness, and not with criticism or shame?
This retreat is the first in a series of courses on Shambhala Online that will investigate themes related to activism and social engagement.
Staff
Marty Janowitz has been a student-practitioner of meditation and Buddhism since encountering his teacher Chögyam Trungpa Rinpoche at the age of 20 in 1970. Central to his practice and learning has been action towards sustainable and environmentally healthy communities expressing the heart of awareness. He has been involved in this movement for 30+ years as an activist, volunteer and consultant in Canada and internationally, most recently focused on sustainable communities and interfaith action on our climate crisis. Marty lives with his wife Susanna in central Mexico, where he teaches and trains and practices as an executive and life coach, drawing on all the intertwined dimensions of his life experience.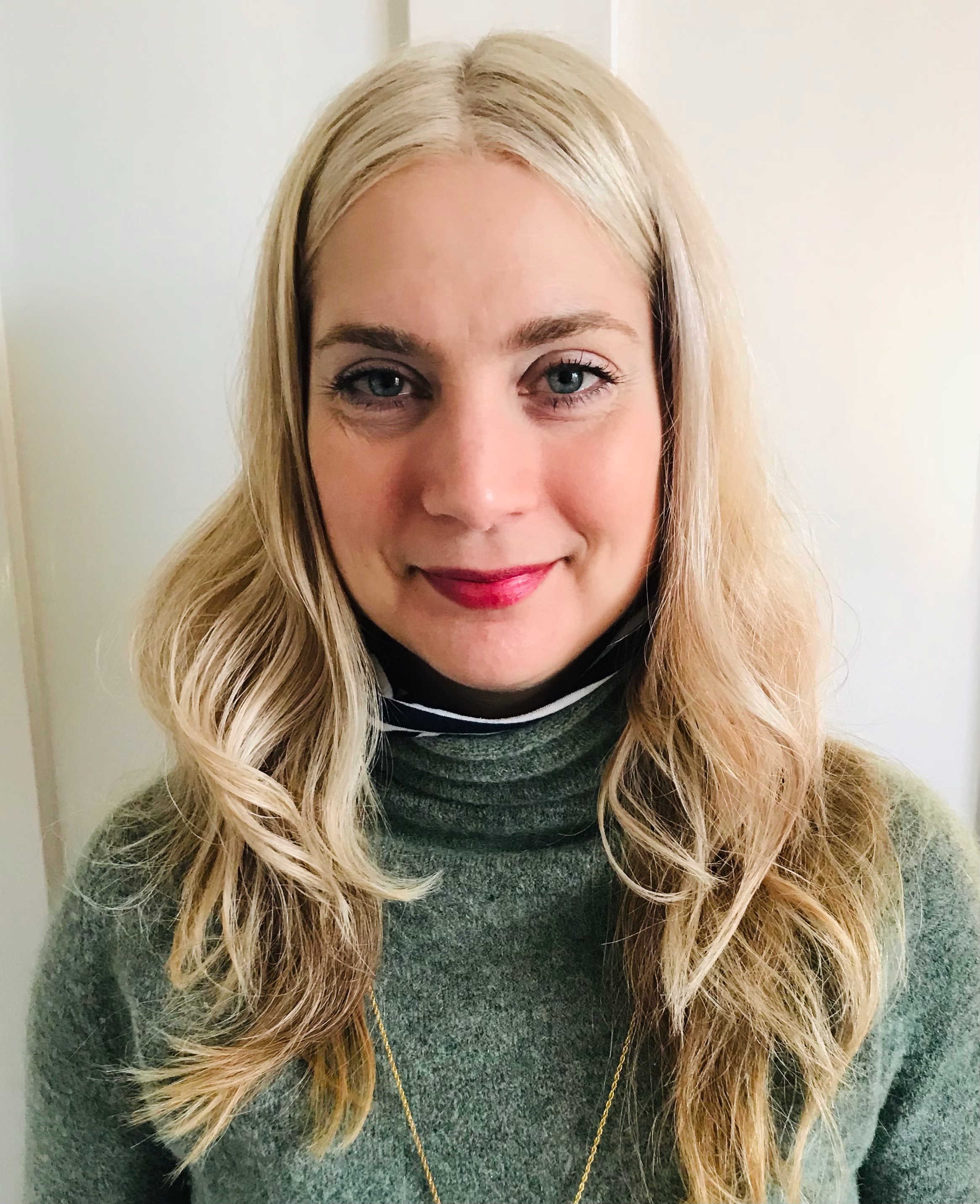 Faradee Rudy Faradee Rudy has been a meditation practitioner since 2000, a teacher in Shambhala since 2010, and has taught at retreats, meditation centers, and other organizations in both North America and Europe. She is on the Executive Leadership Team for Shambhala Global and has held leadership positions in not-for-profit organizations over the past 20 years. Faradee lives on the Isle of Wight in the U.K. and loves walking her dogs and having her hands in the earth in her garden.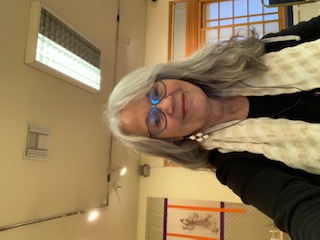 Janet Ryvlin has had a lifelong interest and concern about racial and social injustice in our world. Since retiring from Oncology Nursing in 2018, she has prioritized her efforts to learn about and facilitate education on inclusivity and diversity and has lead programs in Shambhala to address white awareness, white privilege and racism for several years. She has been involved in The Untraining since 2018 and a student of Shambhala since 1976.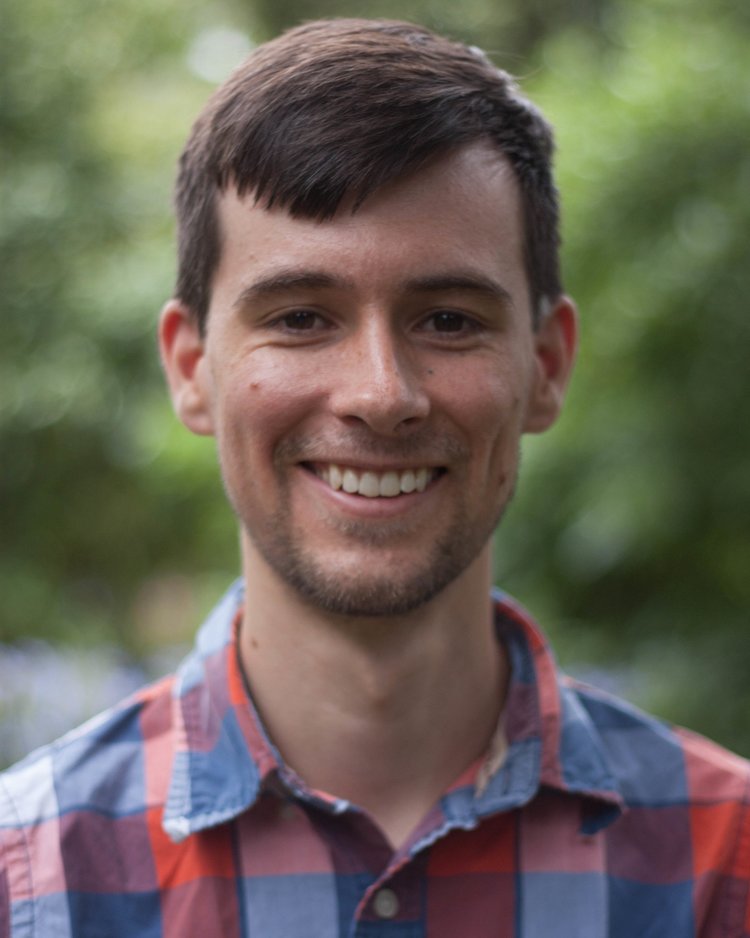 Frederick Meyer is a lifelong Shambhala practitioner. He first connected with Shambhala as a participant at Sun Camp, and has followed the Shambhala path through Rigden Abhisheka. His life goal is to help the Dharma flourish in the West. Frederick works in a consulting role for Shambhala Global Services, is a founding member of the Shambhala Community Conversations project, and manages Writers.com. He lives in New Orleans with his wife, Clara, their daughter, Anna, and their dog, Lucy.