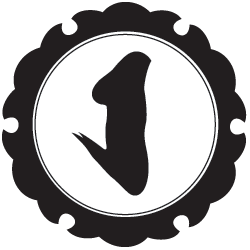 Date: Friday, March 31, 2023

Price per person: $75
Thank you for your interest in applying for Warrior Assembly. Once you pay the $75 application fee, you will receive an autoresponder with a link to the application. The application will ask you for the name and email address of someone in the Shambhala Community who can write a letter of recommendation for you, so please have that information ready.
It can take up to eight weeks to hear back about an application. Please be patient. All inquiries at this point should be directed to Jeff Scott: [email protected] Our friends at Shambhala Online are simply hosting this process, and cannot help beyond possible technical struggles.
APPLICATION DEADLINE IS MARCH 31, 2023
Here are the dates of the 2023 Warrior Assemblies:
Drala Mountain Center July 1-12

Dechen Chöling July 9-20

Karmê Chöling October 19-30
Warrior Assembly is a rather intense residential program that runs for 10 days, with additional arrival and departure days tacked on. Participation in the full retreat is required. You need to receive an acceptance letter from me before registering with the individual land center. In addition to the $75 application fee due today, when registering for the program with the land center you will be responsible for the program fee, housing, and materials. The materials fee for Warrior Assembly will be over $300 USD, the exact figure will be settled closer to the assembly.
Estimated Costs for the Assembly
Tuition: $780 (based on 2018 - this may be different for 2023)
Materials: $300
Housing: (variable depending on choice and availability)
Travel: (variable)
Teaching Gift: (variable)
Miscellaneous expenses: (variable)
Please let me know if you have any questions.
Yours,
Jeff Scott
Director of Practice & Education
Shambhala Global Services
---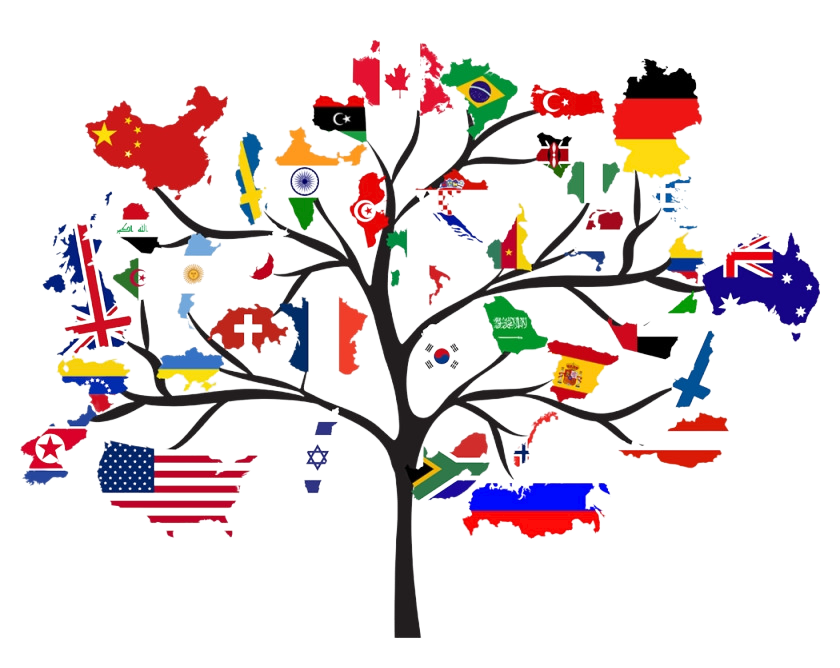 Click here for translations | Cliquez ici pour les traductions | Haga clic aquí para ver las traducciones | Clique aqui para traduções | Clicca qui per le traduzioni | Klicken Sie hier für Übersetzungen | Нажмите здесь для перевода | Переклади можна переглянути тут