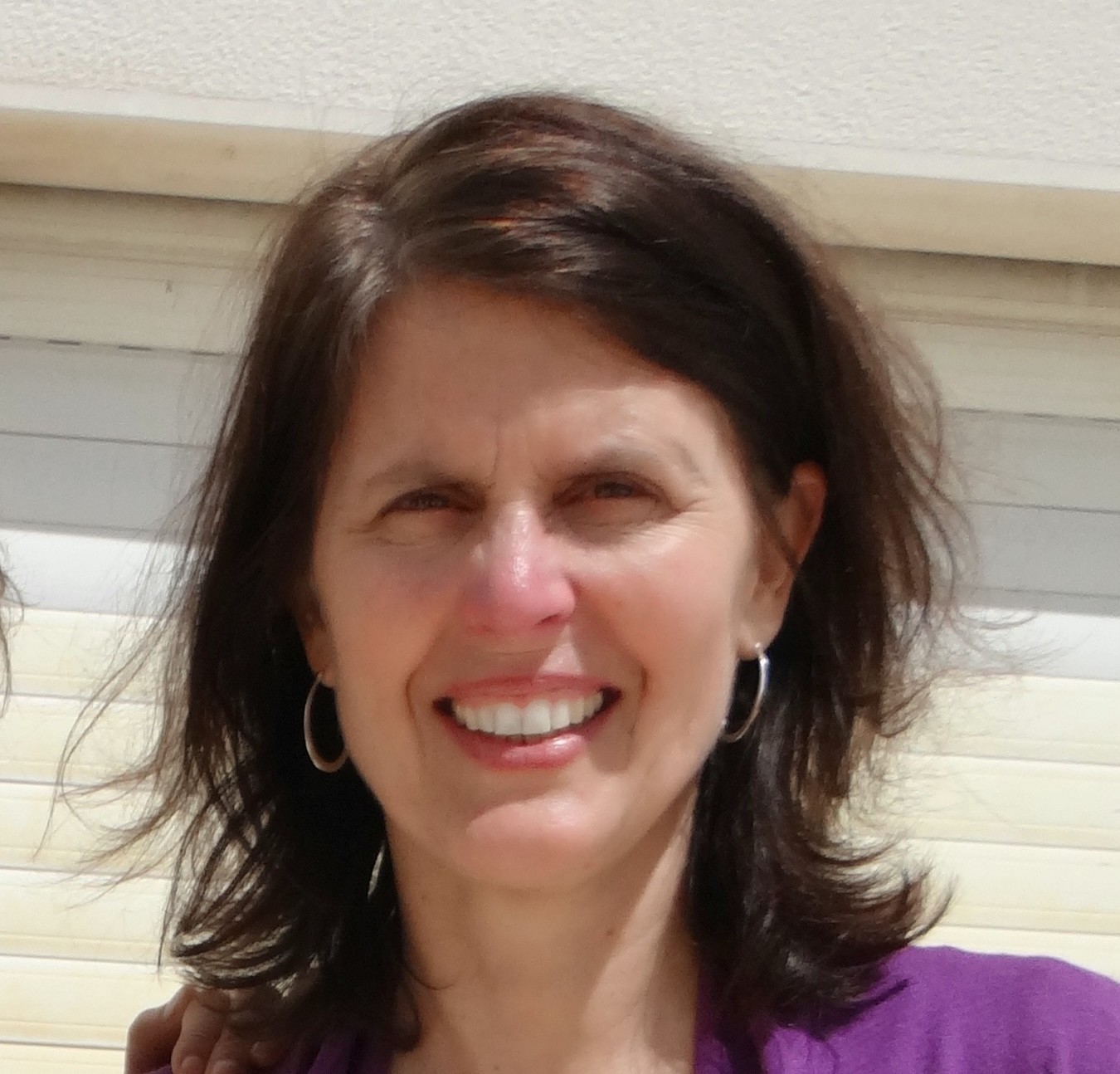 Date: Sunday, April 16, 2023 (13:00 -14:15)

Price per person: $30.00
1:00pm EST / 7:00pm CET
Join Host Herb Elsky in Conversation with Roshi Amy Hollwell!
About the Artist
Amy Hollowell is the founding teacher and director of the Wild Flower Zen Sangha in Paris and is a dharma successor of Roshi Catherine Genno Pagès in the White Plum lineage of the Zen Center of Los Angeles. Also a student of the late Bernie Glassman, she was among the founding spirit-holders of his Zen Peacemaker Order in Europe.
Amy is also a poet, literary translator and journalist and was for many years a senior editor at the International Herald Tribune and The New York Times in Paris. Her poetry collections include Here We Are (PURH, 2015), Giacomettrics (corrupt press, 2013) and, most recently, a bilingual collaboration with the French poet Sabine Huynh, Dans le Tournant / Into the Turning: Poésie du rienplein / Emptyfull Poetry (Christophe Chomont Editeur, 2019).
Amy has taught Zen writing workshops in English and in French for more than 20 years, inspired by her experiences at the Naropa Institute Summer Creative Writing Program, where she was introduced to Chogyam Trungpa's Dharma Art practices and also studied poetics and performance with Anne Waldman. Her popular Zen writing workshops have been held throughout Europe, including in Paris, London, Lisbon and Hamburg, and at Shambhala's European practice center Dechen Choling. Since the Covid-19 pandemic, many of her writing programs have also been offered online.
About the Sacred Vision Series
Join Herb Elsky, accomplished artist and teacher, for twice-monthly conversations with accomplished dharma practitioner-teachers on how the Dharma Arts have nourished their work and everyday life.
In the Shambhala warrior tradition, "art" is connected with a bigger, sacred vision of humanity, a way of sharing discoveries of expression that are authentic and revelatory for opening new dimensions of possibilities for people.
The 'Dharma Arts' represent some of the earliest and most profound teachings given by Chogyam Trungpa Rinpoche. Not intended merely for those who consider themselves 'artists', these teachings have enriched and nourished countless practitioners from all walks of life.