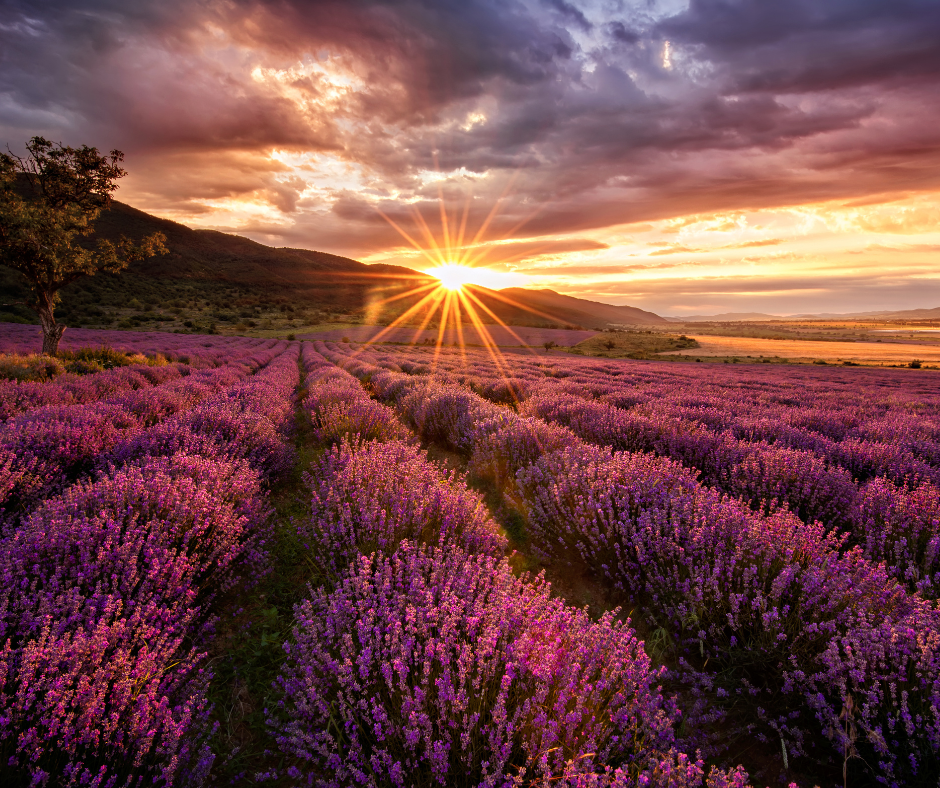 Date: Saturday, March 4, 2023 (11:00 -14:00)

Price per person: $49
Patron Price: $79
11:00am - 2:00pm EST
Join us for a morning of meditation and community. This mini-retreat will guide us back home, to our own body and warm heart. Using the tool of mindfulness awareness meditation, we settle into a gentle rhythm of sitting meditation alternating with conscious movement. In the chaos of everyday life, this retreat will still our minds, refresh our body, and allow us to shed built-up stress. The magic of meditation is that by sitting quietly, mindful of our breath and surroundings, we drop into our true selves. We step away from the meditation cushion feeling lighter, joyful and more resilient.
The retreat will include:
Instruction in mindfulness awareness meditation practice

Guidance from a senior meditation teacher

An opportunity for discussion and connecting as a community

Periods of sitting meditation

Instruction in walking meditation and other mindful movement practices

Exercises and contemplations that bring personal insight and healing
Who will benefit from this retreat:
People new to meditation who want learn and practice under the guidance of a senior meditation teacher

People who have been meditating for a while, and want a more immersive experience

Seasoned meditators who want to touch back in with the fundamentals of meditation, and relax into a retreat setting
You will come away with tools to help establish a meditation practice in your everyday life. There is no guarantee but you may very well leave the session feeling refreshed, more resilient, and more able to touch and experience joy in your life.
Reading Suggestions:
Pema Chödrön, How to Meditate (2013)
Translations:
Only in English at this time. If you would like to have live interpretation for this course, please reach out to [email protected] to check availability.
About the

Teacher

Steve Gleich. I still appreciate the teachings, empowerments, the heart-breaks and encouragements received from the Shambhala lineage of teachers and their main students. There have been many wonderful spiritual friends so far. As an engaged citizen of the Shambhala Buddhist world since 1982, I have served in many leadership and teaching roles, not to mention washing thousands of dishes, repairing broken decks and intervening in a few crises. My recent study and teaching have focused on the mind of great compassion, Buddhist fundamentals (the Four Noble Truths, the Four Seals, the Four Reminders, Lojong slogans, the Heart Sutra) and Shambhala teachings on good human society. I try to teach what I have learned. I encourage myself and my students to ask genuine questions. Having retired from careers in psychology and custom cabinet-making, I now teach at Dorje Denma Ling Retreat Centre, coordinate the Tatamagouche Shambhala Meditation Group, volunteer with the local food bank and help out with whatever else comes along. Sometimes words and events force me to agitate for a sane political world. Lilly and I have been married for 45 years. We live in the country near DDL in so-called retirement. May all our paths cross in the near future.